Valerie Silveira is the author of the Award-Winning Book, "Still Standing After All the Tears: Putting Back the Pieces After All Hell Breaks Loose" and creator of the Nine Actions to Battle Your Beast. She is also an author of two other books, a speaker, mentor, coach, and consultant.
In 2004, Valerie's eighteen-year-old daughter was shot by her ex-boyfriend. Over the next decade, Jordan's* life spun out of control and as a result, Valerie's spiraled into darkness. She would face the heartbreaking reality that Jordan was a heroin addict and the painful truth that she is powerless to save her from her Beast.
With a heart shattered into a million pieces, a broken family, health issues, financial hardship and depression, Valerie was giving up hope of ever being happy again. At a very dark time in her life, she found a shred of hope, and a tiny bit of courage, and made a decision that probably saved her life – she decided to Stand Up & Fight.
"Still Standing After All the Tears" takes you on a journey through the agony and hopelessness of losing her child over and over again to drug addiction, and into the actions Valerie used to battle her own Codependent Enabler Beast.
Although Valerie was painfully aware of the possibility of Jordan dying from an overdose, nothing could have prepared her for that knock on the door, August 28, 2016. Her daughter, Jamie, (whom she had called Jordan), was murdered. The nightmare her family lived through in 2004, had returned. Only this time, Jamie didn't make it.
Through the devastation of losing Jamie, of losing hope of her recovery, Valerie has fought to regain her courage, to stand up again, and to continue her mission of helping moms and others. She is living proof that it is possible, even in your darkest hours, to Stand Up & Fight.
Valerie has had a diverse career in finance, business operations, consulting, training and speaking. None of her business challenges came even close to that of trying helplessly to save her daughter. She uses her professional experience and her two rides on what she calls the Roller Coaster From Hell, to help others put the pieces of their life back together. Valerie has an incredibly relatable style, and her sense of humor shows through the pain. The book and the Actions are important not only for families of addicts but for anyone struggling to move through or past a traumatic life situation.
*Until Jamie's death, Valerie chose to call her daughter "Jordan" out of respect for her story.
The 9 Actions
1. Decide to Stand Up & Fight
2. Put On Your Spiritual Armor
3. Put On Your Oxygen Mask (Give Yourself Permission to Live Again)
4. Build Your Circle of Strength
5. Change Your Attitude
6. Adjust Your Focus
7. Stop Being a Control Freak
8. Stand on Your Story
9. Make Meaning from the Madness
Web – http://www.ValerieSilveira.com
Facebook – https://Facebook.com/ValerieSilveiraAuthorSpeaker
Books: http://amazon.com/author/valeriesilveira
—
Find out more at http://beyondhoperadio.com
—
Show sponsors:
The Addictions Academy – The Nation's Leading Accredited Addiction Treatment Services, Recovery/Sober Coaching & Intervention Training Academy: https://theaddictionsacademy.com/
Hassle-Free Books – You have a message to share, it shouldn't be so difficult to get it out to the world. Become an author in a little as 45 days: http://hasslefreebooks.com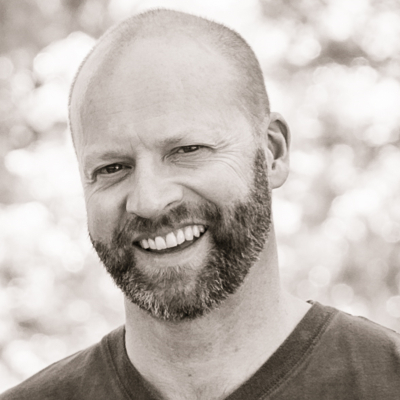 James Hamilton Healy is a Best Selling Author, host of Business Innovators Radio and contributor to Small Business Trendsetters and Business Innovators Magazine covering Influencers, Innovators and Trendsetters in Business, Health, Finance and Personal Development.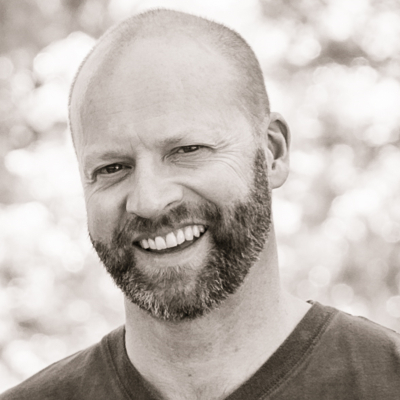 Recent episodes from James Hamilton Healy (see all)