Ava Diamond and Kavvy Sonhos chat with Dr. Cali Estes today. Ava is an addiction specialist, a success coach, a nutritional psychology coach, pro athlete, author and a speaker. She has many years of pursuing higher levels of competition in her sport, she turned pro at 47 and now at 53 she models for her clients how to live with radiance and power of authenticity in all life's arenas. Ava has worked with the US Military and taught at the Yale University School of medicine. She works with CEO's and college and professional athletes.
Ava has teamed up with Kavvy Sonhos the founder of the Revolution of Healing. Kavvy is a highly successful fitness and fashion model. She is an IFBB Pro Figure competitor and is an advocate for a healthy life. Kavvy is a recovering anorexic and has paved the way to success by sharing her struggles with this eating disorder.
Kavvy explains The Revolution of Healing which is a community that talks about nutrition psychology and mental fitness. Ava and Kavvy believe mental fitness is a combination of using fitness as an emotional outlet and tapping into your core power as a two-tiered approach to mind and body.
They highlight a critical difference of the Revolution of Healing: attacking the Problem instead of attacking the Solution. Kavvy says "Let's just deal with the real thing" while pointing out her belief that all human beings have some sort of eating disorder and that these disorders are the result of not dealing with emotional obstacles.
The Revolution of Healing is about what works for you. Ava shares that their programme will educate people on how to use their nutrition to complement or ward off medication.
Ava and Kavvy share the source of Personal Power and dissect today's common advice to expose the flaws they hold. Kavvy emphasizes being aware of what you are actually eating and learning about the effects of food on yourself.
Ava points out that we can't create a lasting lifestyle change without feeling the benefits first and have a healthy attachment to the purpose of the lifestyle change. The journey to this is a challenging one. Ava highlights that The Revolution of Healing does not take away- it adds, so you are not left with anything absent.
Kavvy shares that you are free and describes the program as "it's not a diet, it's changing your life and being honest with yourself."
Their website is http://www.therevolutionofhealing.com and if you subscribe to the show, you will get a downloadable worksheet and join the community for free!
The Revolution of Healing focuses on what "Core Power" really is and how to harness it to reach your greatest potential.
LinkedIn:
Ava Diamond – https://www.linkedin.com/in/ava-diamond-b3694a58/
Kavvy Sonhos – https://www.linkedin.com/in/kavvy-sonhos-a9aa6755/
More info – http://unpauseyourlife.com
Sponsored by:
The Addictions Academy – The Nation's Leading Accredited Addiction Treatment Services, Recovery/Sober Coaching & Intervention Training Academy: https://theaddictionsacademy.com/
Hassle-Free Books – You have a message to share, it shouldn't be so difficult to get it out to the world. Become an author in a little as 45 days: http://hasslefreebooks.com
Music courtesy of Crowfly – http://crowflyrocks.com/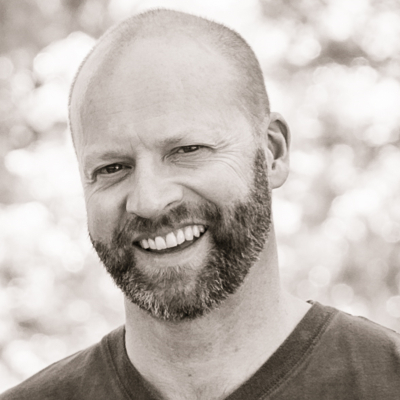 James Hamilton Healy is a Best Selling Author, host of Business Innovators Radio and contributor to Small Business Trendsetters and Business Innovators Magazine covering Influencers, Innovators and Trendsetters in Business, Health, Finance and Personal Development.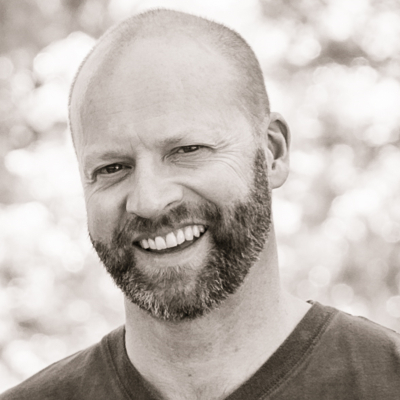 Recent episodes from James Hamilton Healy (see all)