"…And I hated myself for a long time."
Wow, listen to this powerful episode and hear Todd explain why, "My getting sober was the most tumultuous, the gnarliest, rockiest, most difficult, most painful thing that I've ever walked through in my life."
He goes on to explain, "Which is why today I have a very healthy outlook on the dangers of my drug abuse."
Todd is more than an interventionist, public speaker, and author, he's a storyteller and motivator who inspires others as a thought-leader on recovery, to not only realize their potential but live it.
His gripping memoir, "Dying for Triplicate" which details his harrowing 17-year addiction to prescription painkillers, through detox and into his first 18 months of recovery, has helped thousands of other addicts find their way into treatment.
Todd is also the co-founder of The Nowell Family Foundation, a non-profit he created along with Jim "Papa" Nowell. Set to open late in 2018 in San Juan Capistrano, will bear the name "Bradley's House," and will be dedicated specifically to treating male musicians with opiate addiction-a first of its kind.
Todd is FOUNDER and CEO of the Four Keys, INC a vertical enterprise that encompasses ALL in RECOVERY; interventions, treatment, education and post-treatment care. Current curriculum includes workshops centered in helping addicts and alcoholics develop new tools for integrating back into life, clean and sober. These two-day sessions are dedicated to inspiring and motivating individuals to further their recovery.
The Long Way Back: The Story of Todd 'Z-Man' Zalkins is an award-winning documentary film about Todd which has recently come out in select theaters and worldwide on Amazon, iTunes and DVD.
After losing his friend Bradley Nowell to a heroin overdose, Todd Zalkins aka "Z-MAN" fights for his life in what will become the worst drug crisis in American History, the Opioid Epidemic. Against all odds, Todd is able to break a seventeen-year addiction to prescription painkillers and dedicates his life to helping others who struggle with addiction.
In a twist of fate, Todd is presented with an opportunity to help Bradley Nowell's son, Jakob battle his own addiction with drugs and alcohol. A story of redemption, and recovery, The Long Way Back shatters the stigma associated with prescription painkiller addiction and offers a strong message of hope and awareness.
Todd lives in Long Beach, California, swims and surfs regularly, prays daily, is extremely active in his recovery, still rocks out with his punk rock band and loves his clean and sober life.
Websites:
http://toddzalkins.com
http://thelongwaybackfilm.com
http://thenowellfamilyfoundation.org
Podcast:
http://toddzcast.libsyn.com
Socials:
https://facebook.com/thelongwaybackfilm/
https://facebook.com/ToddZManZalkins/
https://instagram.com/thelongwaybackfilm/
https://instagram.com/toddzalkins/
https://twitter.com/LongWayBackFilm
https://youtube.com/channel/UCT6WA-EWDvv_3Aa_15r3vmA
Phone: 1-888-604-7370
Sponsored by:
The Addictions Academy – The Nation's Leading Accredited Addiction Treatment Services, Recovery/Sober Coaching & Intervention Training Academy: https://theaddictionsacademy.com/
Hassle-Free Books – You have a message to share, it shouldn't be so difficult to get it out to the world. Become an author in a little as 45 days: http://hasslefreebooks.com
Music courtesy of Crowfly – http://crowflyrocks.com/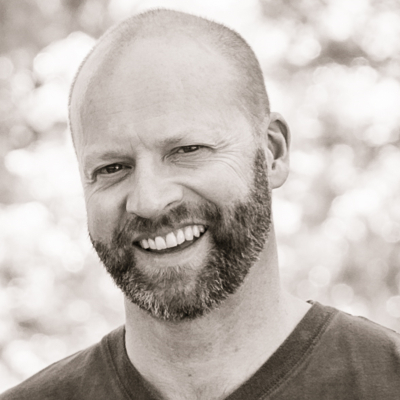 James Hamilton Healy is a Best Selling Author, host of Business Innovators Radio and contributor to Small Business Trendsetters and Business Innovators Magazine covering Influencers, Innovators and Trendsetters in Business, Health, Finance and Personal Development.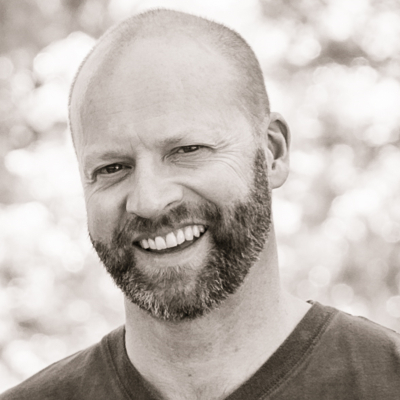 Recent episodes from James Hamilton Healy (see all)