Recently I stumbled across a video that I had done a few years ago. I don't know if other people do this but there are times, especially when I was really struggling, when I would talk to myself in a video or I would record myself and it was my safe place to confide.
The audio is very raw, and it makes me sad and it scares me to share it with you. That's why I feel compelled to do it because the whole reason why I wanted to start this podcast was because I know how lonely and isolating and heartbreaking it is to be a Mom with a child that is battling addiction.
I'm sharing this audio with you from three years ago because I want you to know that I understand the hurt, you can get through this and you will get through this.
There is a better way and that you are not alone. You don't have to go through this by yourself. And yes, people in your life are not going to understand your hurt. And that's not for you to try to explain to them. Your job right now is to reach out to people who understand what you're going through to get the help that you need.
I'm just sending you so much love and with the holidays coming around the corner, I know that creates a lot of stress and sadness for people who are trying to recreate traditions and memories from long ago a different life and things happen in life.
My thought about this is to consider finding some new ways to celebrate the holidays, to create some new traditions that celebrate you and your life today.
Every day we get a chance to open our eyes is a gift. If you're suffering that's not why you're here. You're not here to suffer. Please know that and I'll talk with you soon.
With love, Shar
Find out more at http://beyondhoperadio.com
—
Show sponsors:
The Addictions Academy – The Nation's Leading Accredited Addiction Treatment Services, Recovery/Sober Coaching & Intervention Training Academy: https://theaddictionsacademy.com/
Hassle-Free Books – You have a message to share, it shouldn't be so difficult to get it out to the world. Become an author in a little as 45 days: http://hasslefreebooks.com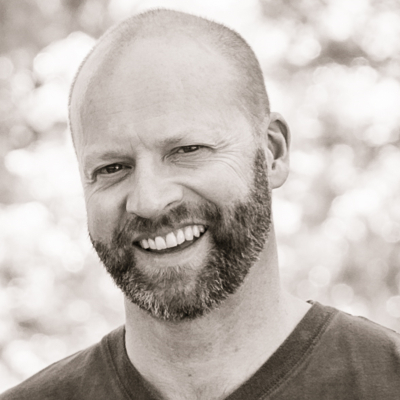 James Hamilton Healy is a Best Selling Author, host of Business Innovators Radio and contributor to Small Business Trendsetters and Business Innovators Magazine covering Influencers, Innovators and Trendsetters in Business, Health, Finance and Personal Development.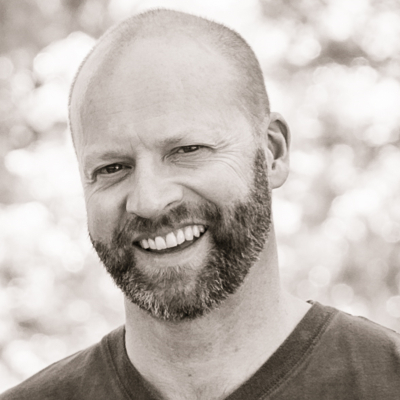 Recent episodes from James Hamilton Healy (see all)