Mark Astor and his firm, Drug and Alcohol Attorneys, is dedicated to helping people whose lives have been affected by the effects of drugs and alcohol. We realize that when you come to us, it's not because you have a legal problem, it's because you have a personal problem. This problem is what's affecting your ability to hold down a job. It's why you can't sleep at night. It's why your relationships with your loved ones are in turmoil.
Utilizing legal strategies, Mark and his team save lives of those affected by drugs and alcohol. One way they do this is by utilizing the best-kept secret in the battle against the opioid epidemic, Florida's Marchman Act, a critical piece of life-saving legislation that has been on the books since 1993. The Marchman Act permits the involuntary commitment of an individual suffering from a drug or alcohol substance abuse disorder.
The power of this Act and more can help you or your loved one even if you do not reside in Florida.
Please reach out to Mark, let him help you to fix your life or the life of a loved one.
Visit http://drugandalcoholattorneys.com
Phone: 1-561-419-6095
Sponsored by:
The Addictions Academy – The Nation's Leading Accredited Addiction Treatment Services, Recovery/Sober Coaching & Intervention Training Academy: https://theaddictionsacademy.com/
Hassle-Free Books – You have a message to share, it shouldn't be so difficult to get it out to the world. Become an author in a little as 45 days: http://hasslefreebooks.com
Music courtesy of Crowfly – http://crowflyrocks.com/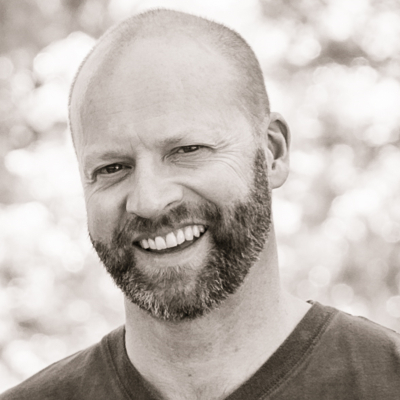 James Hamilton Healy is a Best Selling Author, host of Business Innovators Radio and contributor to Small Business Trendsetters and Business Innovators Magazine covering Influencers, Innovators and Trendsetters in Business, Health, Finance and Personal Development.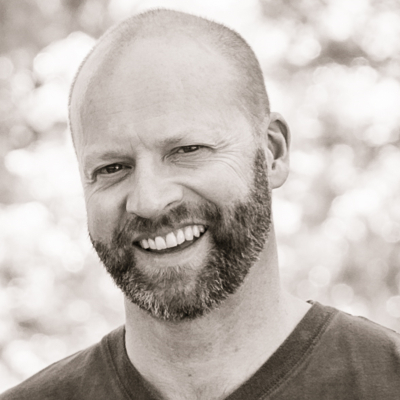 Recent episodes from James Hamilton Healy (see all)