Self-Forgiveness illuminates your true purpose— opening doors to healing your past while replacing regret with gratitude. Self-Forgiveness enables more feelings of freedom, joy, and inner peace.
As an author, speaker, and Self-Forgiveness Coach, Brenda Reiss helps us to understand that forgiveness is not about the other person but is all about us.
Forgiveness allows us to unstick unhealthy energy from within and release it. She also helps us realize that there is a difference between appropriate and inappropriate guilt and as parents of addicts, we tend to get caught up in feeling guilty for other people's behavior.
This can lead to a serious lack of self-love. But, this is an opportunity to look within, become self-aware, and pull back while giving the gift of space.
And remember, this is all a lifelong process…it does get easier.
More info: http://brendareisscoaching.com/
Facebook: https://www.facebook.com/Brenda.Reiss.Coach/
Her book, "Forgive Yourself:" http://brendareisscoaching.com/product/forgive-yourself/
—
Find out more at http://beyondhoperadio.com
—
Show sponsors:
The Addictions Academy – The Nation's Leading Accredited Addiction Treatment Services, Recovery/Sober Coaching & Intervention Training Academy: https://theaddictionsacademy.com/
Hassle-Free Books – You have a message to share, it shouldn't be so difficult to get it out to the world. Become an author in a little as 45 days: http://hasslefreebooks.com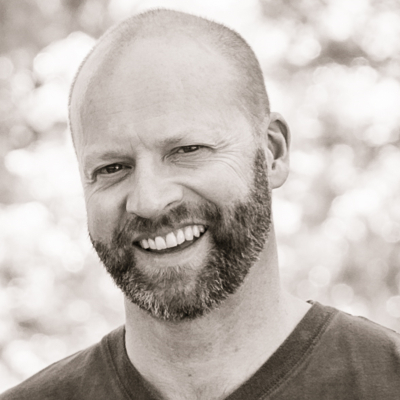 James Hamilton Healy is a Best Selling Author, host of Business Innovators Radio and contributor to Small Business Trendsetters and Business Innovators Magazine covering Influencers, Innovators and Trendsetters in Business, Health, Finance and Personal Development.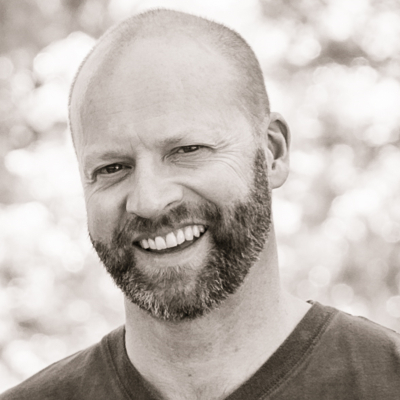 Recent episodes from James Hamilton Healy (see all)