Katie is a high-performing Nationally Certified Family Addictions Coach and Instructor who believes there are no right answers to dealing with addiction, but there is a "best route" to take.
Katie has spent over the last 20 years in the marketing, events and communications industry. After experiencing the addiction journey with her daughter Brittany, Katie left her marketing career, in order to focus on family recovery.
She has now dedicated her life to guiding others through the overwhelming process of finding quality treatment for substance abuse, coaching families through their own recovery, and a consultant for the treatment industry. Katie is the Executive Vice President of the nonprofit FAN-Families Against Narcotics, on the Executive Committee for a Michigan opiate task force Operation Rx, and a national speaker on addiction.
Katie has been a featured author/blogger for national advocacy groups such as The Addicts Mom, Magnolia New Beginnings, and In The Rooms, in addition to being interviewed on The Fix, Overcoming Addiction Radio, NBC Detroit as well as numerous media sources.
Katie and her daughter Brittany also co-founded a blog, where they dig deep about their journey at www.amothersaddictionjourney.com, which reached over a million views within 30 days of its inception and has been syndicated in over 30 publications, including USA Today and The Sober World magazine.
Katie lives with her husband John, and their youngest daughter Brooke in Macomb Twp, MI.
"Once you take the focus off of the addict and put it onto the family, you will see true healing begin."
More info: http://amothersaddictionjourney.com
Family Addiction Coaching: https://theaddictionsacademy.com
Sponsored by:
The Addictions Academy – The Nation's Leading Accredited Addiction Treatment Services, Recovery/Sober Coaching & Intervention Training Academy: https://theaddictionsacademy.com/
Hassle-Free Books – You have a message to share, it shouldn't be so difficult to get it out to the world. Become an author in a little as 45 days: http://hasslefreebooks.com
Music courtesy of Crowfly – http://crowflyrocks.com/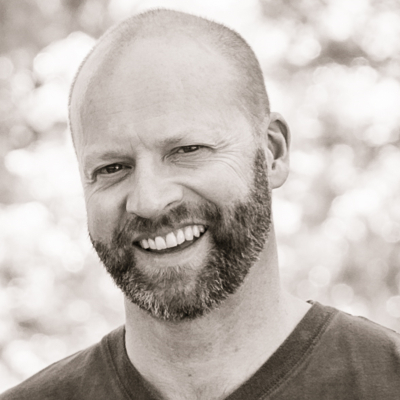 James Hamilton Healy is a Best Selling Author, host of Business Innovators Radio and contributor to Small Business Trendsetters and Business Innovators Magazine covering Influencers, Innovators and Trendsetters in Business, Health, Finance and Personal Development.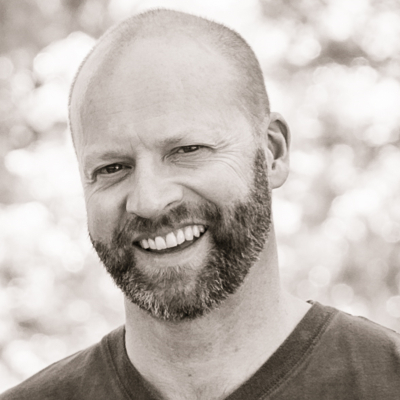 Recent episodes from James Hamilton Healy (see all)