When I think about why I started this podcast. It was just this deep need and desire to make some sort of sense of what I've been through and what my daughter has been through, feeling like it needed to have some sort of purpose.
Forcing myself to show up and to be brave has led me to share my story and encourage other moms and family members, and anybody who is struggling and feeling lost and alone.
I've been there and I know how that feels. So I guess I'm just trying to reach out to you if you are listening to let you know that you are who I am trying to connect with. And to hang in there. Hang in there. This it will get better. I promise you.
I also wanted to bring you a special letter from a listener, a message of struggle, hope, and inspiration.
Best wishes, Shar
—
Find out more at http://beyondhoperadio.com
—
Show sponsors
Hassle Free Books – Get your book published…it's simple, effortless, and affordable: http://hasslefreebooks.com
The Addictions Academy – The Nation's Leading Accredited Addiction Treatment Services, Recovery/Sober Coaching & Intervention Training Academy: https://theaddictionsacademy.com/
—
Music: Deep Blue
https://audiojungle.net/item/deep-house-guitar-1/15787697
License: cb83d61d-a917-46b4-8574-6ccb40178f8d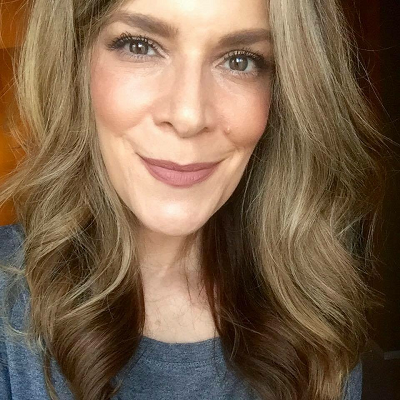 Shar Jones, the host of Beyond Hope is a Nationally Certified Interventionist, Recovery Coach, and Mom.
As the Mother of an addict, she understands the journey and is passionate about being of service to those who want to live a more meaningful life.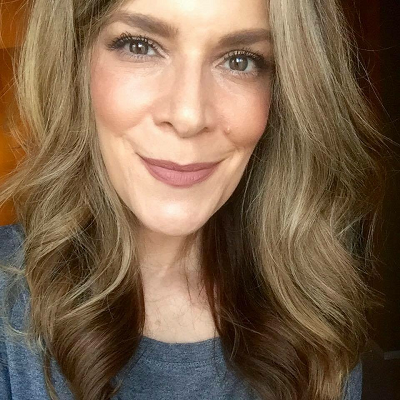 Recent episodes from Shar Jones (see all)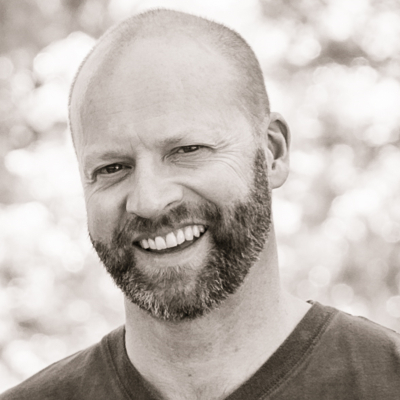 James Hamilton Healy is a Best Selling Author, host of Business Innovators Radio and contributor to Small Business Trendsetters and Business Innovators Magazine covering Influencers, Innovators and Trendsetters in Business, Health, Finance and Personal Development.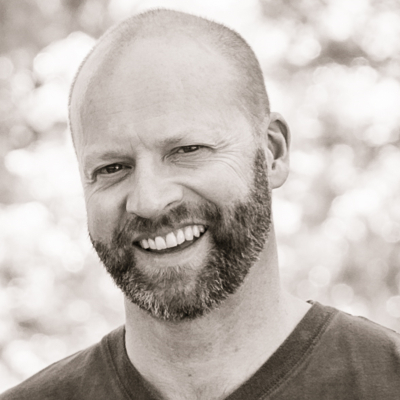 Recent episodes from James Hamilton Healy (see all)