"I am mentally ill. I can say that. I am not ashamed of that. I survived that. I'm still surviving it, but bring it on. Better me than you." Carrie Fisher
Mara received her BFA in directing from NYU – Tisch School of the Arts. Her short documentary, The Sound of Silence, was showcased in the NYU Film Festival. Mara received her MFA in screenwriting from AFI. Her Script, Brooklyn Beauty, was a finalist in the script of the year contest garnering Mara a manager and development deal. She's worked on the following sitcoms: FRIENDS, South Park, That's My Bush, Jesse, Veronica's Closet, Ladies Man and Inside Schwartz.
In 2005, Mara hit a bottom and checked into rehab. Upon leaving rehab Mara was fired from her job, going through a divorce and was homeless. Carrie Fisher took Mara in. While living with Princess Leia, Mara wrote the novel, Junky American Princess. She also started writing for The Huffington Post, The Jewish Journal, The Hollywood Journal, The Fix.com, Glamour Magazine and LA Magazine.
In 2008, Mara became a stand-up comic. She performs regularly at The Comedy Store, Improv, Laugh Factory and many other venues. Mara is also a producer/host of two successful comedy/variety shows. She can also be seen in an episode of Season 6's Kathy Griffin's – Life on the D-List.
As a result of being on the Jenny Craig diet, in 2012, Mara was rushed to the ER for emergency gallbladder surgery. On June 3rd, 2013, Mara's lawsuit against Jenny Craig went public. She was on TMZ, People Magazine, USA Today, The Today Show, the LBN Report…Mara soon realized that her battle was not with Jenny Craig, her battle was with food. She sought help for her food compulsions, dropped the lawsuit and created the popular blog, The Self Worth Diet. The blog's purpose is to shine a light on the dieting industry as well as help others with their food/body image issues.
When Carrie Fisher died in 2016, Mara decided to write an article for LA Magazine about their relationship. The article resulted in Mara working for mental health organizations, continuing on Carrie's work. Mara decided to marry her love of baking (she's been baking since 8 years old), mental health awareness activism and stand-up comedy to create the upcoming web series and baking company called, Stand-Up Kitchen – Baked Goods To Benefit the Half Baked (a portion of the proceeds will go to mental health organizations) She is also writing a book of essays/interviews of celebrities with mental health and addiction (Wattpad 2018).
"If my life wasn't funny, it would just be true, and that is unacceptable." Carrie Fisher
More info: http://marashapshay.com
Facebook: https://www.facebook.com/mara.shapshay
This is My Brave: https://www.facebook.com/thisismybrave/
Twitter: @marashapshay
Sponsored by:
The Addictions Academy – The Nation's Leading Accredited Addiction Treatment Services, Recovery/Sober Coaching & Intervention Training Academy: https://theaddictionsacademy.com/
Hassle-Free Books – You have a message to share, it shouldn't be so difficult to get it out to the world. Become an author in a little as 45 days: http://hasslefreebooks.com
Music courtesy of Crowfly – http://crowflyrocks.com/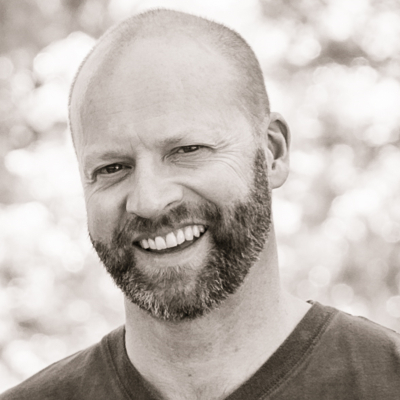 James Hamilton Healy is a Best Selling Author, host of Business Innovators Radio and contributor to Small Business Trendsetters and Business Innovators Magazine covering Influencers, Innovators and Trendsetters in Business, Health, Finance and Personal Development.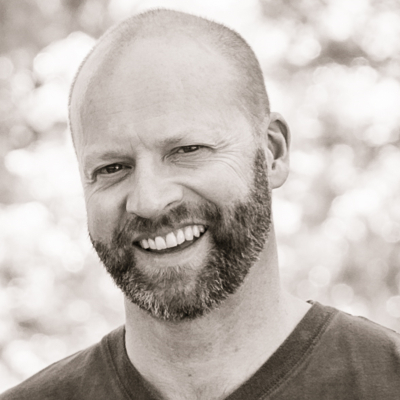 Recent episodes from James Hamilton Healy (see all)