Peter DiStefano, Musician and guitar rock guru best known for his work as a founding member of Porno for Pyros. Peter has 20 years sober from heroin and other assorted drugs and loves his sober life. Peter believes in honesty and branching off his career to include helping his fellow musicians get sober and live an honest life.
With so many years as an amazing sober musician, Peter has decided that his next passion in life is giving back by helping others. During this episode, Peter and Cali bring on special guest Matt Bradley of The Deadliest Catch to talk about a new organization they are planning, which will help poor and less able individuals get the addiction treatment they need.
Peter has completed his courses with The Addictions Academy and is working on his International Master Addictions Coach certification.
Matt Bradley always vows never to return to crabbing on the Northwestern, but he always does — usually to help supplement his e-cig vapor business.
Peter DiStefano: https://www.facebook.com/peterdistefano
Peter's Punk Rock Story Book: https://www.facebook.com/groups/584027118469577/
Matt Bradley: https://www.facebook.com/mattbradleyonnw/
More info: http://www.discovery.com/tv-shows/deadliest-catch/bios/northwestern/matt-bradley/
Sponsored by:
The Addictions Academy – The Nation's Leading Accredited Addiction Treatment Services, Recovery/Sober Coaching & Intervention Training Academy: https://theaddictionsacademy.com/
Hassle-Free Books – You have a message to share, it shouldn't be so difficult to get it out to the world. Become an author in a little as 45 days: http://hasslefreebooks.com
Music courtesy of Crowfly – http://crowflyrocks.com/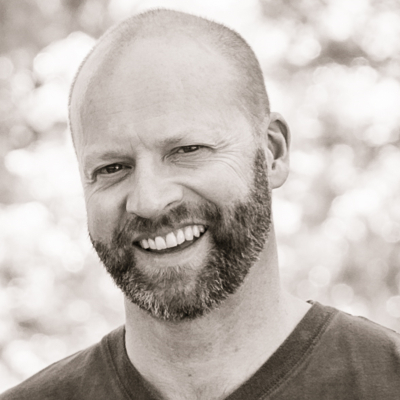 James Hamilton Healy is a Best Selling Author, host of Business Innovators Radio and contributor to Small Business Trendsetters and Business Innovators Magazine covering Influencers, Innovators and Trendsetters in Business, Health, Finance and Personal Development.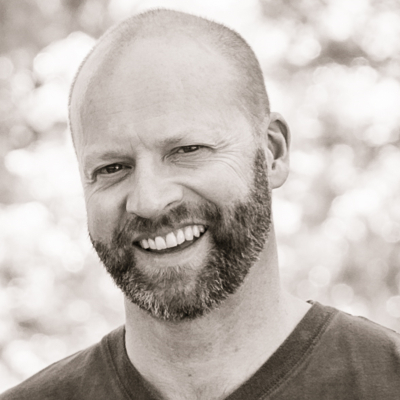 Recent episodes from James Hamilton Healy (see all)