Ep003: Rabbi Mark Borovitz – How to Find a Way of Living That Matches Your Soul
Unfortunately, those who have created the "addiction epidemic" are now trying to cash in on the recovery movement. More drugs, like suboxone, are not the "cure" for addiction. Recovery is about finding your essence, your true self.
The killer of the human spirit? When we make addiction a brain disease and remove all responsibility from recovery. The five toughest words for people to put together into a sentence? "Oops, I made a mistake." Blame and shame go away when I'm responsible.
When you are trying to pigeonhole something like the opioid crisis, you're missing the real problem, which is addiction.
Rabbi Marks solution? Listen in and find out.
Officially ordained in 2000 at the University of Judaism with a Master's in Rabbinic Literature, Rabbi Mark Borovitz combined his knowledge of Torah and street smarts to shape his calling: helping recovering addicts find their way in the world. Spiritual Leader, Author, Senior Rabbi, CEO, ex-con, recovering alcoholic, and overall anomaly, he is able to reach both the addict and the congregant, and de-stigmatize this life-threatening disease.
As the CEO and Senior Rabbi of Beit T'Shuvah, a nonprofit, non-sectarian, Jewish addiction treatment center and synagogue community in Los Angeles, Rabbi Mark's leadership is unparalleled.
More info: http://www.beittshuvah.org/leadership/mark-borovitz/
Facebook: https://www.facebook.com/rabbimarkborovitz/
Twitter: https://twitter.com/Rabbi_Mark
Sponsored by:
The Addictions Academy – The Nation's Leading Accredited Addiction Treatment Services, Recovery/Sober Coaching & Intervention Training Academy: https://theaddictionsacademy.com/
Hassle-Free Books – You have a message to share, it shouldn't be so difficult to get it out to the world. Become an author in a little as 45 days: http://hasslefreebooks.com
Music courtesy of Crowfly – http://crowflyrocks.com/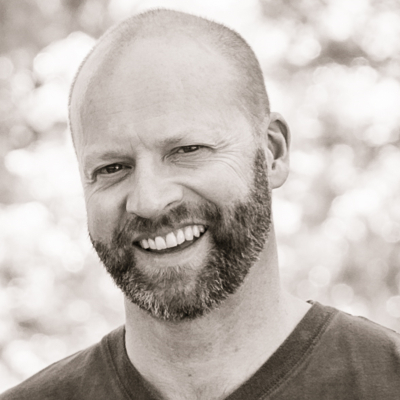 James Hamilton Healy is a Best Selling Author, host of Business Innovators Radio and contributor to Small Business Trendsetters and Business Innovators Magazine covering Influencers, Innovators and Trendsetters in Business, Health, Finance and Personal Development.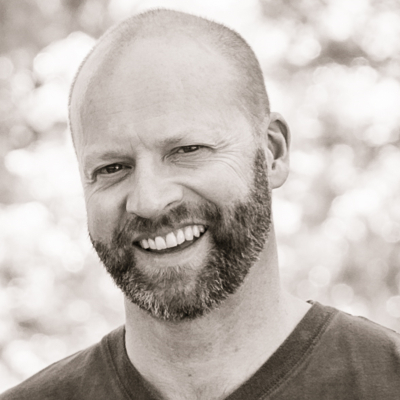 Recent episodes from James Hamilton Healy (see all)