After experiencing the addiction journey with her daughter Brittany, Katie left her career, in order to focus on family recovery.
She has now dedicated her life to guiding others through the overwhelming process of finding quality treatment for substance abuse, coaching families through their own recovery, and a consultant for the treatment industry.
Katie is the Executive Vice President of the non-profit FAN-Families Against Narcotics, on the Executive Committee for a Michigan opiate task force Operation Rx, and a national speaker on addiction.
Katie is also one of the leading forces behind the creation of Hope Not Handcuffs which led her to being presented the PAARI 2017 Leadership Award.
Katie is a professionally trained and certified Family Recovery Coach as well as an Addictions Recovery Coach and Interventionist.
Katie and her daughter Brittany also co-founded a blog, where they dig deep about their journey.
More info: http://amothersaddictionjourney.com
katie@amothersaddictionjourney.com
586-556-2602
Find out more at http://beyondhoperadio.com
—
Show sponsors
Hassle Free Books – Get your book published…simply, effortlessly, and affordably. http://hasslefreebooks.com
The Addictions Academy – The Nation's Leading Accredited Addiction Treatment Services, Recovery/Sober Coaching & Intervention Training Academy: https://theaddictionsacademy.com/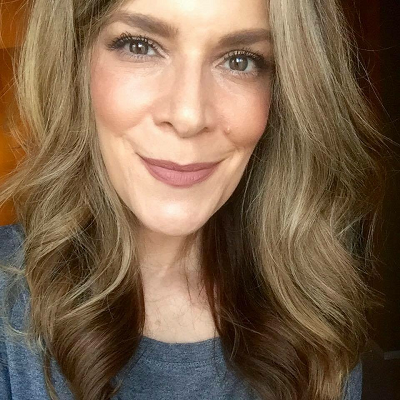 Shar Jones, the host of Beyond Hope is a Nationally Certified Interventionist, Recovery Coach, and Mom.
As the Mother of an addict, she understands the journey and is passionate about being of service to those who want to live a more meaningful life.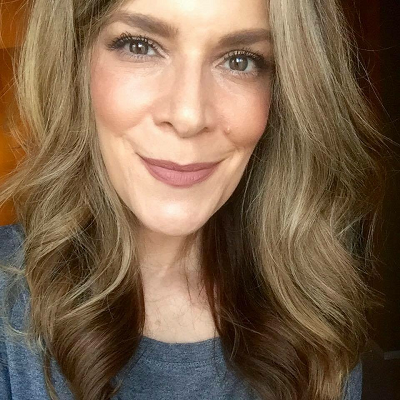 Recent episodes from Shar Jones (see all)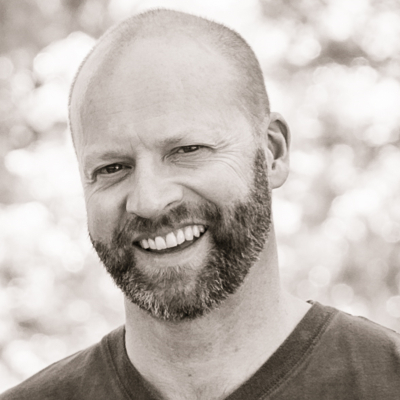 James Hamilton Healy is a Best Selling Author, host of Business Innovators Radio and contributor to Small Business Trendsetters and Business Innovators Magazine covering Influencers, Innovators and Trendsetters in Business, Health, Finance and Personal Development.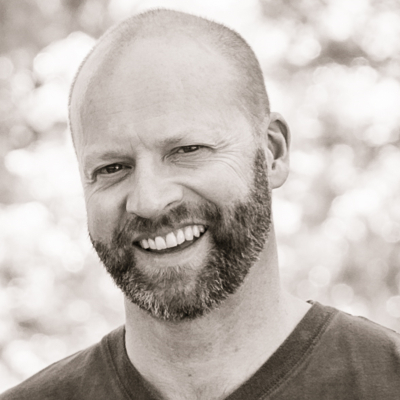 Recent episodes from James Hamilton Healy (see all)