Indian Bob, host of the nation's largest recovery radio show Recovery Radio Raw, and host Dr. Cali Estes discuss the two magic ingredients to recovery success – Discomfort and the Truth.
"Without the truth, we cannot possibly see what is happening to us."
During this powerful interview, they also remark on how education for the families and giving them the resources to support their loved ones in recovery, can be one of the most powerful, key components to successful addiction recovery.
Indian Bob has been in 12-Step Recovery since February of 2002. Recovery Radio Raw is a Syndicated 12 Step Recovery Talk Radio Show focusing on Addictions from Alcohol, Drugs, Gambling, Sex and many other forms of Addictions and Disorders.
Recovery RadioRaw: http://therealrawradio.com
His book, 12-Steps Revealed: http://12stepsrevealed.com
Contact: http://recoveryradioraw.com/contact-indian-bob/
Help Line: 1-800-INDNBOB
Sponsored by:
The Addictions Academy – The Nation's Leading Accredited Addiction Treatment Services, Recovery/Sober Coaching & Intervention Training Academy: https://theaddictionsacademy.com/
Hassle-Free Books – You have a message to share, it shouldn't be so difficult to get it out to the world. Become an author in a little as 45 days: http://hasslefreebooks.com
Music courtesy of Crowfly – http://crowflyrocks.com/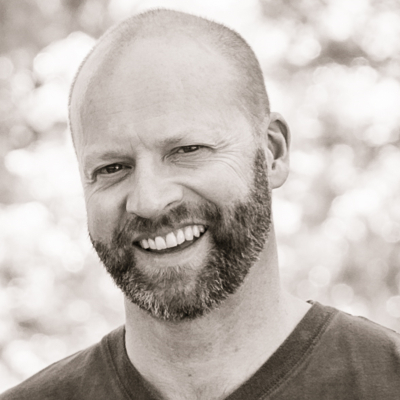 James Hamilton Healy is a Best Selling Author, host of Business Innovators Radio and contributor to Small Business Trendsetters and Business Innovators Magazine covering Influencers, Innovators and Trendsetters in Business, Health, Finance and Personal Development.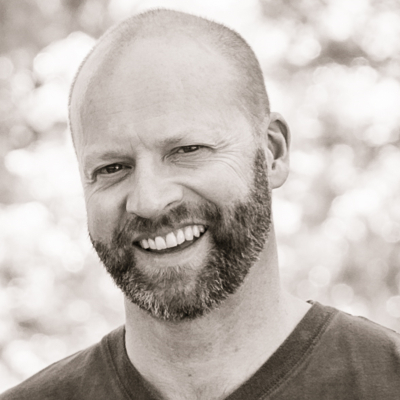 Recent episodes from James Hamilton Healy (see all)