Today's guest is Ed Erickson. He helps business owners transform their company into a sustainably growing businesses that can scale as much as desired and can operate smoothly without the direct involvement of the owner.
Ed has built 3 businesses from nothing to over $5 million in sales and uses that experience to help small business owners get on their own path to success. His no-nonsense, practical guidance has helped clients increase sales, improve operational consistency, create effective lead generation and sales processes, and significantly strengthen staff engagement.
Contact:
Ed Erickson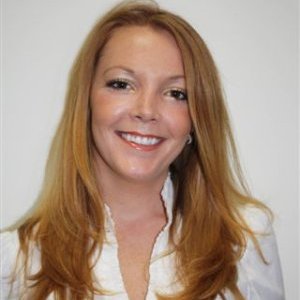 Alicia Williams-Dibrell is a Best Selling Author and a host of Business Innovators Radio.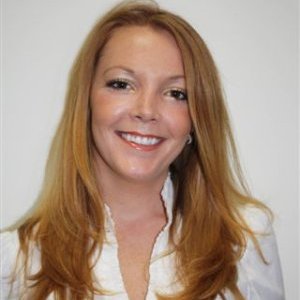 Recent episodes from Alicia Williams-Dibrell (see all)