Michael Blank is a full-time entrepreneur, investor and coach. He is passionate about helping people become financially free. Michael is the owner of NightHawk Equity and currently controls over $65 million in performing multifamily assets all over in the United States. He is the host of "Apartment Building Investing with Michael Blank" and regularly writes for the Bigger Pockets and Flipnerd's REI Classroom. He currently lives in Northern VA with his wife and four children.
Michael Blank, a true guru in multi-family, brings his expertise to the show. One of the leading authorities on teaching people how to buy apartment buildings with private money.  Michael explains what financial freedom means and how that goal is what makes him get out of the bed in the morning. He explains how education is going to be key to your success in multi-family. Michael also breaks down step by step to being successful in multi-family. Syndication/multi-family can be overwhelming and if you tune-in, then you can check out how Vinney and Michael break this process down.
Education
Other people's money
Team sport
Multi-family break down
Joint ventures
How to create the right team
What tools the experts use to run their business
COVID – 19 what changes to expect in the multi-family market
Contact Michael Blank at https://themichaelblank.com/
Get your copy – Syndication Made Easy  – https://amzn.to/2kwjHDN
Learn – https://vinneychopra.com/
Invest – https://moneilinvest.com/
Facebook – https://www.facebook.com/VinneyChopra/
Instagram – https://www.instagram.com/vinneychopra/?hl=en
Linkedin – https://www.linkedin.com/i n/vinney-smile-chopra-7b7b9619/
Twitter – https://twitter.com/smilingvinney
Youtube– https://www.youtube.com/channel/UC_SGeOpnIHvXWqZE9dMUdlw/featured
#financialindependence #helppeople #financialsuccess #inspireothers #passiveincome #multifamilyinvestments #multifamilyinvesting #realestateinvestor #financialfreedom #wealthmindset  #podcastshow  #podcastinterview  #podcastinglife #podcaster #multifamilyrealestate #multifamily  #Vinneychopra #realestate #realestatementor #multifamilymentor #apartmentsyndication #realestatesyndication #syndication #multifamilyrealestate #networth  #cashflow #valueadd #emergingmarkets #closedeals #money #MichaelBlank
#vinneychopra #cashflow #multifamilyinvesting #apartmentinvesting #investor #multifamily #vinneymultifamily #moneil #moneilinvest #realestate #guidetosuccess #success #motivation #syndication #passiveincome #realestateinvesting #goals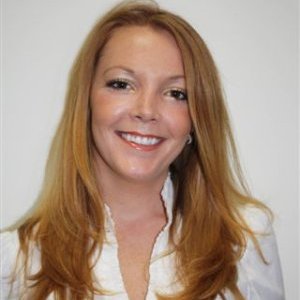 Alicia Williams-Dibrell is a Best Selling Author and a host of Business Innovators Radio.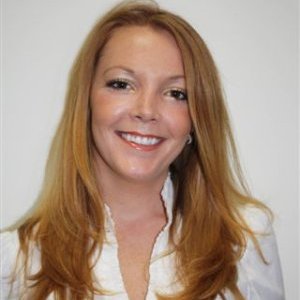 Recent episodes from Alicia Williams-Dibrell (see all)