If you own a property, how do you keep your residents happy and stay safe?  All common areas are closed.  How does social distancing hurt your property?  Vinney goes into detail on what to expect and how to handle this situation that keeps your reputation as a syndicator/owner and how you can keep your multi-family property full.
Pay the mortgage
How do you get paid
No evictions
Deferred payments
Every situation is different
Is a recession in our future?
Tricks of the trade
Get your copy – Syndication Made Easy  – https://amzn.to/2kwjHDN
Learn – https://vinneychopra.com/
Invest – https://moneilinvest.com/
Facebook – https://www.facebook.com/VinneyChopra/
Instagram – https://www.instagram.com/vinneychopra/?hl=en
Linkedin – https://www.linkedin.com/i n/vinney-smile-chopra-7b7b9619/
Twitter – https://twitter.com/smilingvinney
Youtube– https://www.youtube.com/channel/UC_SGeOpnIHvXWqZE9dMUdlw/featured
#financialindependence #helppeople #financialsuccess #inspireothers #passiveincome #multifamilyinvestments #multifamilyinvesting #realestateinvestor #financialfreedom #wealthmindset  #podcastshow  #podcastinterview  #podcastinglife #podcaster  #multifamilyrealestate #multifamily  #Vinneychopra #realestate #realestatementor #multifamilymentor #apartmentsyndication #realestatesyndication #syndication #multifamilyrealestate #COVID – 19 #propertymanagement
#vinneychopra #cashflow #multifamilyinvesting #apartmentinvesting #investor #multifamily #vinneymultifamily #moneil #moneilinvest #realestate #guidetosuccess #success #motivation #syndication #passiveincome #realestateinvesting #goals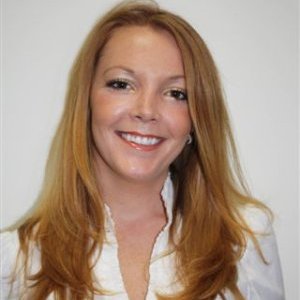 Alicia Williams-Dibrell is a Best Selling Author and a host of Business Innovators Radio.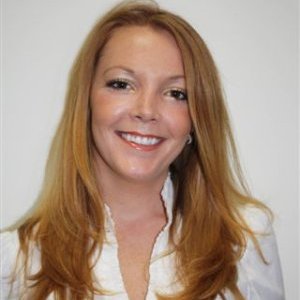 Recent episodes from Alicia Williams-Dibrell (see all)