How do you get a multi-family property with no money? Pick up Vinney's book and find out. Or listen up and pay attention.  Vinney goes into how he got his first property and how you can get yours.  Are brokers important? Credibility kits are key! Know the language.  What percentage are you in closing deals? If you are going to buy your fist multi-family property, then this is the podcast to listen to.
Closing your first deal
Prove your worth
Go big or small?
How many units?
Where do you buy?
Who's money do you use?
Never pay the first price?
Commercial loan manager
Get your copy – Syndication Made Easy  – https://amzn.to/2kwjHDN
To get more info – Text: 47-47-47
Learn – https://vinneychopra.com/
Invest – https://moneilinvest.com/
Facebook – https://www.facebook.com/VinneyChopra/
Instagram – https://www.instagram.com/vinneychopra/?hl=en
Linkedin – https://www.linkedin.com/i n/vinney-smile-chopra-7b7b9619/
Twitter – https://twitter.com/smilingvinney
Youtube– https://www.youtube.com/channel/UC_SGeOpnIHvXWqZE9dMUdlw/featured
#vinneychopra #cashflow #multifamilyinvesting #apartmentinvesting #investor #multifamily #vinneymultifamily #moneil #moneilinvest #realestate #guidetosuccess #success #motivation #syndication #passiveincome #realestateinvesting #goals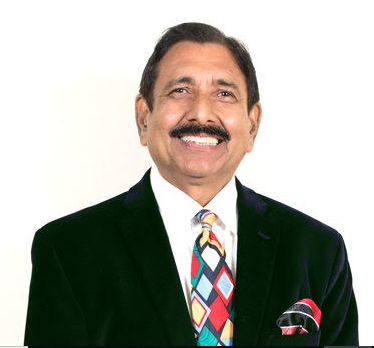 Vinney Chopra (Mr. Smiles) came to the US from India with $7 in his pocket. As a MultiFamily Syndication expert, he has acquired and manages a very successful real estate investment portfolio worth over $300 million. Vinney has been a professional Fundraising Consultant and Motivational Speaker for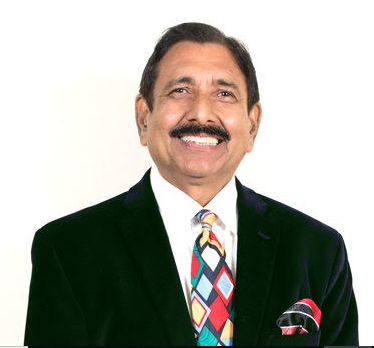 Recent episodes from Vinney (Smile) Chopra (see all)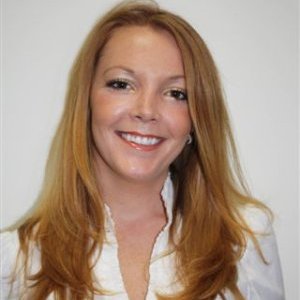 Alicia Williams-Dibrell is a Best Selling Author and a host of Business Innovators Radio.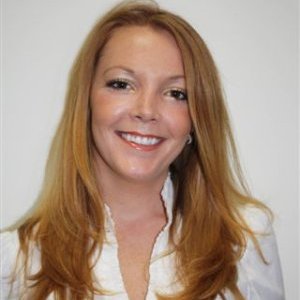 Recent episodes from Alicia Williams-Dibrell (see all)