Today's guest is real estate expert Bill Manassero. Bill Manassero is the host and top dog of The Old Dawg's REI Network, a blog and weekly podcast for people 50 years and older who are using real estate investing as a means to fund their retirement years and create a legacy for their children and grandchildren. Bill's goal is to own/control 1,000 units/doors in less than six years.
SHOW HIGHLIGHTS
Old Dawg's REI Network
1,000 units in 6 years
Why seniors need to get started in real estate
It is never to late to get started in real estate
How Bill is looking for deals
Recession talk between two experts
What do new investors need to get started
Education is key
Tangible Value
Tax benefits
3 Minute Analyzer
Contact Bill
Websites: OldDawgsREINetwork.org
Blog & Podcast for people interested in real estate investing
                 ManasseroProperties.com
Potential Syndication Investors, JVs, etc.  and for info on our investments
                 ChildHope.org – Our 501 (c)3 non-profit organization that serves Haiti
Email: bill@olddawgsreinetwork.com – general real estate investing
           bill@manasseroproperties.com – passive investors
           bill@childhope.org – Information on our Haiti non-profit
Get your copy – Syndication Made Easy  – https://amzn.to/2kwjHDN
To get more info – Text: 47-47-47
Learn – https://vinneychopra.com/
Invest – https://moneilinvest.com/
Facebook – https://www.facebook.com/VinneyChopra/
Instagram – https://www.instagram.com/vinneychopra/?hl=en
Linkedin – https://www.linkedin.com/i n/vinney-smile-chopra-7b7b9619/
Twitter – https://twitter.com/smilingvinney
Youtube– https://www.youtube.com/channel/UC_SGeOpnIHvXWqZE9dMUdlw/featured
#vinneychopra #cashflow #multifamilyinvesting #apartmentinvesting #investor #multifamily #vinneymultifamily #moneil #moneilinvest #realestate #guidetosuccess #success #motivation #syndication #passiveincome #realestateinvesting #goals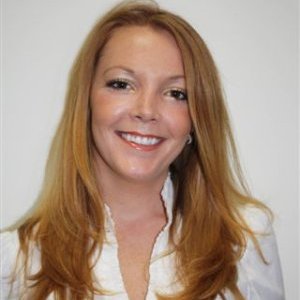 Alicia Williams-Dibrell is a Best Selling Author and a host of Business Innovators Radio.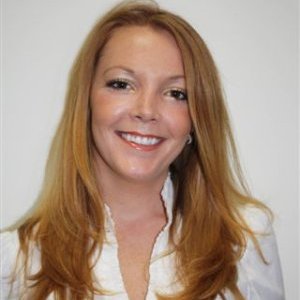 Recent episodes from Alicia Williams-Dibrell (see all)