In this episode, Craig talks with Dr. Pat Gibson, doctor of chiropractic in Decatur, GA. Dr. Gibson shares some secrets to unveiling the tools of Consciousness with Action.
Dr. Pat is an Amazon #1 Best Selling Author of Living In Your Sweet Spot. She shares with us how teaching and athletic training introduced her to the world of chiropractic care. With over three decades of teaching and practicing chiropractic care through workshops, speaking, publishing, and the human touch experience Dr. Pat shows us how to take responsibility as stewards of our body that holds the greatest gift of all-Life.
To Learn More about Dr. Pat Gibson and Gibson Chiropractic, contact:
Grab a copy of her Practical Guide to your Authentic Life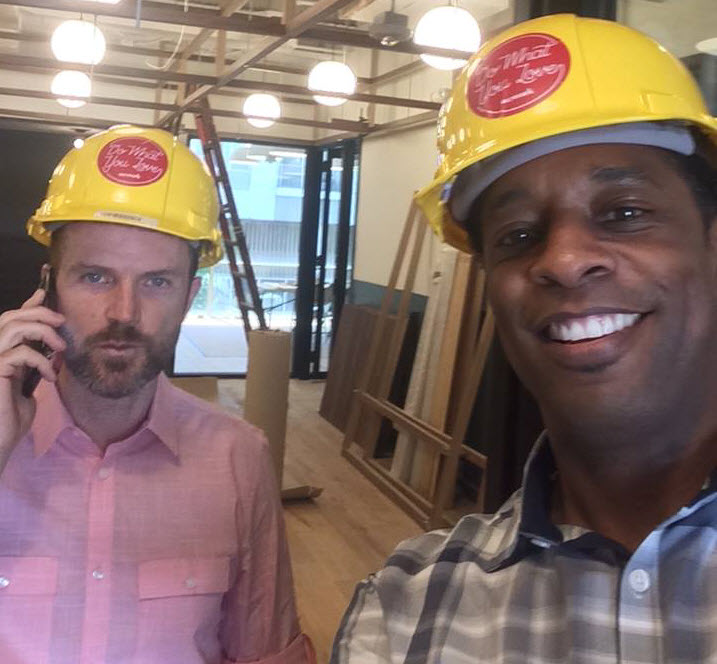 Neil Howe is a 3-time #1 Best Selling Author, Online Media Strategist, avid reader and recovering SEO expert. Craig Williams is "The Last Man Standing" on season 3 of NBC's "The Apprentice" with Donald Trump he is a serial entrepreneur and social architect. Together, they host Business Authority Radio interviewing leaders, professionals, and influencers both locally and globally.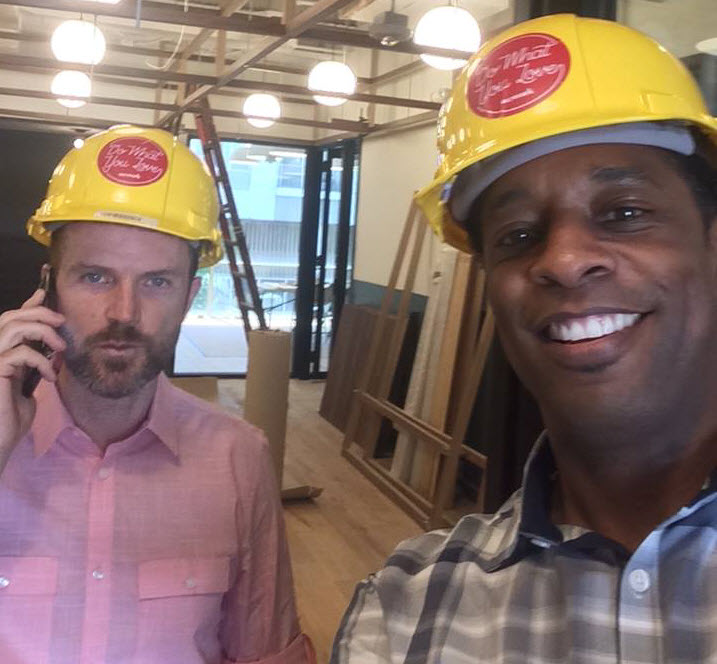 Recent episodes from Neil Howe and Craig Williams (see all)