As a professional speaker who has had to embrace change, David Hults helps countless people not only embrace change but learn how to shape or "reshape" their careers while still providing value to the organization.
David speaks from experience! His leadership in the field of Human Resources led him to work with Express Scripts, a Fortune 25 company, as well as BJC Healthcare, one of the largest healthcare providers in the nation. He has spent his entire career mapping out success strategies to bring about positive change for both the individual employee and organization so that both can thrive in an ever-changing economy. "How you embrace change, creates your future" David is a sought after and leading motivational speaker that engages his audience to take action.
David writes a career column for the St. Louis Post-Dispatch, has written 5 books with his most two recent called "From Cornered To Corner Office, overcoming the most unexpected obstacles that stand between you and your career dreams" and the second one is "Ringmaster, 8strategies for becoming a star performer in the midst of change". David is based out of Missouri and is a sought after national speaker.
Called David at: 314-966-3888 and or visit his website at: www.activ8careers.com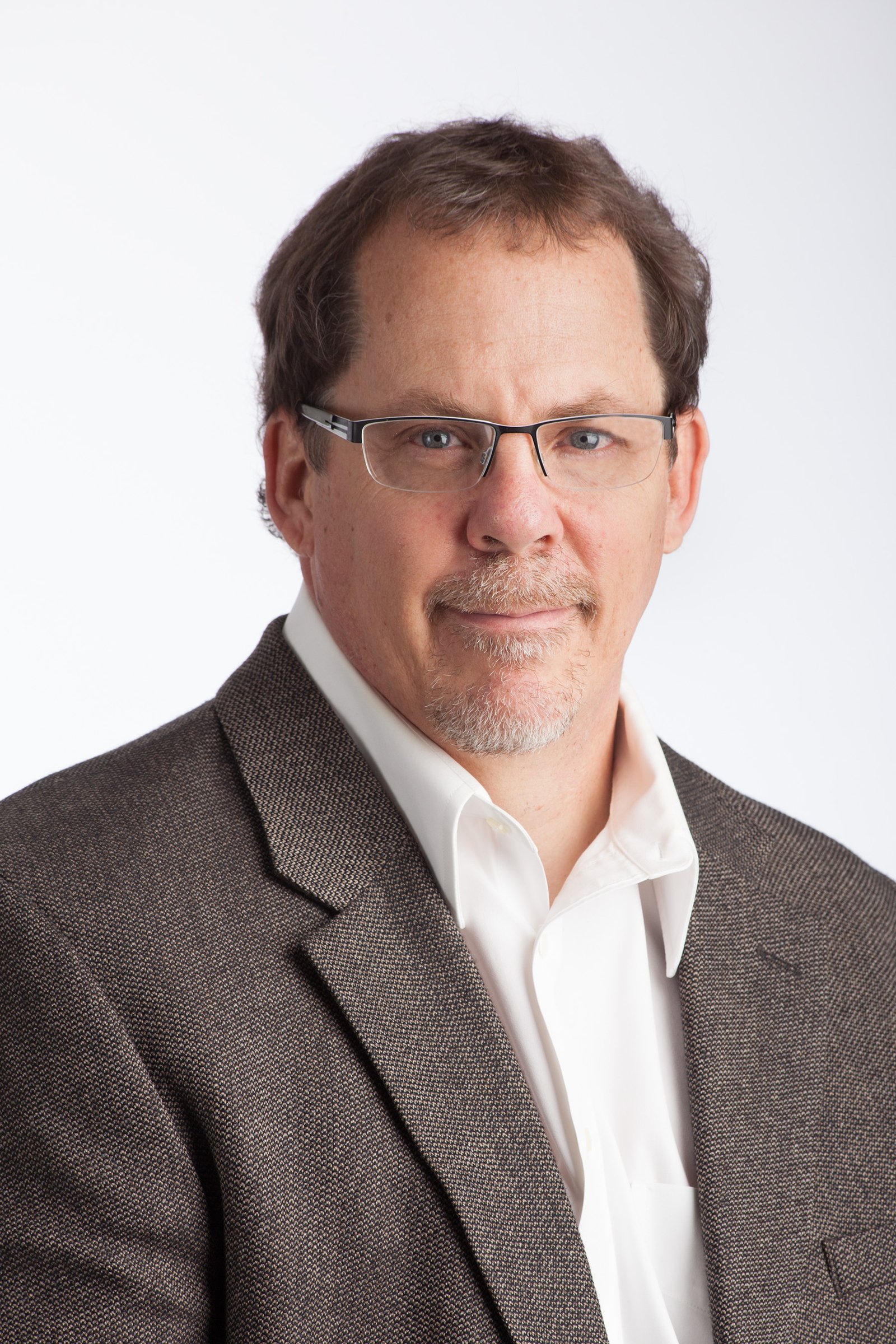 Andy Curry is a Best Selling Author, publisher, multiple businesses owner and an iReporter contributor for CNN covering business innovators and successful entrepreneurs in Business, Health, Finance, and Personal Development.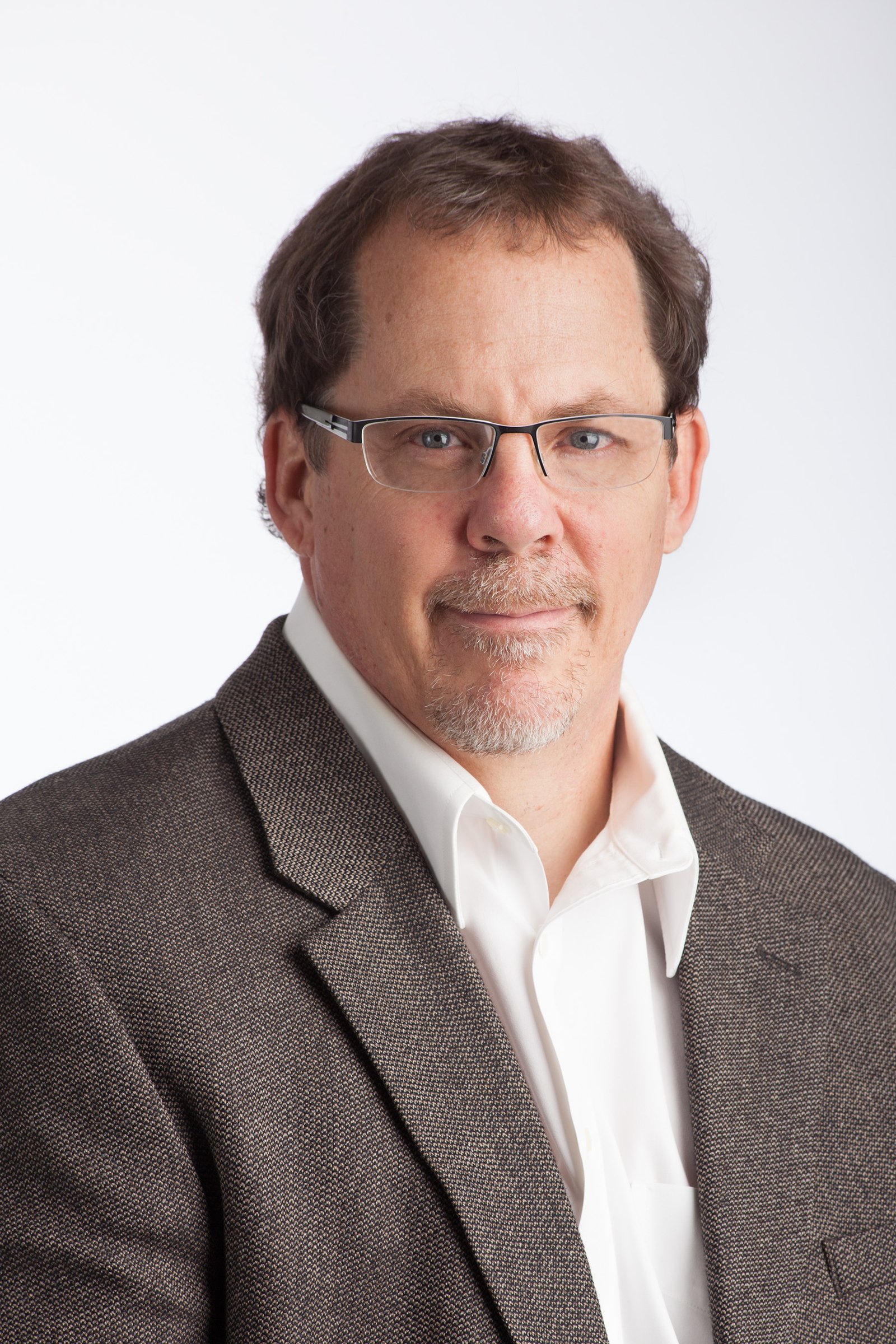 Recent episodes from Andy Curry (see all)