As a professional speaker on topics from stress to sales to leadership success, Colette Carlson, CSP, inspires countless audiences to step into the Truth Booth to create positive, long-lasting change.
Over the past 20 years of speaking, the last 10 years professionally, Colette has found that the core reason so many attendees have difficulty achieving their goals is because they are not speaking their truth. When asked how she came up with this awareness, she noted, as a former big, fat liar, she is teaching what she had to learn.
In this extremely important interview, Colette discusses much of her day to day activities with her speaking business and clients to include P&G, Microsoft and Boeing. Not only does she write a monthly column for Business Management Daily ten years running, but she has co-authored 2 books and has one in a works right now.
To learn more:
Visit Colette at: colettecarlson.com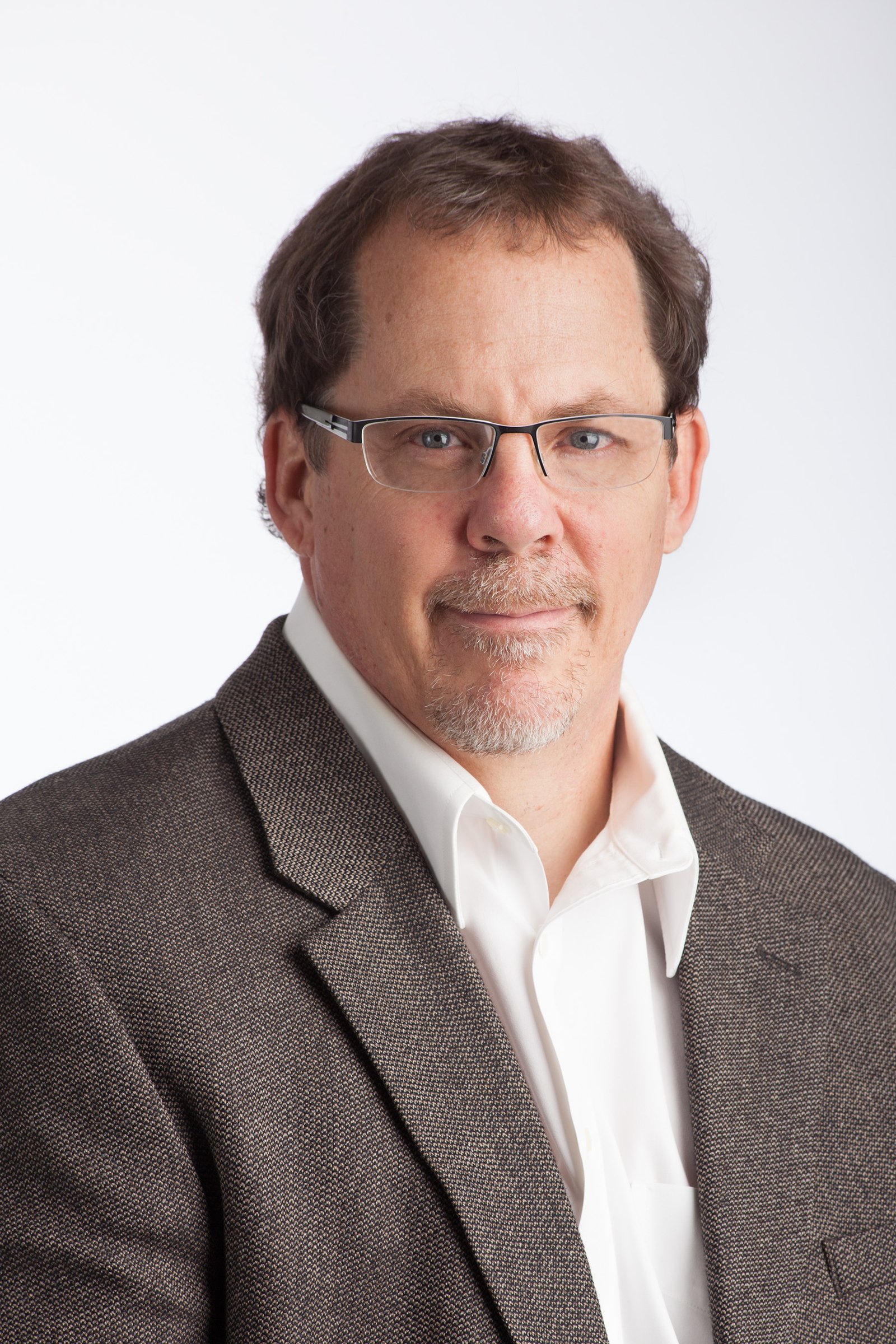 Andy Curry is a Best Selling Author, publisher, multiple businesses owner and an iReporter contributor for CNN covering business innovators and successful entrepreneurs in Business, Health, Finance, and Personal Development.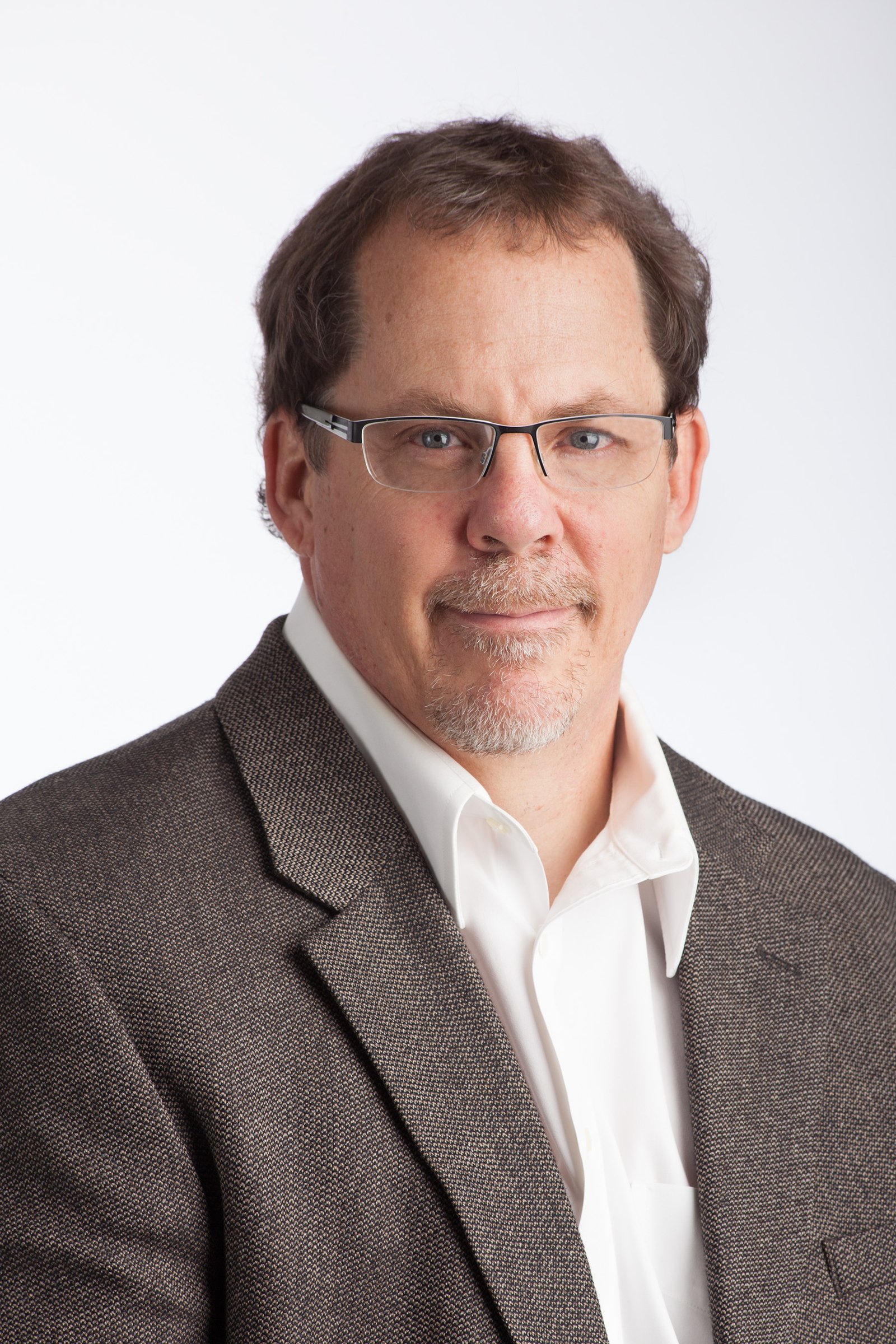 Recent episodes from Andy Curry (see all)