After watching friends succumb to poor health and cut down in the prime of their life. Dave Skattum knew he had to make some major changes in his life to see his dreams come true. After 10 years of grueling work, not only did he make some miraculous transformations, he also found his passion in life; To Help Men Take Steps Towards Good Health.
This show promises to be a place that will encourage you to take steps towards good health. We do three things; 1. Provide cutting edge teaching on men's health topics, 2. Interviews with men who have done it and 3. Interviews with major influencers and pros in the men's health arena. All focused around helping men move closer to good health.
Today we talked about:
Using blood testing as a proactive/preventative tool for chronic diseases.
Preventing heart diseases
Preventing cancer
Preventing cognitive disorders
AND MORE….
About Jacobus Hallowijn
Having been to French Chef-School in The Netherlands, Jacobus worked in several nice restaurants, before the family decided to leave California in late 1986, and move to Jackson Hole, WY. Again, he found work in the restaurant business and even won a Blue Ribbon in the Jenny Lake Lodge Culinary Art Show in 1988.
For a combination of reasons, the family decided to move to Bozeman, MT in May of 1988 and has resided there ever since. The restaurant business was tougher financially than expected, and Jacobus tried his luck in painting, sales, and window cleaning, before finally settling in the health foods retail industry in January 1994.
Because of his passion for teaching others, he started 1-minute radio infomercials that would change every week, to keep the info fresh. He called them Health Pearls (little Pearls of Wisdom). And even though they had been interrupted for several years, they are playing on this radio station again today. Number 400 (weeks) has been reached.
In July of 2000, Jacobus got the opportunity to take these Health Pearls to a completely new level, by starting his own weekly health talk show on this radio station. He called it "Gesundheit! With Jacobus"; Gesundheit literally means "health" or "good health". This program started as a 2-hour Sunday morning show, then changed to 3 hours in February 2004. In 2008 and 2009 it was voted Most Popular by regional listeners (among 14 radio stations) in its specific Sunday morning timeslot.
Since mid-November 2009, the program has moved to Saturday mornings 8-11am MST and is hoping for continued success. Its format is interview-style discussions with experts (both local and nationally known) in the field of health, healing, and healthy lifestyles. Phone-lines are open for listeners to participate in the specific topic of that week. Once-a-month Jacobus will host an Open-Line format, highlighting different health aspects in the news, also allowing listeners to add-to or change the topic.
His information and recognizable voice have landed him several public speaking engagements, and he was even a keynote speaker at the 2006 Montana Area Agency on Aging's Annual Conference in Big Sky, MT.
In April 2007, Jacobus and his wife Marielle were fortunate to open their own store, focusing primarily on nutritional supplements and expert advice. Continuing the success of the radio program it is called Gesundheit! Nutrition Center. His goal was not to compete with other local health food stores, who offer a full range of (organic and wholesome) food and products, but rather focus on what people got to know him for, which was advice and dietary supplements.
The combination of store, radio show, and family is working very well these days, and is a far cry from the struggling start experienced back in 1985. Thanks to several key people in his life, Jacobus has discovered a passion he did not know he had, and now he is able to spend all his time focusing on it.
Read More: Get to Know Jacobus Hallowijn – Creator and Host of Gesundheit! With Jacobus! | https://kmmsam.com/get-to-know-jacobus-hallowijn-creator-and-host-of-gesundheit-with-jacobus/
About Dave Skattum:
Dave Skattum is a family man, a health guru and an inspirational speaker. In his late 40s, some life-changing experiences created a starting gate for him to make drastic changes to improve his health. Since then he has taken off 70 pounds, participates in Triathlons and Ultra Trail running, and has weaned himself off junk food. He enjoys nutritious foods, has become accurate in his thinking, and has taken his spiritual life to a new level.
When speaking to an audience about his experience in getting healthy, he brings excitement and hope. Dave is a Certified Nutritarian, a CPT, distinguished Toastmaster and a Certified Instructor with the Napoleon Hill Foundation.
To get in touch with Dave, join the online forum and to order his book visit http://www.the4pillarsofmenshealth.com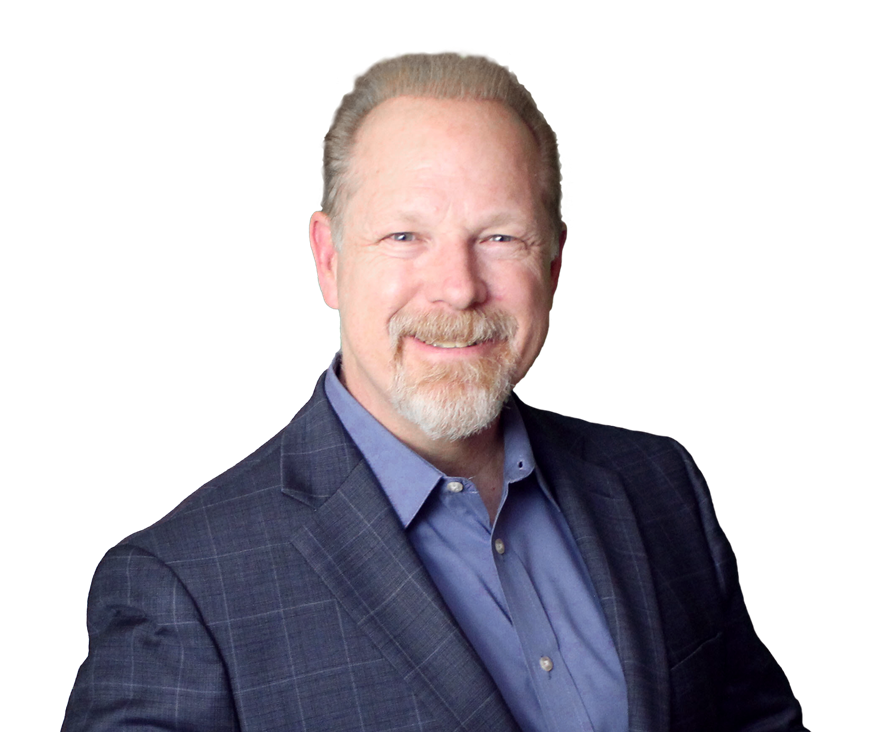 Mike Saunders is theAuthority Positioning Coach at Marketing Huddle, the author of Amazon Bestselling book Authority Selling™, Adjunct Marketing Professor at several Universities, contributor to The Huffington Post, and member of the Forbes Coaches Council – an invitation-only community for the World's Most Influential Business Coaches.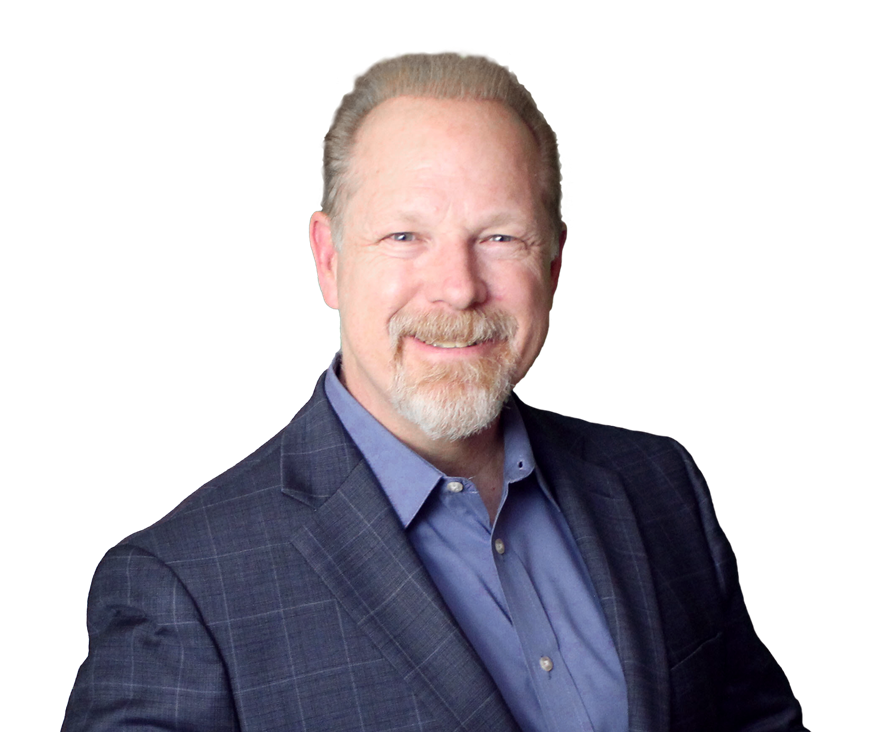 Recent episodes from Mike Saunders, MBA (see all)