Ana Weber is a lifestyle leadership coach, a professional speaker with a vast background in business, money, relationship, and time and energy management.
Ana is presently introducing around the world, her new workshop and program titled "effortless aging" the DOXA method.  This method provides simple, effective, empowering and friendly tools; you can tailor to fit your personal, professional and business needs. Furthermore this program is enhancing our quality of life simply by learning how to blend feelings, emotions with common sense and logic.
During this important interview, Ana discusses what she speaks about and who she is helping. The topics that Ana speaks on are lifestyle & leadership, relationships, time management and time systems, money management, money relationship, and switching hats.  Ana knows in particular how switching hats in your life has a unique effect of bettering your life and make it less stressful, lower the aging process simply by becoming more compassionate, more alert, more loving, and more creative.
Ana also coaches entrepreneurs who are faced with challenging business issues to help them get full circle productivity in life fulfilment
Ana has been speaking professionally for 12 years and speaks in the U.S. and internationally. Ana is happy to empower you as individual and contribute to your personal growth,  help you to let go of past emotional weight, flow with changes, be in the present and keep your spirit high and hope for tomorrow.
She is based out of California and has written 17 books, her latest one being "360 Degrees of Success" and one of her most well-known books called "The Money Flow".
To learn more contact Ana: Ana@anaweberdoxa.com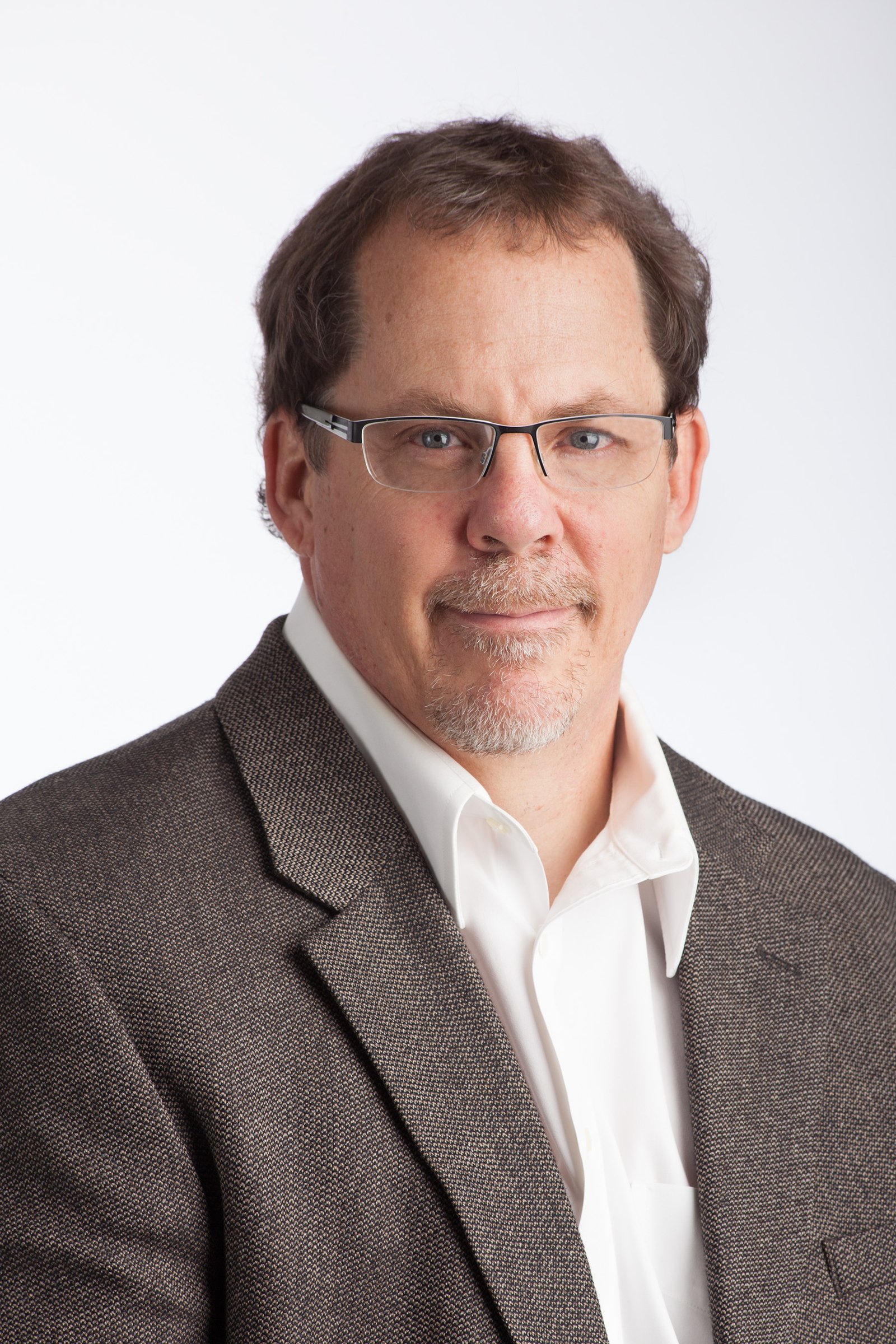 Andy Curry is a Best Selling Author, publisher, multiple businesses owner and an iReporter contributor for CNN covering business innovators and successful entrepreneurs in Business, Health, Finance, and Personal Development.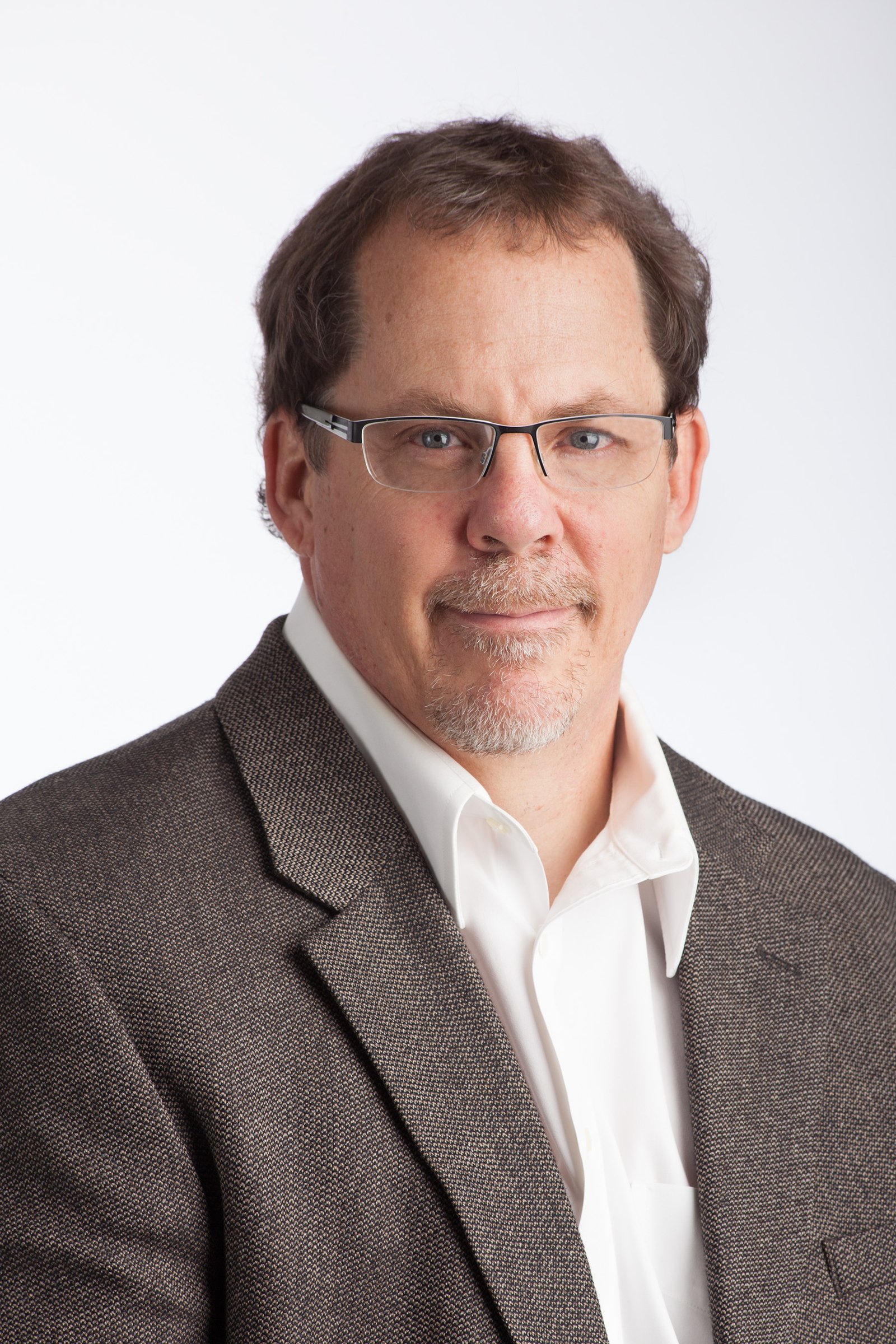 Recent episodes from Andy Curry (see all)