After spending 10 years in the Financial Industry and suffering from a chronic illness, Julie decided to pursue a career in what she had been passionate about for years–creating a better, healthier, and happier life. Two years after reaching remission with her Crohn's Disease, Julie is sharing her knowledge and experiences to change the life of others.
On the show today, we talk about why she switched careers and the surprising similarities. We also discuss some fantastic programs and tips Julie has, including how to stay gluten-free while traveling, something with which I personally struggle.
As a certified Nutrition Consultant and Health Coach, Julie inspires individuals who are on a mission to feel better physically and mentally in order to boost daily energy and productivity. Rather than focusing solely on what one should and should not eat, Julie focuses on long-lasting habit changes and mindfulness that provide individuals with the proper tools to lead a healthier lifestyle.
Julie believes that being healthy is about maintaining a balance that allows you to enjoy life while creating the proper foundation to give you a better tomorrow. She knows for a fact that it is important to reach the optimal level of both physical and emotional health because, without one, we cannot enjoy the other. This has led to her personal motto, "It is not about being skinny, it's about being your BEST WHOLE SELF", for which her health coaching business is named.
In addition to numerous public speaking engagements at companies like AstraZeneca, Athleta, and Morgan Stanley, Julie has also been featured on several podcasts, including iHeartRadio and RadioMD, and has served as a guest on MyNEWPhilly.com, ReachMD, DisruptED TV, PHL17, and Times Square Today. She is also currently the host of DisruptHealth, an online TV program creating compelling conversations about health and wellness.
Email: julie@bestwholeself.com
Website – https://www.bestwholeself.com/
Facebook – https://facebook.com/bestwholeself
Instagram – http://instagram.com/juliempalumbo
Twitter – https://twitter.com/juliempalumbo
YouTube – https://www.youtube.com/channel/UCIbQSscG4zMV89R3Hjn4Y_Q
LinkedIn: https://www.linkedin.com/in/julie-palumbo-a5196235/
---
More info – http://unpauseyourlife.com
Sponsored by:
The Addictions Academy – The Nation's Leading Accredited Addiction Coaching & Intervention Training: https://theaddictionsacademy.com/
Music courtesy of Crowfly – http://crowflyrocks.com/
Unpause Your Life with Dr. Cali Estes
https://businessinnovatorsradio.com/unpause-your-life/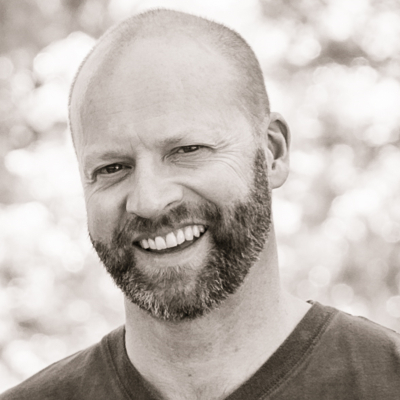 James Hamilton Healy is a Best Selling Author, host of Business Innovators Radio and contributor to Small Business Trendsetters and Business Innovators Magazine covering Influencers, Innovators and Trendsetters in Business, Health, Finance and Personal Development.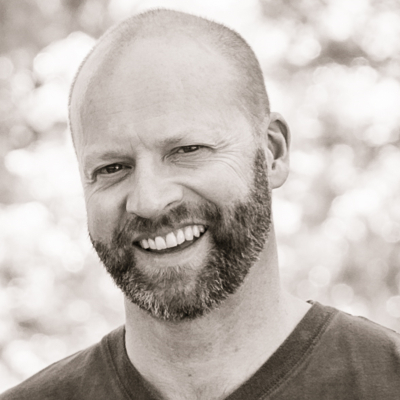 Recent episodes from James Hamilton Healy (see all)