Inspired by his love of nature and the spirit by which his late mother lived, a former MTV star and struggling artist, who now can't even pay rent, finds courage to try something new, stand-up comedy.
"We're simply three guys who wondered what if you could create an entire feature film using just an iPhone. No crew, no lighting, no makeup, just the camera and the assets we had before us. That's how we decided to focus the story on our actual lives and use ourselves and basically our entire lives as the sets and subject matter."
Brian Drolet is originally from Queens, NY, and started his acting career in NY theaters as well as several MTV shows where he met Jordan Eubanks who is originally from North Carolina, the two became best friends and went on to both star on season one of MTV's The Hills as well as started producing independent films together. That is how they met Chris Livingston, an NYU Graduate Film School alumni, while making the indie feature Dumbbells, a comedy about a gym staff.
Collaborating and operating in such a freeing medium we decided to take advantage of all the iPhone had to offer, and along with a Moondog anamorphic lens, an Osmo Mobile gimbal, and some lavaliere mics we set out to shoot a full feature not worried about big names or big budgets and instead focused on heart and story.
For more information on Brian Drolet please visit http://www.briandrolet.com
For more information on Chris Livingston visit http://www.chrislivingstonproductions.com
For more information on Jordan Eubanks visit http://www.canvasassassins.com
IMDB – https://www.imdb.com/title/tt8499810/?ref_=nv_sr_1
Facebook – https://www.facebook.com/Be-Like-Trees-235939946956618/
Instagram – https://www.instagram.com/beliketrees/?hl=en
Twitter – https://twitter.com/beliketreesfilm
Website – https://www.beliketrees.com/
Other – https://www.buzzfeed.com/bricesander/the-hills-dudes-now
---
More info – http://unpauseyourlife.com
Sponsored by:
The Addictions Academy – The Nation's Leading Accredited Addiction Coaching & Intervention Training: https://theaddictionsacademy.com/
Music courtesy of Crowfly – http://crowflyrocks.com/
Unpause Your Life with Dr. Cali Estes
https://businessinnovatorsradio.com/unpause-your-life/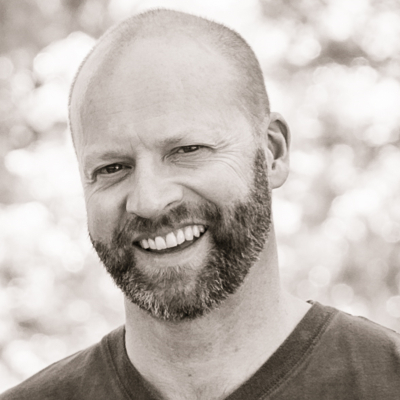 James Hamilton Healy is a Best Selling Author, host of Business Innovators Radio and contributor to Small Business Trendsetters and Business Innovators Magazine covering Influencers, Innovators and Trendsetters in Business, Health, Finance and Personal Development.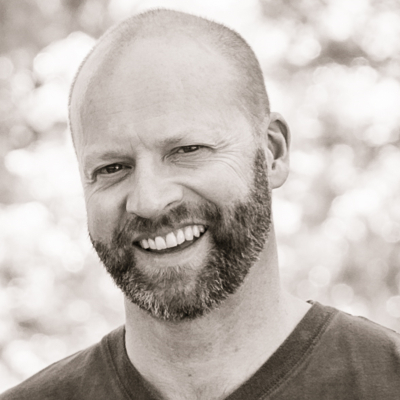 Recent episodes from James Hamilton Healy (see all)