For this episode, I was able to talk with Annie Grace, author of the book This Naked Mind. Our fascinating and enlightening conversation reveals that Annie's book primarily addresses the subconscious beliefs most of us have around alcohol. After understanding and tackling these beliefs, you can make a more mindful choice and rely on less willpower when trying to control your drinking.
We unpack what Annie means by "controlling drinking" and how it is a very individual thing, it means different things to different people.
How did Annie go from two bottles of wine each day to complete abstinence? Find out what she means when she explains, "I stopped trying to stop drinking."
I asked Annie what was it in her subconscious that was keeping her stuck? And how did she unlock this key theory to help her control her drinking? Listen in to hear how she discovered it really came down to three layers of belief; substance, society, and self.
Her next book is called The Alcohol Experiment, a 30-day challenge that will help people find the answer to the big question, "Would my life be happier if I was drinking less?"
Background
Annie Grace is the author of This Naked Mind: Control Alcohol, Find Freedom, Discover Happiness & Change Your Life. Annie grew up in a one-room log cabin without running water or electricity outside of Aspen, Colorado. She discovered a passion for marketing and after graduating with a Masters of Science (Marketing) she dove into corporate life.
At the age of 26, Annie was the youngest vice president in a multinational company, and her drinking career began in earnest. At 35, in a global C-level marketing role, she was responsible for marketing in 28 countries and drinking almost two bottles of wine a night.
Knowing she needed a change but unwilling to submit to a life of deprivation and stigma, Annie set out to find a painless way to regain control. Annie no longer drinks and has never been happier. She left her executive role to write this book and share This Naked Mind with the world.
In her free time, Annie loves to ski, travel (26 countries and counting), and enjoy her beautiful family. Annie lives with her husband and three children in the Colorado mountains.
Visit the Unpause Your Life site for the full post and more details:
https://unpauseyourlife.com/53
For more information on Annie Grace:
Web: https://thisnakedmind.com/
Web: http://alcoholexperiment.com/
Twitter: https://twitter.com/ThisNakedMind
Facebook: https://www.facebook.com/thisnakedmind
Instagram: https://www.instagram.com/thisnakedmind
YouTube: https://www.youtube.com/thisnakedmind
---
More info – http://unpauseyourlife.com
Sponsored by:
The Addictions Academy – The Nation's Leading Accredited Addiction Coaching & Intervention Training: https://theaddictionsacademy.com/
Music courtesy of Crowfly – http://crowflyrocks.com/
Unpause Your Life with Dr. Cali Estes
https://businessinnovatorsradio.com/unpause-your-life/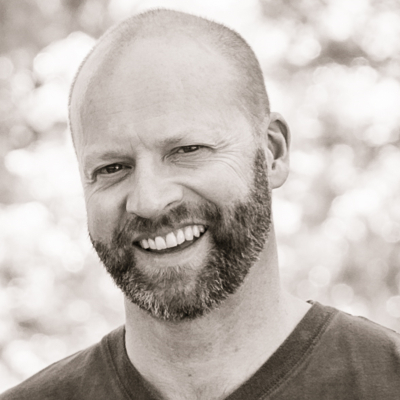 James Hamilton Healy is a Best Selling Author, host of Business Innovators Radio and contributor to Small Business Trendsetters and Business Innovators Magazine covering Influencers, Innovators and Trendsetters in Business, Health, Finance and Personal Development.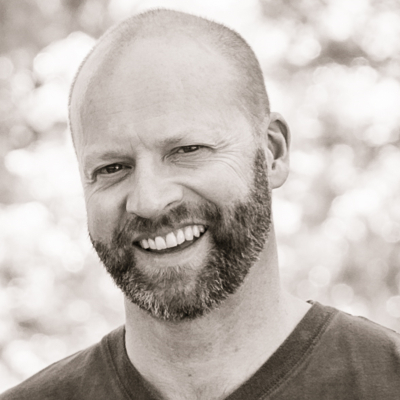 Recent episodes from James Hamilton Healy (see all)