My guest on this episode is Michael Venn. Michael is a director, writer, producer and content creator whose background in music led him into the film world. He made his writing and directorial debut in 2010 with the short film "Dark Scribbles", which premiered in the short film corner at the 2010 Festival De Cannes and was an official selection at film festivals across the country.
In 2012, Michael went on to produce and co­-direct the award-winning feature documentary "In Danger of Being Discovered". In 2014, he wrote and directed a series of 4 music videos for the Grammy Ballot nominated singer/songwriter Lizzy Marella. He was nominated for a regional Emmy® at the 39th Boson/New England Emmy Awards for the PSA "It's Time. Let's Talk." in 2017 Michael won the New Hampshire Filmmaker of the year award at the New Hampshire Film Festival.
Michael's current project is the feature documentary film "The Heroin Effect" (Now available on Amazon, iTunes and GooglePlay), which was inspired by the opioid crisis that is currently plaguing the country.
The Heroin Effect (blog post excerpt) –
"I am not an addict. I am not in recovery. I don't have a personal connection to the opioid crisis, or at least that's what I thought before the production of The Heroin Effect. Three and a half years ago I started filming a documentary film about the opioid epidemic. And that process changed not only my perception of a disease, but it also made me want to create a film that would do the same for others by letting the characters in the film share their stories in their own words."
This is an amazing film, unlike any other which focuses on the current addiction crisis. I highly recommend this fantastic piece of work!
Visit the Unpause Your Life site for the full post and more details:
https://unpauseyourlife.com/52
For more information on Michael Venn:
Twitter:
https://twitter.com/MichaelSVenn
https://twitter.com/theheroineffect
Facebook:
https://www.facebook.com/michael.venn
https://www.facebook.com/TheHeroinEffect/
LinkedIn:
https://linkedin.com/in/michaelvenn/
---
More info – http://unpauseyourlife.com
Sponsored by:
The Addictions Academy – The Nation's Leading Accredited Addiction Coaching & Intervention Training: https://theaddictionsacademy.com/
Music courtesy of Crowfly – http://crowflyrocks.com/
Unpause Your Life with Dr. Cali Estes
https://businessinnovatorsradio.com/unpause-your-life/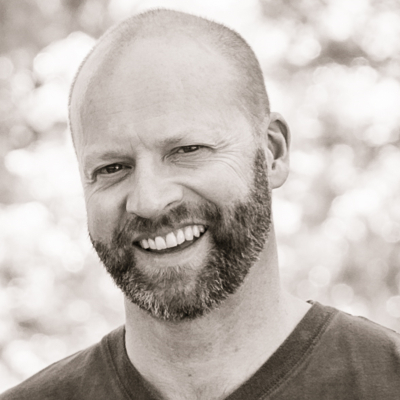 James Hamilton Healy is a Best Selling Author, host of Business Innovators Radio and contributor to Small Business Trendsetters and Business Innovators Magazine covering Influencers, Innovators and Trendsetters in Business, Health, Finance and Personal Development.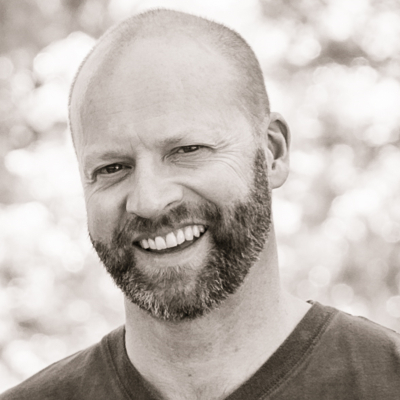 Recent episodes from James Hamilton Healy (see all)