My guest Chellie Campbell has helped countless people with her Financial Stress Reduction® Workshops and is the best-selling author of The Wealthy Spirit, Zero to Zillionaire, and From Worry to Wealthy. In addition to her game-changing contributions to the financial industry, she is a past president of the Los Angeles Chapter of NAWBO (National Association of Women Business Owners) and was Los Angeles District SBA Women in Business Advocate. Chellie focuses on working with clients to provide a balance between taking a risk and being financially responsible; she promotes financial literacy for everyone. This is just the tip of the iceberg though; listen along and soak up everything she has to say. Her advice is invaluable.
Not As Easy As You Think
To start, Chellie talks a little bit about how seemingly impossible writing a book seemed to her. Her clients had affirmed her ability to teach and convey considerable wisdom on financial matters, but they wanted her advice in book form. After struggling with the prospect of writing a book, she found the structure for The Wealthy Spirit that she wanted to utilize and did so with aplomb. The rest is best selling history.
Positive Affirmations
Chellie also states that for many people, the logical progression to financial success starts with the law of attraction and then the law of action. This means that positive thinking will ultimately spur the kinds of activities that are conducive to success. One wouldn't expect an interview to go well when one's mind has already determined a negative result. But there is also a limit to just how effective positive affirmations can be! Positive affirmations are very important to frame a successful action; but, as Chellie states, you can sit at a piano and make affirmations for hours–eventually, though, you will have to practice to get any good at playing.
Send Out Ships
Another key aspect of the episode is Chellie breaks down the importance of her famous saying: "send out ships." Take positive actions in personal life and professional life. Don't just send emails, but instead, call clients. Reach out to people and put positivity out into the world. She also breaks down the historical meaning of the phrase. It comes from a 19th-century instance where London merchants would load up their ships with provisions and send them out on yearlong endeavors with no means for communication. It would take a while, but eventually, their ship would come in, treasure and all! And so, she tells her friends, colleagues, and clients that you must send out a lot of ships. Ultimately, you will reap the rewards.
For much more, including poker, Chellie's new program coming in February, taking risks, and plenty of other useful tidbits, listen along. You won't want to miss it!
How to Connect with Chellie:
Chellie's Phone Number: 310-476-1622
Email Address: chellie@chellie.com
Business Website URL: http://www.chellie.com
Facebook: http://www.facebook.com/Chellie.Campbell
Instagram: http://www.instagram.com/chelliecampbell
Twitter: https://twitter.com/ChellieCampbell
LinkedIn: https://www.linkedin.com/in/chellie-campbell
For various podcast episodes with Chellie as guest: https://www.chellie.com/downloads/
---
More info – http://unpauseyourlife.com
Sponsored by:
The Addictions Academy – The Nation's Leading Accredited Addiction Coaching & Intervention Training: https://theaddictionsacademy.com/
Music courtesy of Crowfly – http://crowflyrocks.com/
Unpause Your Life with Dr. Cali Estes
https://businessinnovatorsradio.com/unpause-your-life/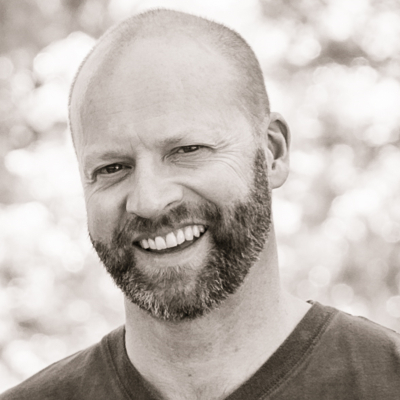 James Hamilton Healy is a Best Selling Author, host of Business Innovators Radio and contributor to Small Business Trendsetters and Business Innovators Magazine covering Influencers, Innovators and Trendsetters in Business, Health, Finance and Personal Development.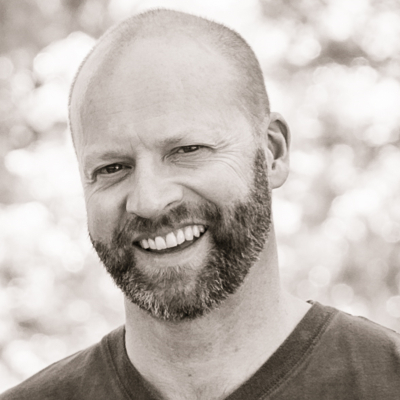 Recent episodes from James Hamilton Healy (see all)