Vanessa joins the show to tell us about her shift from psychology to real estate and how along the way she has always felt that it's important to continue living your life and living your dreams.
She tells the story of how she stumbled into real estate on her way to becoming a forensic psychologist and never looked back. Vanessa also shares one of her secrets, keep moving forward and don't slow down, because most people, especially in her area, tend to be lackadaisical. Their slowness allows those with hustle to move past and succeed.
If you want to be inspired, and moved to get into real estate, listen to this great episode.
Prior to joining Related ISG International Realty, Vanessa was the Broker of The Olbe Group and proved to be a highly successful agent at The Real Estate Empire, E.A.G. Realty, Inc, and Real Estate Sales Force. She studied Mass Communication at New York University before graduating summa cum laude from Florida International University with a degree in Psychology.
Vanessa has been featured in Miami Agent Magazine and maintains an ample customer database that features a vast array of Miami's finest residents.
Vanessa is known for her results-driven, no-nonsense, approach to business that has helped her become so successful at such a young age. Vanessa is fluent in English, Spanish, and possesses a strong knowledge of Italian. She is a member of the National Association of Realtors, the Florida Association of Realtors, the National Association of Hispanic Real Estate Professionals South Florida Chapter, and is a founding member of BNI Action. Vanessa also proudly ranked in the Top 20 of sales volume at her firm for 2015, 2016, and 2017.
How to Connect with Vanessa:
Office: 786-505-1479
web: https://www.MiaLuxuryBroker.com
Facebook: https://facebook.com/mialuxurybroker
Instagram: https://instagram.com/mialuxurybroker
---
More info – http://unpauseyourlife.com
Sponsored by:
The Addictions Academy – The Nation's Leading Accredited Addiction Coaching & Intervention Training: https://theaddictionsacademy.com/
The Functional Psychology Pro – Natural Solutions to Mental Health: http://drteralyn.com/
Music courtesy of Crowfly – http://crowflyrocks.com/
Unpause Your Life with Dr. Cali Estes
https://businessinnovatorsradio.com/unpause-your-life/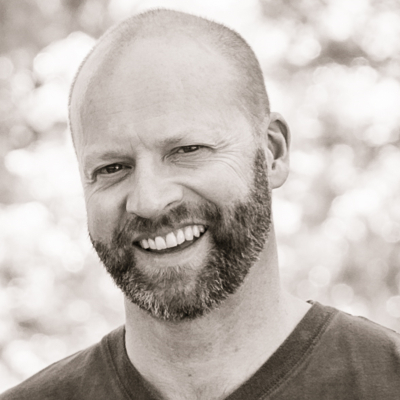 James Hamilton Healy is a Best Selling Author, host of Business Innovators Radio and contributor to Small Business Trendsetters and Business Innovators Magazine covering Influencers, Innovators and Trendsetters in Business, Health, Finance and Personal Development.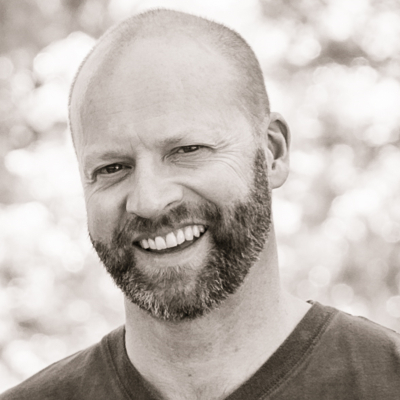 Recent episodes from James Hamilton Healy (see all)