Dr. Rusilko specializes in creating healthy lifestyles that support longevity and improved overall quality of life through medically supervised and customized diagnostic and treatment programs, with an emphasis placed on personal patient attention and follow-up. His brand of Lifestyle Medicine caters to patients who desire and who are committed to investing in themselves, to discover true transformation and regain aspects of their life they may have been lost while they weren't paying attention.
Destined to augment the lives of his patients, Dr. Ivan Rusilko's personalized approaches dives in…biophysically. "Age…well that's just a number, " he shares, confidently. After graduating from Mercyhurst College in Pennsylvania, Dr. Rusilko earned his osteopathic medical degree from the Lake Erie College of Osteopathic Medicine. With changing lives on his agenda, Dr. Ivan Rusilko created a private practice to inspire a supreme quality of life for any motivated individual who crosses his path.
Nestled comfortably in the heart of Miami Beach, this exclusive practice welcomes anyone truly dedicated and seeking an alternative way to prevent or correct any ache, pain or issue. By applying diagnosis and treatment on an environmental, behavioral, and medical level, Dr. Rusilko creates healthy lifestyle programs that support longevity and help to improve overall quality of life. Getting to know his patients one-on-one, he targets lifestyle-related problems with an advanced clinical approach and individualized prescription.
"Think of me as an internal dermatologist." He says.
Dr. Rusilko is proud to have served as the former Medical Director and Co-Founder of Club Essentia Wellness Retreat at The Delano in Miami Beach, and the Medical Fitness, Nutrition and Sexual Health Specialist at The MIAMI Institute. Dr. Rusilko has been featured as a health writer and lifestyle coach for The Washington Times and serves as a media expert and spokesperson for the American Academy of Anti-Aging Medicine. A global teacher for Empire Medical Training, Dr. Rusilko teaches aesthetic and wellness-based certification courses and sits on the Physician Advisory Board for the American Academy of Procedural Medicine.
While he practices out of his Miami Beach office, Dr. Ivan Rusilko's talents are recognized across the globe. A recipient of the Dean's Award for promoting osteopathic medicine on an international level, he is also a certified sports nutritionist and a celebrity personal trainer. With his first-hand knowledge in the exercise and nutrition fields, Dr. Rusilko helps his patients to discover true transformation and regain aspects of their lives.
The way he sees it…"Whether you are 18 or 80, you deserve to feel and look your absolute best." So why not start that today?
SOCIAL MEDIA
Website: https://www.LFSTM.com
Instagram: https://www.instagram.com/drivanrusilko
Facebook: https://www.facebook.com/doctorivanrusilko/
Amazon – The Winemaker's Dinner Trilogy – Erotic Romance series
https://www.amazon.com/s/ref=sr_qz_back?sf=fr&rh=i%3Aaps%2Ck%3Aivan+rusilko&keywords=ivan+rusilko&unfiltered=1&ie=UTF8&qid=1536680457
---
More info – http://unpauseyourlife.com
Sponsored by:
The Addictions Academy – The Nation's Leading Accredited Addiction Coaching & Intervention Training: https://theaddictionsacademy.com/
The Functional Psychology Pro – Natural Solutions to Mental Health: http://drteralyn.com/
Music courtesy of Crowfly – http://crowflyrocks.com/
Unpause Your Life with Dr. Cali Estes
https://businessinnovatorsradio.com/unpause-your-life/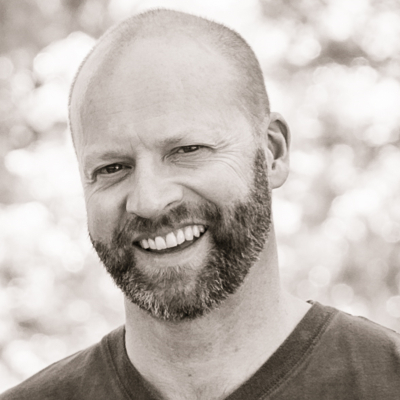 James Hamilton Healy is a Best Selling Author, host of Business Innovators Radio and contributor to Small Business Trendsetters and Business Innovators Magazine covering Influencers, Innovators and Trendsetters in Business, Health, Finance and Personal Development.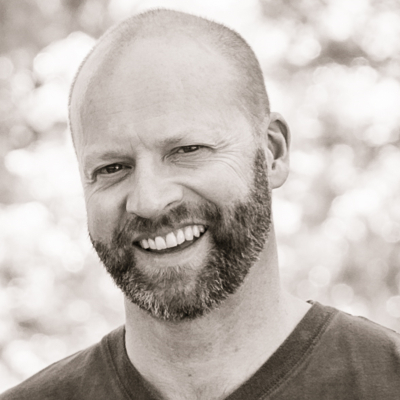 Recent episodes from James Hamilton Healy (see all)