"Never take an opioid so you won't find out if you're one of the 20% who will likely become addicted."
Pioneering Opioid Sparing orthopedic surgeon specializing in sports medicine, knees, and shoulders. Team physician UMass Lowell. Dr. Sigman was one of the earliest advocates of Opioid Sparing surgery. He is a leading educator in the field. He has authored numerous publications and video techniques for surgeon education. He has also been an outspoken proponent on educating patients on the options of Opioid Sparing surgery.
Website – https://scottasigmanmd.com/
Website – https://www.planagainstpain.com/
YouTube – https://www.youtube.com/user/scottasigman
Facebook – https://www.facebook.com/pages/Scott-Sigman-MD/208458845851494
Instagram – https://www.instagram.com/scottasigmanmd/
---
More info – http://unpauseyourlife.com
Sponsored by:
The Addictions Academy – The Nation's Leading Accredited Addiction Coaching & Intervention Training: https://theaddictionsacademy.com/
The Functional Psychology Pro – Natural Solutions to Mental Health: http://drteralyn.com/
Music courtesy of Crowfly – http://crowflyrocks.com/
Unpause Your Life with Dr. Cali Estes
https://businessinnovatorsradio.com/unpause-your-life/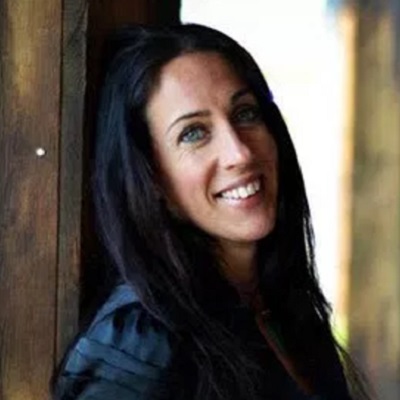 Dr. Cali Estes is a highly sought after Celebrity Addiction Therapist, Life Coach, Recovery Coach and Wellness Guru.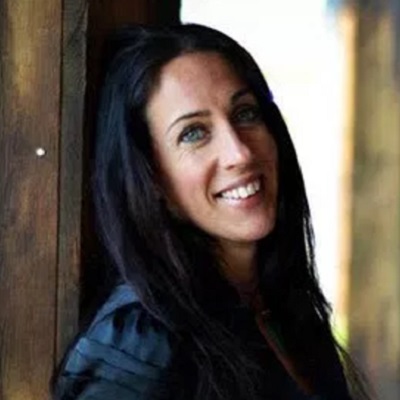 Recent episodes from Dr. Cali Estes (see all)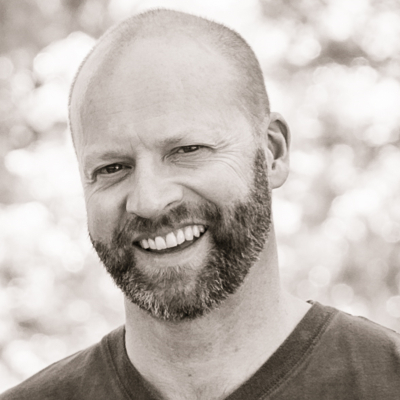 James Hamilton Healy is a Best Selling Author, host of Business Innovators Radio and contributor to Small Business Trendsetters and Business Innovators Magazine covering Influencers, Innovators and Trendsetters in Business, Health, Finance and Personal Development.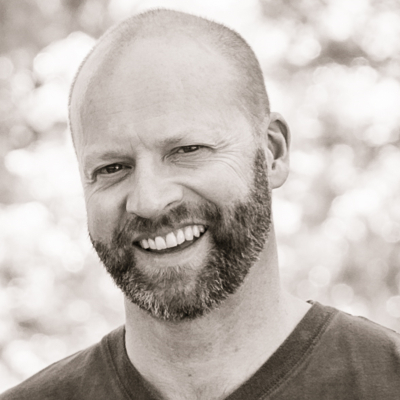 Recent episodes from James Hamilton Healy (see all)