Shane Ramer is the creator and host of ThatSoberGuy.com and Sober Guy Radio. He also created, produces, and hosts a corporate podcast for a CA fortune 500 company. In September 2013, after a long battle with addiction, Shane checked himself into a 30-day rehab facility and has remained clean and sober ever since.
In 2014 Shane created ThatSoberGuy.com and Sober Guy Radio, which focuses on sharing personal experience and offers resources to help those struggling and recovering from alcoholism and addiction. Longtime friend and co-host Seth Manter officially joined the show in 2018 after many guest appearances. Shane and Seth bring a unique, open, honest, and sometimes comical approach to addiction recovery. The Sober Guy platform continues to grow with weekly Friday and Tuesday podcasts that reach listeners across states and continents.
Featured guests have included musicians, athletes, doctors, writers, producers, professionals in the treatment industry, and many more.
Shane is married to his wife Jessica of 16 years. They have a daughter Lucy, son Cash, and live in Northern California.
Website – http://www.ThatSoberGuy.com
Twitter – @5ThatSoberGuy
Instagram – @realthatsoberguy
---
More info – http://unpauseyourlife.com
Sponsored by:
The Addictions Academy – The Nation's Leading Accredited Addiction Coaching & Intervention Training: https://theaddictionsacademy.com/
The Functional Psychology Pro – Natural Solutions to Mental Health: http://drteralyn.com/
Music courtesy of Crowfly – http://crowflyrocks.com/
Unpause Your Life with Dr. Cali Estes
https://businessinnovatorsradio.com/unpause-your-life/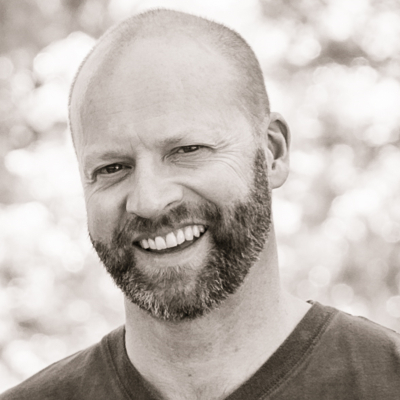 James Hamilton Healy is a Best Selling Author, host of Business Innovators Radio and contributor to Small Business Trendsetters and Business Innovators Magazine covering Influencers, Innovators and Trendsetters in Business, Health, Finance and Personal Development.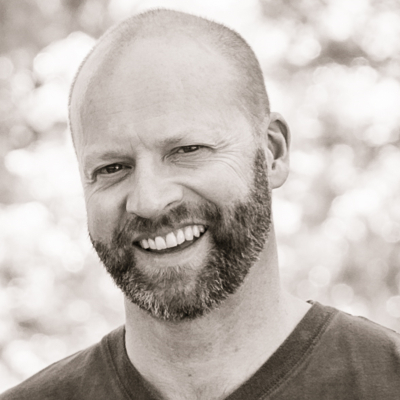 Recent episodes from James Hamilton Healy (see all)