Maria Salvatore is a 500-hour trained and certified yoga instructor (500-RYT), with additional training in yoga for trauma and addiction and Y12SR (yoga with the Twelve Steps).
Based in Northern New Jersey, Maria has found her niche with a special group of clients: those who suffer from anxiety, depression, and addiction and trauma. She sees yoga as an earnest companion for growth that is both physical and mental, an invitation to openness, compassion, and mindfulness. "My primary intention," Maria says, "is to help people learn to heal themselves."
In late childhood/early adulthood, Maria was plagued by addiction, body image issues, and broken relationships. These all experiences eventually led her to heal and transform mind, body, and soul. She experienced it as "alchemy," left her corporate job, and went onto become a yoga teacher and studio owner. From her hometown of River Vale, she has taught happiness, global awareness, and joyful living for over 12 years.
Maria has devoted her life to inspiring others to be themselves through spirituality. She believes yoga can be one of the most effective recovery tools that people can add to their quest for lasting sobriety. She knows this because she too has a recovery story. She can be found speaking at venues nationwide where proceeds go to various philanthropic organizations aimed at helping with addiction and recovery. Her motivation is simple: to bring awareness to mental health and addiction, and end the stigma around these topics so people will ask for help.
Maria has extensive knowledge and education in health, wellness, fitness, anatomy and holistic nutrition. However, she believes that inner work is most rewarding. "My journey is pretty simple," she says. "It is to help people accept themselves. To notice shortcomings that they may want to change. My mission is to break the stigma around mental illness and drug addiction and help people realize that deep salvation, healing, even a life of joy is possible! And sometimes, you have to start with something so strangely obvious you almost miss it, like a post on social media. I feel it is my responsibility as a human and as a yoga teacher to share the message that you can heal, in body mind and spirit."
When she is not in the yoga studio, you can usually find Maria walking her Chesapeake Bay Retriever, riding horses with her daughter, or spending time at home with her husband and two cats. Maria gives thanks to all her teachers and students.
In addition to her own practice, Maria is also on the executive board of Kula for Karma, an inspiring nonprofit organization that brings therapeutic yoga and meditation to those most in need, transforming lives and changing the face of healthcare—one person at a time.
Website: http://www.msalyoga.com
Instagram: msalyoga1
Twitter: @msalyoga
Youtube: "Maria Salvatore Yoga"
Facebook: https://www.facebook.com/kula4karma/
Instagram: https://www.instagram.com/kulaforkarma
---
More info – http://unpauseyourlife.com
Sponsored by:
The Addictions Academy – The Nation's Leading Accredited Addiction Coaching & Intervention Training: https://theaddictionsacademy.com/
The Functional Psychology Pro – Natural Solutions to Mental Health: http://drteralyn.com/
Music courtesy of Crowfly – http://crowflyrocks.com/
Unpause Your Life with Dr. Cali Estes
https://businessinnovatorsradio.com/unpause-your-life/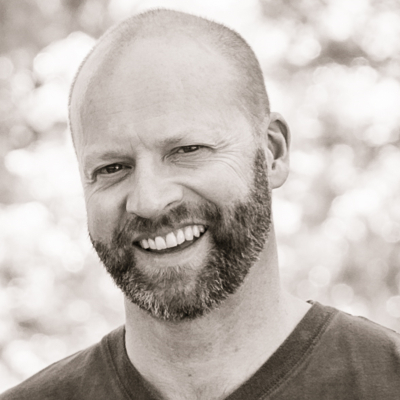 James Hamilton Healy is a Best Selling Author, host of Business Innovators Radio and contributor to Small Business Trendsetters and Business Innovators Magazine covering Influencers, Innovators and Trendsetters in Business, Health, Finance and Personal Development.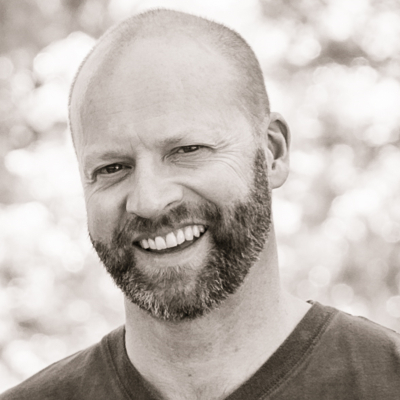 Recent episodes from James Hamilton Healy (see all)