Susan Marks, aka Nurse Susan, is passionate about the therapeutic benefits of cannabis. She is a medical cannabis patient. She has a progressive neurological movement disorder, and cannabis (high CBD, low THC) has allowed her to stop anti-seizure medication and the intolerable side effects.
She is also a highly qualified healthcare professional, holding a nursing degree and several nursing certificates. She works with medical patients who want to include cannabis therapeutics in their health management program.
During this fascinating conversation, Susan gives a history of the hemp plant as a product and cannabis as a medicine. We hear how political and financial motivations forced this highly valuable plant to become labeled a dangerous drug and eventually become placed as a Schedule I narcotic.
The three criteria for a drug to be included in the federal list of Schedule I narcotics are:
1. No medical benefit
2. Addictive
3. Very unsafe and dangerous
Does it meet these criteria? Nurse Susan believes it does not, listen in to hear why she feels this way.
What is the difference between THC and CBD? Nurse Susan explains that basically, CBD works from the neck down and THC works from the neck up. However, she feels strongly that using the complete plant and portions of all the cannabinoids is the optimal way to treat a medical condition therapeutically.
Does this mean you're going to get high? Not necessarily as this can be completely modulated and controlled. But, you need both. Why? Because the CBD diminishes the psychoactivity of THC and the THC boosts the effectiveness of the CBD.
Why do different people experience different responses to cannabis? Two reasons, the product and the individual. When it comes to product, Susan says, "There's a lot of crap out there" and you have to make sure it is lab tested. And individuals need to start with a low dose, pay attention to the response, and adjust their protocol based upon that response.
"Know the product, know it's safe, and know how you respond."
PUBLIC SERVICE ANNOUNCEMENT: Cartels are now spraying cannabis with Fentanyl to make it highly addictive, BEWARE!
What inspired Susan to become an advocate for medical cannabis? And what's the most badass thing she's ever done? Listen in to find out!
Background and LInks
Susan Marks, RN, BSN, PHN, is a cannabis nurse and a member of the American Cannabis Nurses Association.
Susan educates and consults with clients on:
– The endocannabinoid system and how cannabis works in their body and is specific to their disease or issue
– How to select safe and reliable products
– The dosing process
– The risks and benefits of cannabis
– Identifying drug interactions and avoiding unwanted side effects
– Understanding that cannabis is a treatment within a continuum of care which involves interacting components and being able to integrate cannabis with the client's current treatment choices and lifestyle.
With this knowledge, her clients can make informed decisions about their cannabis regimen.
Nurse Susan states, "I am very grateful for this plant, and I'm committed to working with other patients who can benefit from cannabis therapy."
Susan works with patients with several medical conditions, visit her site for more details.
Susan has received certification in the following subspecialties:
– Certified Professional in Healthcare Quality (CPHQ)
– Public Health Nurse (PHN)
– Legal Nurse Consultant (LNCC)
– Catastrophic Case Management and Life Care Planning
– Susan was inducted into Sigma Theta Tau, International Nursing Honor Society.
For more info, visit http://dearnursesusan.com/
---
More info – http://unpauseyourlife.com
Sponsored by:
The Addictions Academy – The Nation's Leading Accredited Addiction Coaching & Intervention Training: https://theaddictionsacademy.com/
The Functional Psychology Pro – Natural Solutions to Mental Health: http://drteralyn.com/
Music courtesy of Crowfly – http://crowflyrocks.com/
Unpause Your Life with Dr. Cali Estes
https://businessinnovatorsradio.com/unpause-your-life/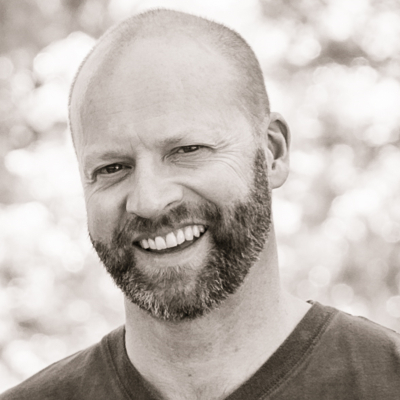 James Hamilton Healy is a Best Selling Author, host of Business Innovators Radio and contributor to Small Business Trendsetters and Business Innovators Magazine covering Influencers, Innovators and Trendsetters in Business, Health, Finance and Personal Development.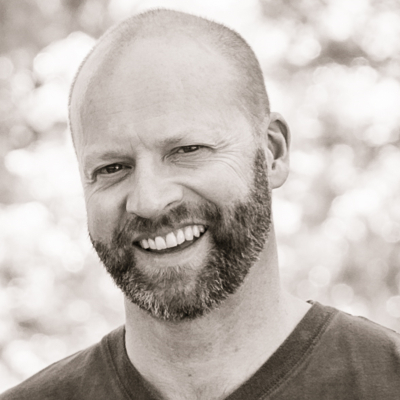 Recent episodes from James Hamilton Healy (see all)