Tune in to hear how Kathy went from a life as a happy stay-at-home mom with very little business experience to a highly successful author and businesswoman. Kathy shares the story of the pivotal moment that changed the course of her life.
Creating a passive income through joint funding and investing
Kathy continues the journey she took in learning about wealth and passive income. We hear how a small investment group grew into a community of 38,000 members, and get a brief outline of joint funding and investment.
Anything is possible
Moving on, we discuss how mindset plays a huge role in investment and building wealth, and why it's important to keep an open mind and not give up. Kathy tells us there's always a way to do what you want to do if you have an open mind.
Commercial or residential property investment?
Listen in as Kathy tells us what differences, if any, there are between investing in commercial and residential properties, and gives us some tips on how to succeed in either property type.
Advice from successful people
Here Kathy shares with us the best piece of advice she received in all her discussions with wealthy and successful people and explains why it's important to take an active interest in your own financial future.
Alternative strategies for passive income
Hear Kathy talk about other methods of creating passive income, and why it's so important to surround yourself with the right people. Join in to hear our lively discussion about creative, out-of-the-box ways to build wealth.
Being a badass
Sometimes business, just like life, requires a bit of guts and some badass moves. Find out what are the most badass things Kathy has done in her life and career before she moves on to discuss how technology helps when you need to make a quick decision and may not have time for extensive research.
Best advice for someone getting into passive income and real estate
Kathy explains that it's not that difficult to get started, pointing us in the right direction with some simple steps to build a good understanding of the business. Listen carefully to catch her warning about what or who to avoid when starting out as a real estate investor.
Keep learning and understand your taxes!
As our show winds up, you can learn a little about how the new tax changes really help property investors, and what you should be doing to maximize the benefits from these.
Kathy tells us that she never stops learning and that there's always something new to discover. She shares with us some of the biggest mistakes she made, and how you can best protect yourself.
Background
Kathy Fettke is a Real Estate and Finance Specialist. She is the author of Retire Rich with Rentals, and Co-Founder/Co-CEO of Real Wealth Network.
After getting her BA in Broadcast Communications from San Francisco State University, Kathy went on to work for CNN, FOX, CTV and ABC-7. On top of that, she is the former president of American Women in Radio & Television.
An active real estate investor, Kathy is also a licensed real estate agent and former mortgage broker, who says she has a passion for researching and sharing information about real estate and economics.
Specializing in helping people build multi-million-dollar real estate portfolios, Kathy often appears as a guest expert on a huge variety of media, including CNN, Fox News, MarketWatch, the Wall Street Journal, and many more.
Following her certification as a personal coach, Kathy produced a cable show called DREAM, where she gained important insights that led her to her current career and passion for real estate and wealth building.
You can learn from Kathy's popular podcast, The Real Wealth Show, which has listeners in 27 countries.
Links and how to get in touch with Kathy Fettke:
Be sure to go to her website for more https://www.realwealthnetwork.com/
More info – http://unpauseyourlife.com
Sponsored by:
The Addictions Academy – The Nation's Leading Accredited Addiction Coaching & Intervention Training: https://theaddictionsacademy.com/
The Functional Psychology Pro – Natural Solutions to Mental Health: http://drteralyn.com/
Music courtesy of Crowfly – http://crowflyrocks.com/
Unpause Your Life with Dr. Cali Estes
https://businessinnovatorsradio.com/unpause-your-life/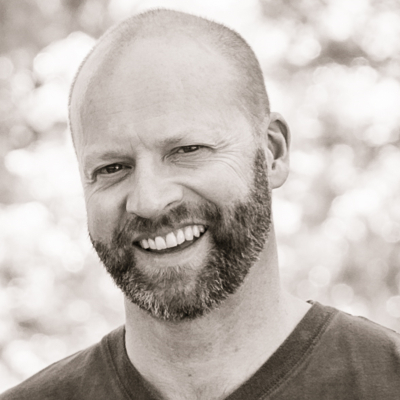 James Hamilton Healy is a Best Selling Author, host of Business Innovators Radio and contributor to Small Business Trendsetters and Business Innovators Magazine covering Influencers, Innovators and Trendsetters in Business, Health, Finance and Personal Development.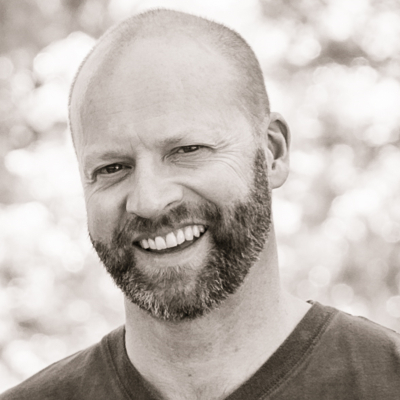 Recent episodes from James Hamilton Healy (see all)