Sophie tells us a bit about herself and shares some of her secrets to boundless morning energy, like drinking Kyo Greens. Listen in to hear about her belief in self-care as a key to a healthy life. She mentions sleep, nourishment, discipline, and exercise in her daily routine and explains why these are important.
Sleep
Tune in to get Sophie's advice on sleep. She covers little things you can avoid and steps to take to get yourself into a healthy sleep routine. Magnesium, essential oils and reading a book are on her list! You will find this very useful.
We discuss how different we are and how we have to adopt the right techniques for our body types and mental preferences.
Sophie's advice is to find your sweet spot. "Your body has innate wisdom." She shares her belief that YOU DO know the answers and your instinct will guide you.
How to start
Join us to hear Sophie's advice. Her analogy of a Wellness Bank Account is a great way of explaining how to start the process! Her idea is simple and makes all your effort easy to acknowledge.
Sophie shares her secret of building on your steps and progression. Simple actions such as brushing your teeth or just wearing the right clothing are discussed. You will enjoy hearing how these little things can motivate you.
In line with her belief that the mind follows, her motto is "Do it no matter what."
Background
Sophie Uliano is New York Times best-selling author of Gorgeously Green, and has written 3 additional books on healthy living. She was featured on Oprah's Earth Day show, where she taught Julia Roberts and Oprah her everyday gorgeously green tips. Sophie created an accessible doorway for the average person to walk through to live a more holistic way of life. She took green out of the yurt and into the real world. Good Housekeeping dubbed Sophie, "A Mary Poppins for the new Millennium".
Sophie contributes as a healthy living reporter to the Huffington Post and numerous TV shows. She is a board-certified holistic nutritionist, yoga teacher, and wellness educator. Sophie creates weekly video content with two new YouTube videos, and two-to-three regular Facebook lives, which collectively have a reach of close to 2 million women across the globe.
How to find Sophie
Sophie Uliano on Facebook: https://www.facebook.com/gorgeouslygreen/
Website: http://sophieuliano.com/about-sophie/
More about Kyolic and Kyo Greens: http://www.kyolic.com/kyolic-products-page/greens-superfoods/
Catch her Wellness Weekend in LA from 9- 10 June at the Line Hotel. You can find out more here: http://sophieuliano.com/g4gla/
—–
---
More info – http://unpauseyourlife.com
Sponsored by:
The Addictions Academy – The Nation's Leading Accredited Addiction Treatment Services, Recovery/Sober Coaching & Intervention Training Academy: https://theaddictionsacademy.com/
Hassle-Free Books – You have a message to share, it shouldn't be so difficult to get it out to the world. Become an author in a little as 45 days: http://hasslefreebooks.com
Music courtesy of Crowfly – http://crowflyrocks.com/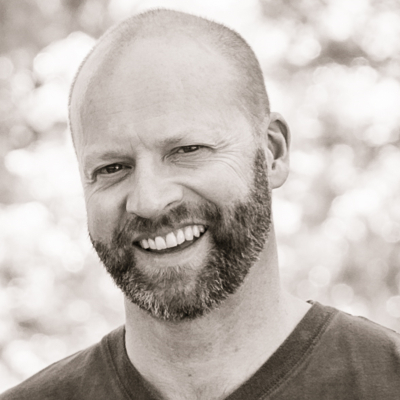 James Hamilton Healy is a Best Selling Author, host of Business Innovators Radio and contributor to Small Business Trendsetters and Business Innovators Magazine covering Influencers, Innovators and Trendsetters in Business, Health, Finance and Personal Development.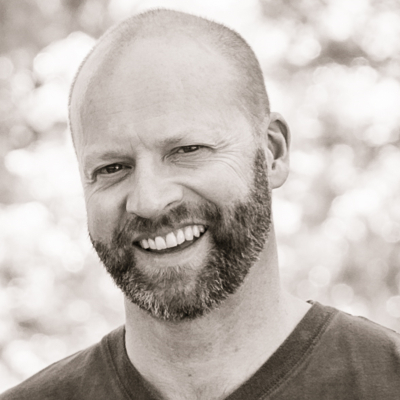 Recent episodes from James Hamilton Healy (see all)