Dr. Jaffe is considered do have a controversial outlook on addiction, with many people attacking him over his progressive viewpoints. Listen in as he explains why he's okay with people calling him names, what motivates him to keep going and how the traditional treatment model is changing.
Non-abstinence treatment and harm reduction methods
Learn about the alternative methods of recovery and find out why abstinence may not be the best route to take for every addict. Here, Dr. Jaffe discusses the reasons such a shockingly low percentage of people seek professional help for their issues, and the roadblocks that prevent them from doing so.
After learning about the world of harm reduction treatments, Dr. Jaffe started working with people at whatever level they are comfortable with – he talks about how this works, and why total abstinence may not be the answer for some people.
Tune in to find out Dr. Jaffe's thoughts on moderation programs such as controlled drinking: does he believe they can be successful?
The stigma of labeling
Going on to talk about why labeling someone with an addiction or mental illness can hinder his or her recovery, the Dr explains that labels such as these are usually lifelong, even though the conditions themselves may only be situational and temporary.
Why so many people won't get help?
Dr. Jaffe delves deeper into the reasons so many people are struggling, yet won't seek professional help, the barriers surrounding the old-school treatment systems, and why he thinks a more individualized approach is required.
He introduces his book The Abstinence Myth and offers a free download of the first chapter.
Medical Assisted Therapy (MAT)
Keep listening to hear how MAT can be a valuable tool for some people, but why it's not the standalone answer.
Different treatments for different people
Dr. Jaffe shares his frustration regarding the infighting among experts, and asks: why are we spending so much time arguing? He maintains that each client presents with a different history, genetics, beliefs, and environments, so each should be treated individually.
Continuing on to talk about spirituality, self-care, and connection, Dr. Jaffe laments the fact that this hasn't been a huge focus in the field over the last few decades.
What can people do if the traditional treatments aren't working?
Rounding off this enlightening podcast, Dr. Jaffe offers his final gems of wisdom to people looking for alternative recovery treatments.
Ending on a positive note, he encourages people to keep trying different systems until they find the right one for them.
He shares a few anecdotal success stories and finishes off on a positive note with some final words of advice you won't want to miss.
Background
Dr. Adi Jaffe is a nationally recognized expert on mental health, addiction, and stigma. He is also the founder of IGNTD; a transformation and learning experience company, and lectures in the psych department of UCLA.
Co-founder of one of the most progressive mental health treatment facilities in the nation, Dr. Jaffe's work, and research is focused on changing the way people think about and deal with mental issues.
Having appeared on TED talks, television shows and documentaries discussing the topics of addiction and therapy, Dr. Jaffe is passionate about reducing the stigma surrounding mental health in America.
Links and how to contact Adi Jaffe
http://www.theabstinencemyth.com/
—
More info – http://unpauseyourlife.com
Sponsored by:
The Addictions Academy – The Nation's Leading Accredited Addiction Treatment Services, Recovery/Sober Coaching & Intervention Training Academy: https://theaddictionsacademy.com/
Hassle-Free Books – You have a message to share, it shouldn't be so difficult to get it out to the world. Become an author in a little as 45 days: http://hasslefreebooks.com
Music courtesy of Crowfly – http://crowflyrocks.com/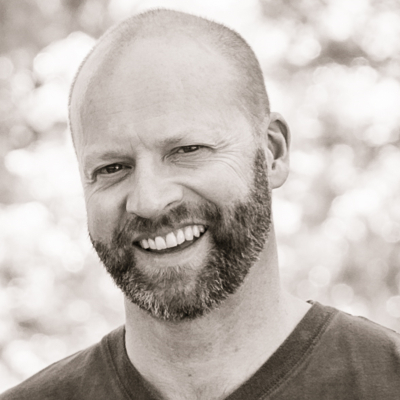 James Hamilton Healy is a Best Selling Author, host of Business Innovators Radio and contributor to Small Business Trendsetters and Business Innovators Magazine covering Influencers, Innovators and Trendsetters in Business, Health, Finance and Personal Development.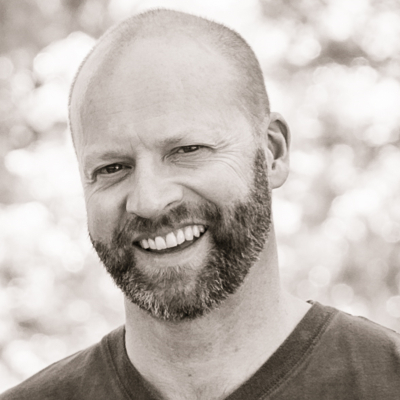 Recent episodes from James Hamilton Healy (see all)