Today I am very excited to be interviewing Gary Kimble, an amazingly busy guy who moved to South Florida after over 35 years of living in New York City to teach the "original gangster method" of the 12-step recovery program used by Dr. Bob and Bill W.  He's in long-term recovery and has been clean and sober for almost 22 years. He's known as the author of the live stage production "Pass It On" and his life was profoundly affected by 9/11.
In addition to being a Hazelden Author,  Gary is a 12 Step Recovery Educator and Group Facilitator, CCAR Certified Recovery Coach and Trainer of Recovery Coaches, 12 Step Advocate, and Circuit Speaker.
Gary lives in Palm Beach County, Florida where he currently serves as Director of Recovery Education Programs at Comprehensive Wellness Centers in Lantana Florida. He also teaches educational presentations detailing the history, hope, and healing of 12 step recovery for community groups, educators, medical professionals and law enforcement officials.
To add to that, Gary facilitates 12 step workshops and groups for PHP, I.O.P. clients, and staff at numerous treatment centers.
What is he working on?
On this episode, you'll hear Gary talk about the "Beacon of Hope" 2018 Substance Use Disorder talks.  This is a call to action, bringing together visionary thought leaders from around the nation to present cutting-edge ideas on how to try to stop the epidemic of addiction plaguing the nation. Gary talks about the amazing people who are coming together for this unbelievable event and standing as one voice to articulate what can be done!
Tune in to hear about how he came up with the idea for his play "Pass It On, An Evening with Bill W & Dr. Bob" while driving coast to coast in a snowstorm and how he developed the concept of telling the history of the 12 step AA program on stage.
Gary talks about his book "Walk the Talk with Step 12: Staying Sober Through Service" which shares his own story and presents the early history of how the founders worked step 12.
How did he start in this industry?
Gary relives memories of moving to NYC as a 17-year-old to become an actor. By his mid-30s, he was a professional actor traveling the globe. According to his mother, who kept track of his performances, he "performed on stages in over 800 cities in 60 different countries." You'll hear how drugs and alcohol took him out of the game when he "vomited on stage over Little Orphan Annie."
What guided to where he is today?
A few events pointed Gary in the right direction. Tune in to hear about Gary's 9/11 encounter.  The tragedy evokes emotions in him as he tells us of this life changing experience. He reveals how his act of service during 9/11, positively impacted his health and life.
Find out how he was led to spend time at  a monastery where he found his path to start a production company, becoming a circuit speaker and author.
Join in as he shares his fascinating life with us and his belief that  getting to where he is, wouldn't have been possible without the trials and tribulations.
How to find Gary
Facebook – https://www.facebook.com/gary.kimble.77
Phone: 917 653 9371
Email: PassItOn@Mail2Miracle.com
Watch Gary as the narrator and in the role of Bill W in the Hazelden/Northern Light Productions short film "75 years one day at a time" here:  https://player.vimeo.com/video/20485988
Learn more about the International Recovery Education Campaign Film Project  where Gary is the Director Of Project Development
http://www.onedayatatimethemovie.com
Gary's book published by Hazelden, "WALK THE TALK WITH STEP 12 – Staying Sober Through Service"-
http://www.hazelden.org/web/public/store.page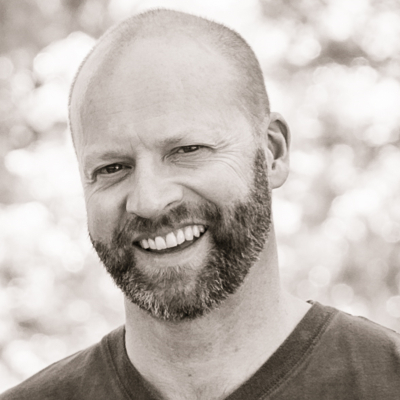 James Hamilton Healy is a Best Selling Author, host of Business Innovators Radio and contributor to Small Business Trendsetters and Business Innovators Magazine covering Influencers, Innovators and Trendsetters in Business, Health, Finance and Personal Development.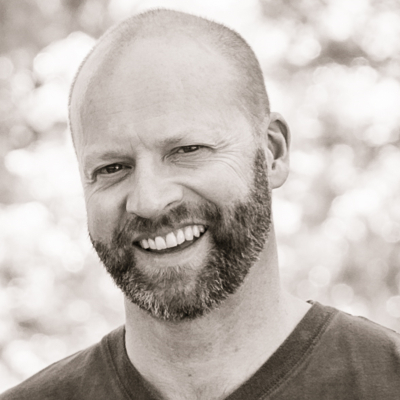 Recent episodes from James Hamilton Healy (see all)