Vinney explains how your experiences in life contribute to your inner strength.  Ask yourself, why you are here? Vinney also talks about how he used his inner strength to come to America.  Your inner strength comes out when you have the desire to change.  Who you surround yourself with is key to your inner-strength. 
Self-worth
Desire
Purpose
Acceptance
Solution
Faith
Belief system
Get your copy – Syndication Made Easy – https://amzn.to/2kwjHDN
To get more info – Text: LEARN to  47-47-47
Learn – https://vinneychopra.com/
Invest – https://moneilinvest.com/
Facebook – https://www.facebook.com/VinneyChopra/
Instagram – https://www.instagram.com/vinneychopra/?hl=en
LinkedIn – https://www.linkedin.com/i n/vinney-smile-chopra-7b7b9619/
Twitter – https://twitter.com/smilingvinney
Youtube– https://www.youtube.com/channel/UC_SGeOpnIHvXWqZE9dMUdlw/featured
#vinneychopra #cashflow #multifamilyinvesting #apartmentinvesting #investor #multifamily #vinneymultifamily #moneil #moneilinvest #realestate #guidetosuccess #success #motivation #syndication #passiveincome #realestateinvesting #goals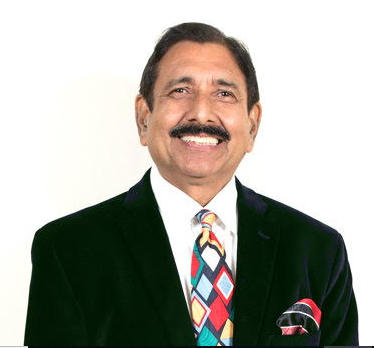 Vinney Chopra (Mr. Smiles) came to the US from India with $7 in his pocket. As a MultiFamily Syndication expert, he has acquired and manages a very successful real estate investment portfolio worth over $300 million. Vinney has been a professional Fundraising Consultant and Motivational Speaker for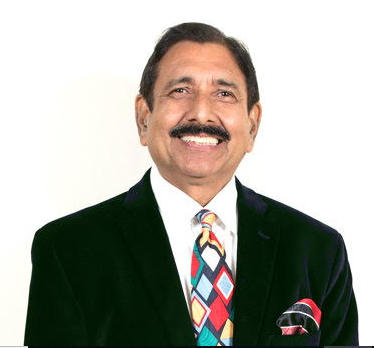 Recent episodes from Vinney (Smile) Chopra (see all)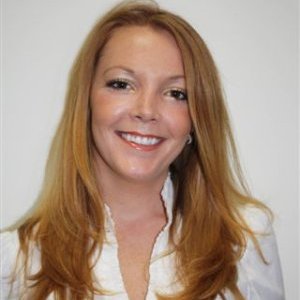 Alicia Williams-Dibrell is a Best Selling Author and a host of Business Innovators Radio.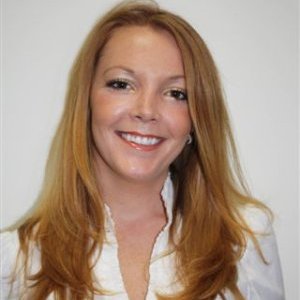 Recent episodes from Alicia Williams-Dibrell (see all)