You need an entrepreneurial mindset to be successful in the multi-family business. Also, having a positive instead of a negative mindset will be key to your success. Risks and rewards.  Only worry about things you can control.  If you are dealing with a negative situation, break down the problem, and come up with solutions. Vinney gives a perfect example of how mindset is key to success in the multi-family.
Lessons learned
Consequences
Outlook
Cost
Keep it positive
Win-Win
Get your copy – Syndication Made Easy  – https://amzn.to/2kwjHDN
To get more info – Text: 47-47-47
Learn – https://vinneychopra.com/
Invest – https://moneilinvest.com/
Facebook – https://www.facebook.com/VinneyChopra/
Instagram – https://www.instagram.com/vinneychopra/?hl=en
Linkedin – https://www.linkedin.com/i n/vinney-smile-chopra-7b7b9619/
Twitter – https://twitter.com/smilingvinney
Youtube– https://www.youtube.com/channel/UC_SGeOpnIHvXWqZE9dMUdlw/featured
#vinneychopra #cashflow #multifamilyinvesting #apartmentinvesting #investor #multifamily #vinneymultifamily #moneil #moneilinvest #realestate #guidetosuccess #success #motivation #syndication #passiveincome #realestateinvesting #goals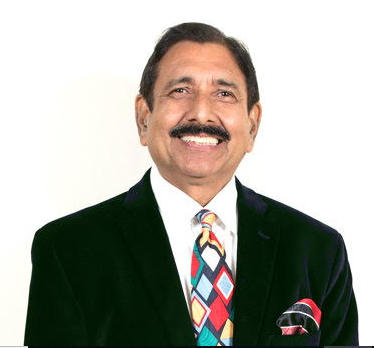 Vinney Chopra (Mr. Smiles) came to the US from India with $7 in his pocket. As a MultiFamily Syndication expert, he has acquired and manages a very successful real estate investment portfolio worth over $300 million. Vinney has been a professional Fundraising Consultant and Motivational Speaker for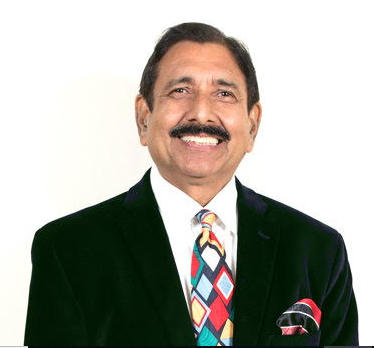 Recent episodes from Vinney (Smile) Chopra (see all)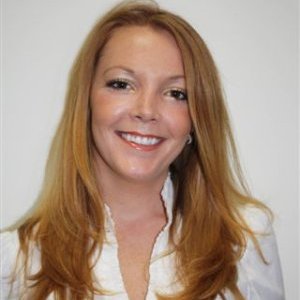 Alicia Williams-Dibrell is a Best Selling Author and a host of Business Innovators Radio.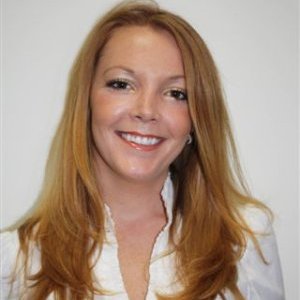 Recent episodes from Alicia Williams-Dibrell (see all)