Serving the Business Community with  a Legacy of Leadership
Wes Bishop, CEO of LEH Insurance Group (Leading Edge Holdings). In this Special Episode, Craig interviews Wes Bishop as his company tackles the healthcare issue by partnering with Sharing Services Inc., providing innovative solutions for small business owners and entrepreneurs. Listen as Wes shares with us how an extraordinary vision starts with a dream to become a family owned insurance company with multiple insurance lines.
To learn more about Wes Bishop and Leading Edge Holdings, contact:
wes@lehinsurance.com
www.LEHInsurance.com
http://www.nasdaq.com/press-release/sharing-services-inc-announces-partial-acquisition-of-leading-edge-holdings-insurance-group-of-20170926-01018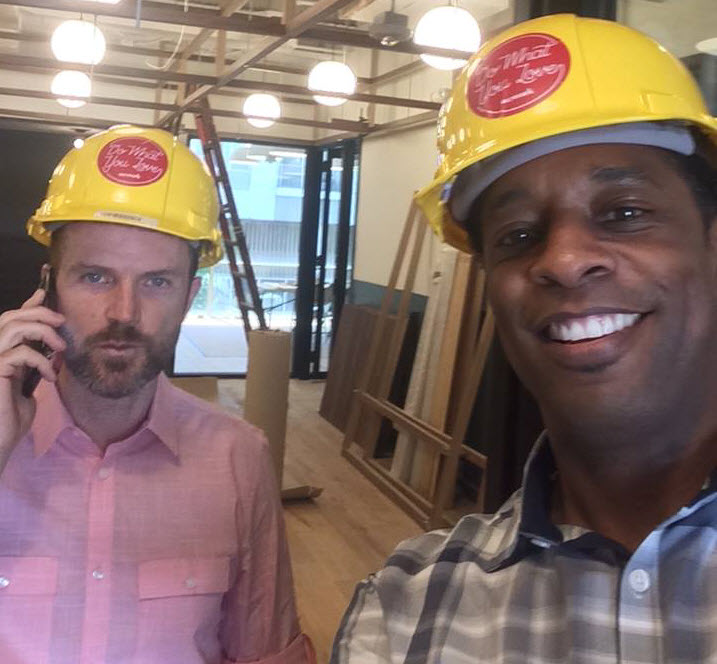 Neil Howe is a 3-time #1 Best Selling Author, Online Media Strategist, avid reader and recovering SEO expert. Craig Williams is "The Last Man Standing" on season 3 of NBC's "The Apprentice" with Donald Trump he is a serial entrepreneur and social architect. Together, they host Business Authority Radio interviewing leaders, professionals, and influencers both locally and globally.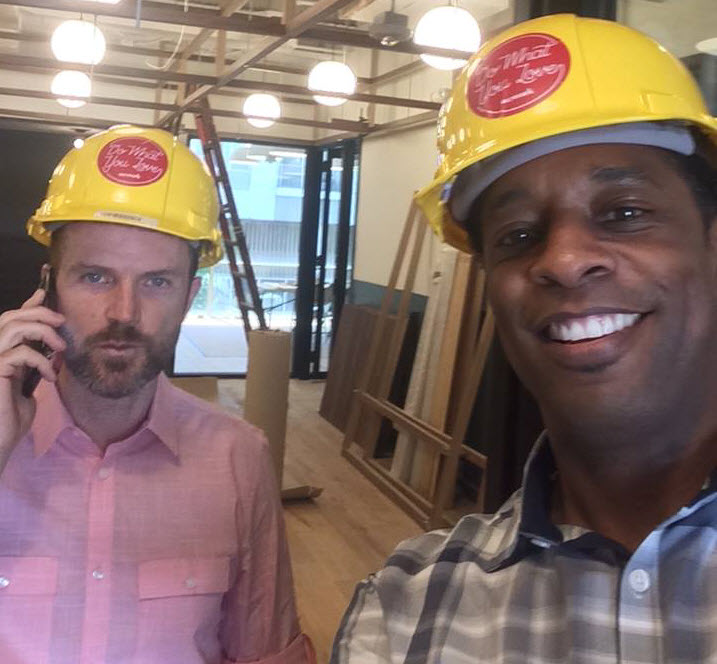 Recent episodes from Neil Howe and Craig Williams (see all)