Welcome to Swift Talk with Sherry Swift! Sherry Swift is a Best Selling Author and Business and Performance Coach for over two decades that has helped hundreds of people through their junk! She has a no matter what approach to growth. Her clients refer to her as the velvet hammer. She is uniquely qualified to talk growth, transition and recovery as she has a personal story of tragedy recovery of her own. In this episode you will learn a little about this podcast platform, Sherry Swift and her personal story .
Please visit my web-site @ www.sherryswift.com and read my blog from episode 1 to learn everything you need to know about Sherry, the person and my story. I am so excited to be with you and to launch this platform of diversified discussion on all things that matter to you, your growth, Your family, your love, your life and your happiness! During our 1st episode we discuss the relationship between mind-set and growth and identify a fixed mind-set and a growth mind-set. As we role out this Growth Series it is so important that we begin with our mind-set because it all begins with our ability to navigate our way through life, it's challenges and disappointments with a mind-set of "what's next?!" instead of "whatever". This is a nonjudgmental place where you can come to get answers to questions that could be holding you back from living an out loud life! Join me for this episode and join me regularly!
Today's Episode Talks about:
The importance of growth
Getting beneath the exterior pretense and into the REASON that you have not pushed through
The single most important tool in the growth process is your mind-set.
The fixed mind-set vs. the growth mindset.
How can we change the things we believe about ourselves, eliminate this fixed mind-set and move towards growth?
Mentioned in this episode:
Sherry's book Grow into Yourself: https://www.amazon.com/Grow-into-Yourself-Transitional-Where/dp/1539374289/ref=sr_1_1?ie=UTF8&qid=1505867358&sr=8-1&keywords=grow+into+yourself
Sherry's Blog: http://www.sherryswift.com/category/blog/
Swift Clips- www.sherryswift.com
Connect with Sherry on Social Media and get instantly updated on our next episodes!
Facebook: https://www.facebook.com/swifttransitions/
Instagram: https://www.instagram.com/swifttalk/
Linked in: https://www.linkedin.com/in/sherry-swift-70374610/
Twitter: https://twitter.com/sherswift
Did you enjoy listening to the show as much as we enjoyed creating it? Show us some love by subscribing to the podcast and leaving a review! Your feedback will help us to reach a wider audience and become a resource for so many others and that's why we're here…to be a resource! Thank you!!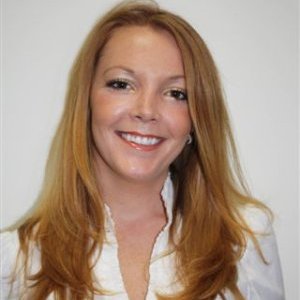 Alicia Williams-Dibrell is a Best Selling Author and a host of Business Innovators Radio.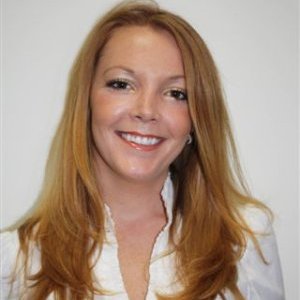 Recent episodes from Alicia Williams-Dibrell (see all)