Victoria Plekenpol began her international travels in 1994 when she and her husband set off for Hong Kong from her home in California. Over the past 26 years, she has lived in Hong Kong, Singapore, New Jersey, The Netherlands, Edinburgh, Scotland, Shanghai, and now Shenzhen, China.
She is married to David and has two biological children, Regan, 24, Garrett, 21 and 9 years ago received the gift of Kailin Grace through adoption. Kailin is now 10 years old and pure joy. Victoria is now a Sales Executive/Blue Diamond and Founder of dōTERRA China and is working with the company and her team to help open the China Region. With a global team of over 7,000, in more than 50 countries she has developed an outstanding training and educational system to
reach around the world.
Victoria believes the only way people will be able to live fully and fulfill the purpose they were created for is if they are fully healthy, clear-minded, and full of energy!
Her mission is to empower and educate women to OWN their Lives Without
Boundaries. To assure them that it is never too late to make a change. To help them discover their purpose and fulfill it.
Victoria Plekenpol
(303) 526-8863
victoria@oylwithoutboundaries.com
www.oylwithoutboundaries.com
VICTORIA PLENKENPOL is featured in the BossUp Book.
https://bossupbestseller.com/victoriaplekenpol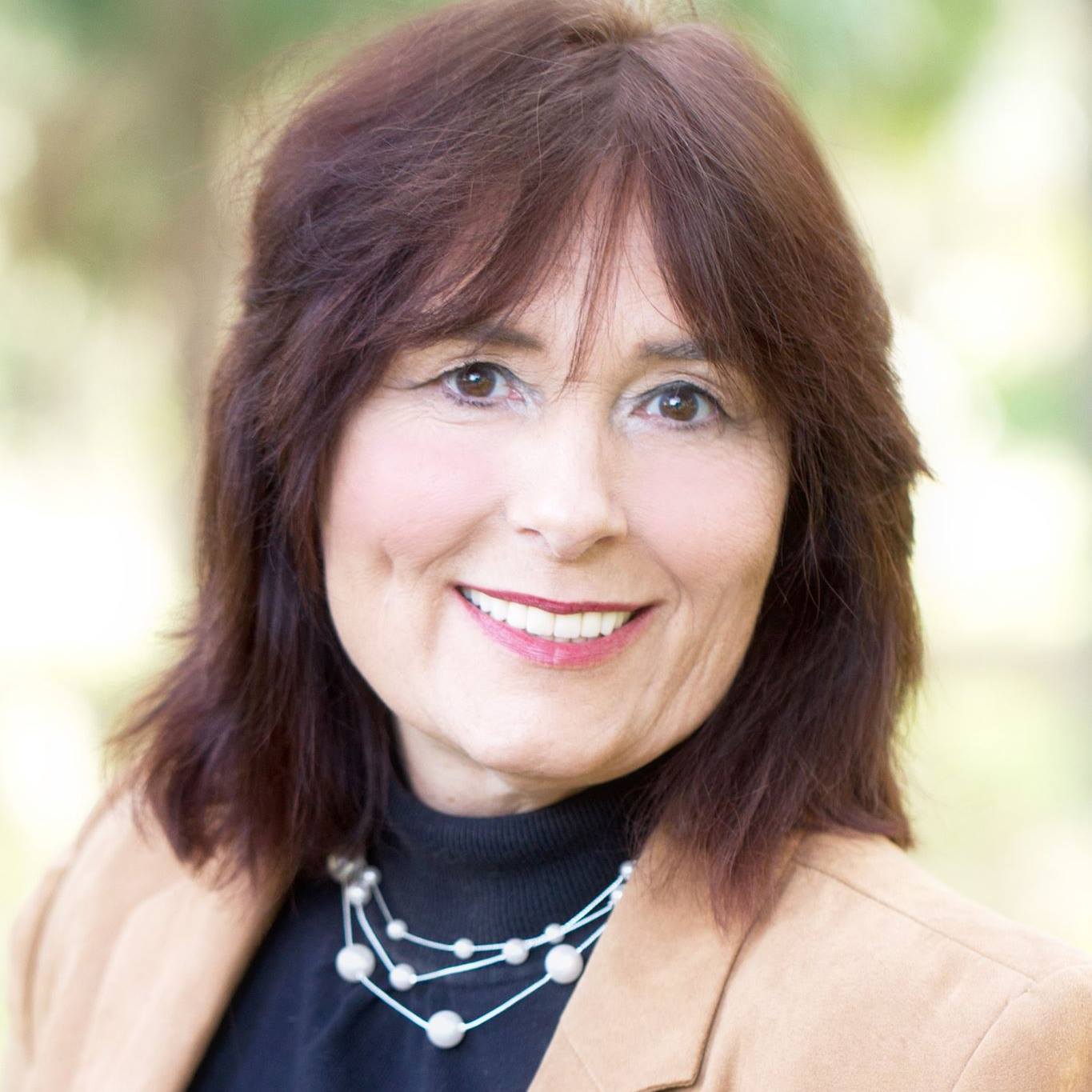 Tamara "Tami" Patzer is a No. 1 best-selling author, publisher, and video producer at Blue Ocean Authority.She is the creator of Women Innovators Radio with its sister book publications:No. 1 Women Innovators: Leaders, Makers and GiversBook Series and Big Message, Big Mission book series. She works with authors,influencers, innovators, and trendsetters to Get Media Exposure.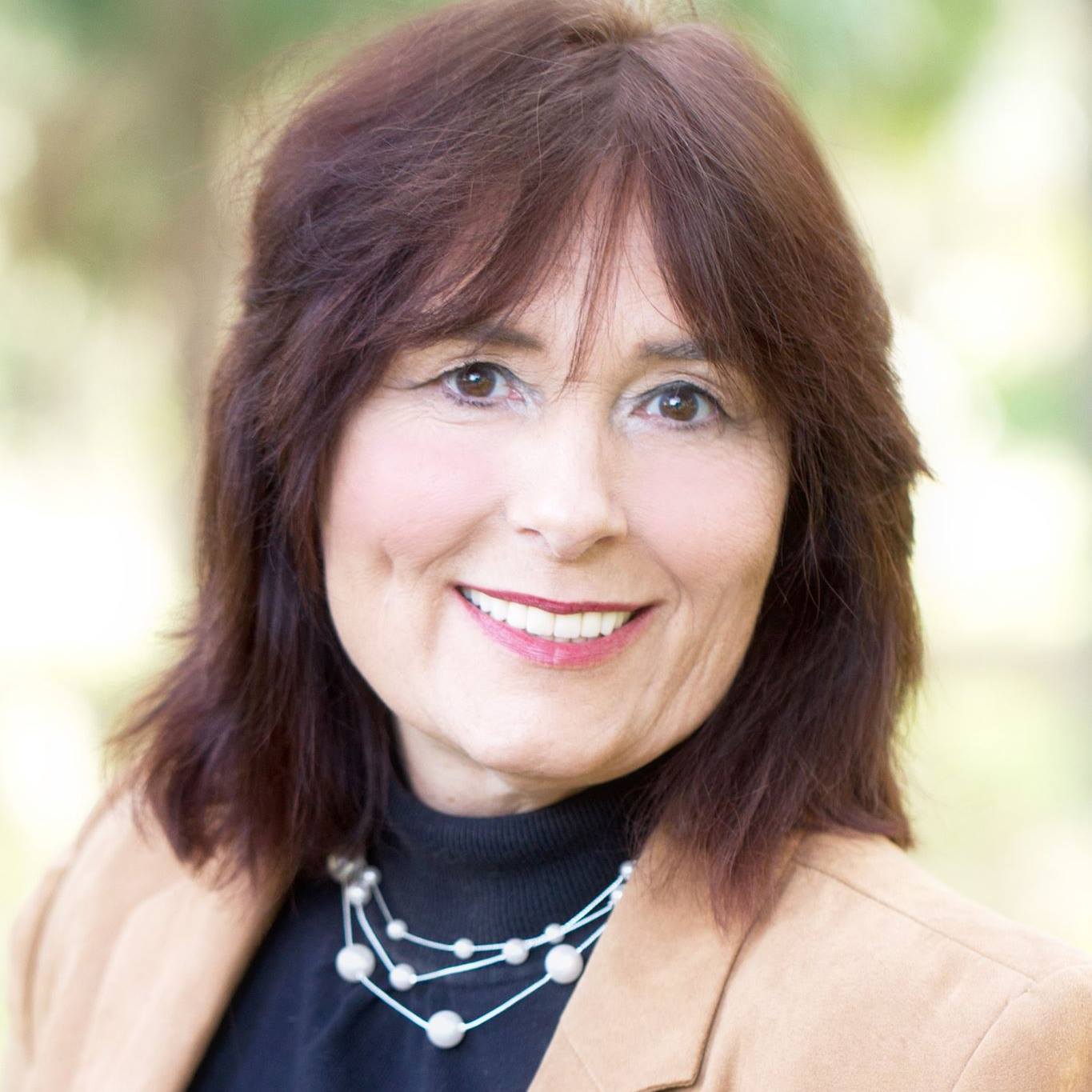 Recent episodes from Tamara "Tami" Patzer (see all)