My guest this episode is Britney Hoskins, owner of The Top Pic Collective.  Britney's company specializes in a customized approach to the photo booth experience!  During this episode, Britney shares her passion for entrepreneurship and the journey of creating something great!  She provides a lot a detail about what makes her photo booth so special while sprinkling a lot of motivation and inspiration for anyone who is hesitating on making their dream a reality!  She is a beam of light in a microphone!  Take a listen and tell me what you think! Britney is giving a discount for anyone who writes in about this episode, so write to swifttalk@sherryswift.com , get your discount (25% off!) and make some fun for you and your people!    
From the Host: A few years ago my wife and I had a celebration and invited a hundred of our closest friends and family to celebrate life, love and happiness with us.  As we planned what we thought to be the most important party factors ( food, beverage, music, location) , we stumbled upon the idea of a photo booth for our guest. Now, I can be a pretty serious person and have always shunned the idea of a photo booth but conceded for our party.  Ends up that the photo booth was the hit of the party!  We could not keep our friends out of this thing and admittedly I enjoyed it quite a bit myself.  The greatest benefit came 1 week later when the owner of the booth sent us a disc with all of our photos on it.   What a gift to be able to peek into the booth with others when they let their hair down ( and sometimes added some hair )! I am now a fan of the photo booth and the absolute fun and frolic that it brings to any environment.   
Today's Episode Talks about: 
Britney, the serial entrepreneur 

 

What should a photo booth experience feel like, creating expectations

 

What makes The Top Pic Collective different

 

Great and Unusual environments for photo booths 

 

Expectations for cost

 

Send Sherry an e-mail @ Swifttalk@sherryswift.com and get 25% off of service from Top Pic collective

 
Mentioned in this episode:  
Top Pic Collective Web-site: www.thetoppiccollective.com
The Top Pic Collective on Facebook : https://www.facebook.com/TopPicPhotoBooth/ \
Istagram : Thetp_collective 
The Top Pic Collective reservations: 248-559-1309 
Sherry's web-site – www.sherryswift.com   
Connect with Sherry on Social Media and get instantly updated on our next episodes!
Facebook – https://www.facebook.com/swifttransitions/ 
Instagram- https://www.instagram.com/swifttalk/ 
Linked in- https://www.linkedin.com/in/sherry-swift-70374610/ 
Twitter- https://twitter.com/sherswift  
Did you enjoy listening to the show as much as we enjoyed creating it? Show us some love by subscribing to the podcast and leaving a review!  Your feedback will help us to reach a wider audience and become a resource for so many others and that's why we're here…to be a resource! Thank you!!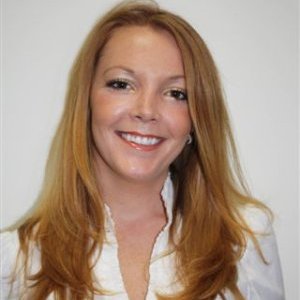 Alicia Williams-Dibrell is a Best Selling Author and a host of Business Innovators Radio.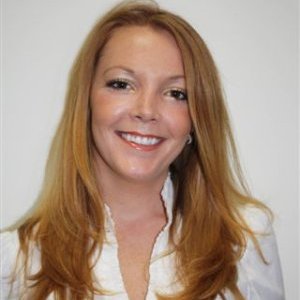 Recent episodes from Alicia Williams-Dibrell (see all)