Tiffany Irene, Founder and CEO of iSpeakPR, an entity of Tiffany Irene, LLC, has only resided in Atlanta since 2013 and has already been named twice by the Atlanta Business Chronicle as one of the city's "People on the Move" and recently became one of the nominated finalist for the Power 30 under 30 awards, for her accomplishments in public relations through her iSpeakPR Agency.
From being associated with entertainment entities such as the Source Magazine and BMI to representing some of Atlanta's major government entities; to rubbing arms with Atlanta's elites such as Ted Turner, through her work as the VP of PR for the United Nations Association, her being named one of the city's "People on the Move", is well deserving.
She's a member of the prestigious Atlanta Press Club, which houses some of the city's top journalist and serves on the public relations committee were she is a part of publicizing individuals such as Mayor Kasim Reed, the CEO of Mercedes Benz during their signature Newsmakers luncheons to music producers such as Mike Will Made It.
In addition to her local accolades, she is nationally recognized as a trusted media source for a journalist as a SheSource expert of the New York City's Women's Media Center which was founded by actresses Jane Fonda, journalist Gloria Steinman and Robin Morgan. She's a member of the international business fraternity Alpha Kappa Psi with members such as Steve Forbes (Forbes Magazine) and the late Ronald Regan.
Her brand can be found embedded in the cities of Nashville, Saint Louis, D.C. and New York and now here in Atlanta, GA. Tiffany and her team have truly taken the city by storm and have made iSpeakPR a frequent name amongst the city's elite.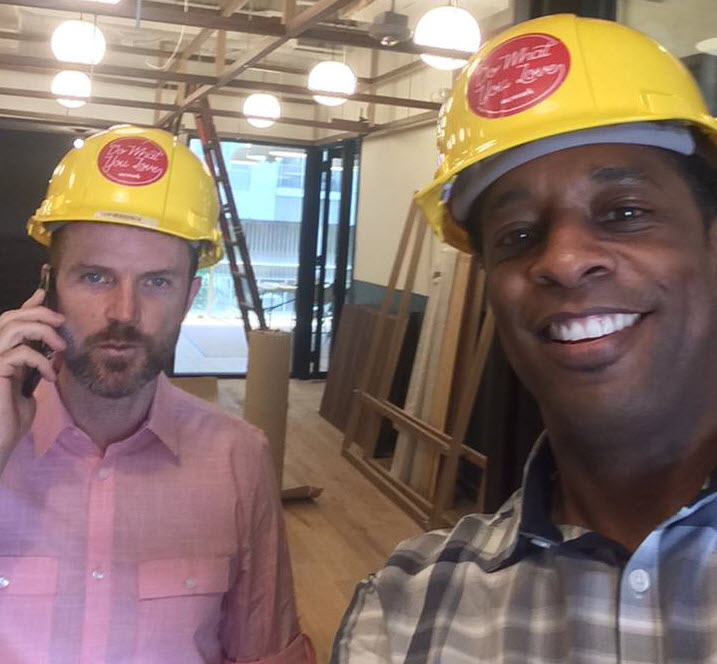 Neil Howe is a 3-time #1 Best Selling Author, Online Media Strategist, avid reader and recovering SEO expert. Neil HostsExpert Profiles Atlanta, The Trust Factor Radio and Business Authority Radio interviewing leaders, professionals, and influencers locally and globally. Craig Williams was featured on NBC's "The Apprentice" with Donald Trump and is a successful serial entrepreneur/consultant.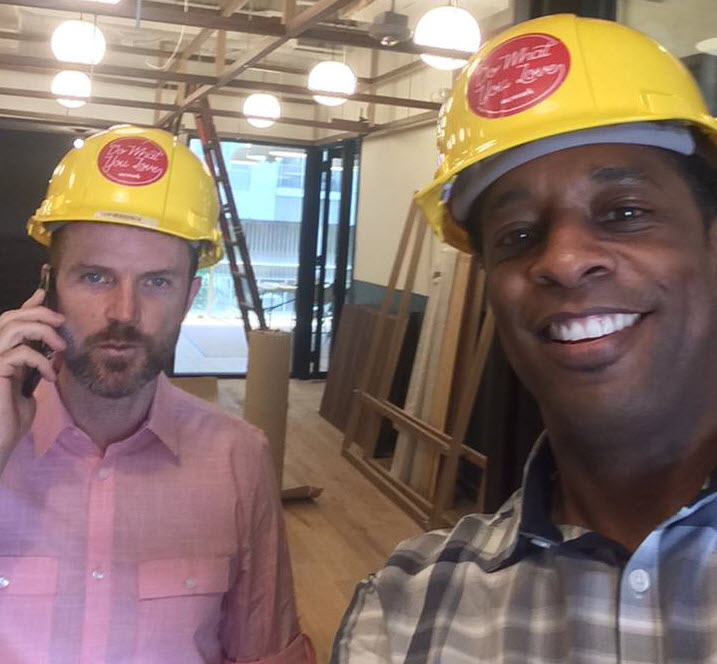 Recent episodes from Neil Howe & Craig Williams (see all)