Vinney was born in New Delhi, India with 6 siblings in a one-bedroom apartment in a place called Muddy Bug.  He reflects back when he went to school and they had no desks and had to sit on the dirt in class. He remembers how his father would have an extra hour of school after dinner every night that all the kids had to learn what the teacher was going to teach the next day, setting his children up for success.  He talks about not even having a refrigerator until highschool.  His life in India with his family is a beautiful story to listen to.
Then when he got to high school he focused on science and mathematics to become an engineer. He really applied his self even though he was not in the best of schools he always was a studious young man. He finished high school in India.
Then he started college in New Del, India for mechanical engineering.  Knowing that he was going to go for his MBA and wanted to do that in the USA. His hard work and dedication ended up awarding him a Metric Scholarship and after his 5 years paid for scholarship and a short stint of work in India, he started pursuing his dream to move to the USA.  His grandpa was a big influence on helping him come here and it was not easy. His emotion for the privilege and love from his grandpa is beautiful.
The rest of this beautiful story you will have to listen to find out –
Get your copy – Syndication Made Easy  – https://amzn.to/2kwjHDN
Check out Mr. Vinney Smile Chopra at
Text: 47-47-47
Learn – https://vinneychopra.com/
Invest – https://moneilinvest.com/
Facebook – https://www.facebook.com/VinneyChopra/
Instagram – https://www.instagram.com/vinneychopra/?hl=en
Linkedin – https://www.linkedin.com/i n/vinney-smile-chopra-7b7b9619/
Twitter – https://twitter.com/smilingvinney
Youtube – https://www.youtube.com/channel/UC_SGeOpnIHvXWqZE9dMUdlw/featured
#vinneychopra #cashflow #multifamilyinvesting #apartmentinvesting #investor #multifamily #vinneymultifamily #moneil #moneilinvest #realestate #guidetosuccess #success #motivation #syndication #passiveincome #realestateinvesting #goals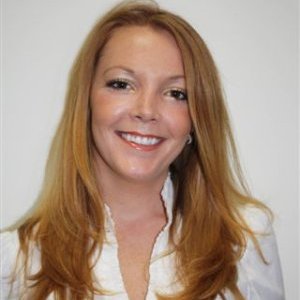 Alicia Williams-Dibrell is a Best Selling Author and a host of Business Innovators Radio.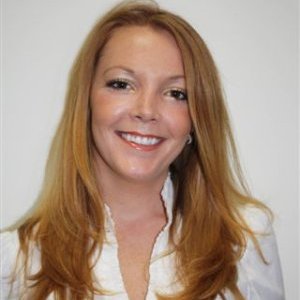 Recent episodes from Alicia Williams-Dibrell (see all)