As a San Antonio roofing contractor, who specializes in mostly residential but also does commercial roofing, Thaddaeus Beidiger helps the residents where he lives in the Texas area.
Thaddaeus found homeowners are in need of a reliable prominent roofing contractor. Thaddaeus's company fits the bill because he has an A+ rating with Better Business Bureau and a super service rating with Angie's list.
In this very important interview, Thaddaeus talks about a lot of the scenarios that he goes through to help homeowners and business owners with the roofing needs. He explains elements such as making sure homeowners get a fair estimate from the insurance adjuster and if the insurance adjuster is not giving a fair estimate, Thaddaeus works with the insurance company to make sure that the customer gets what they have coming to them. Thaddaeus has been in business for 8 years plus and he's definitely an asset to the residence in San Antonio, Texas.
To learn more:
Call Thaddaeus at: 210 867 6001 Send email at: info@4premierroofs.com or visit their website: www.premierroofstx.com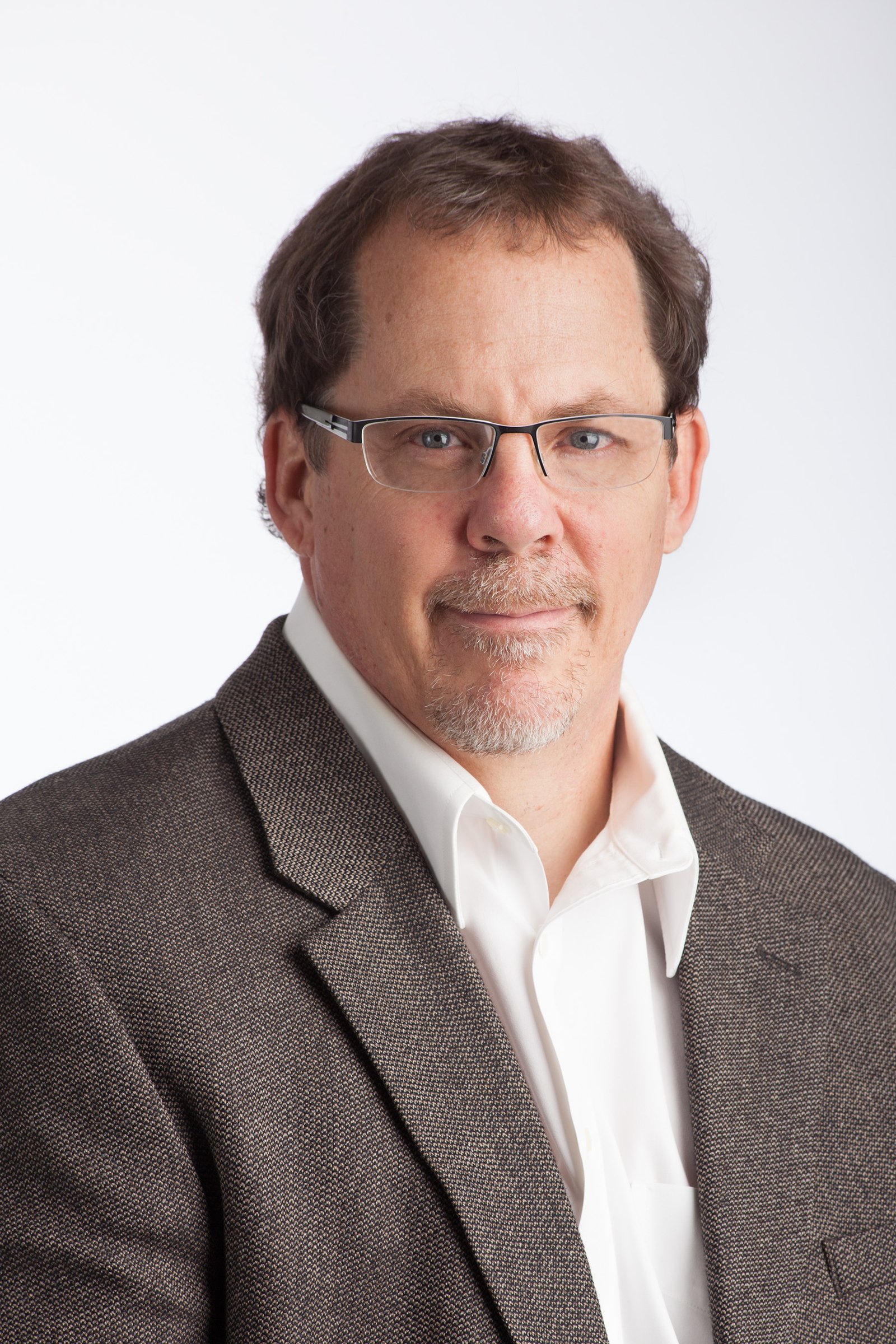 Andy Curry is a Best Selling Author, publisher, multiple businesses owner and an iReporter contributor for CNN covering business innovators and successful entrepreneurs in Business, Health, Finance, and Personal Development.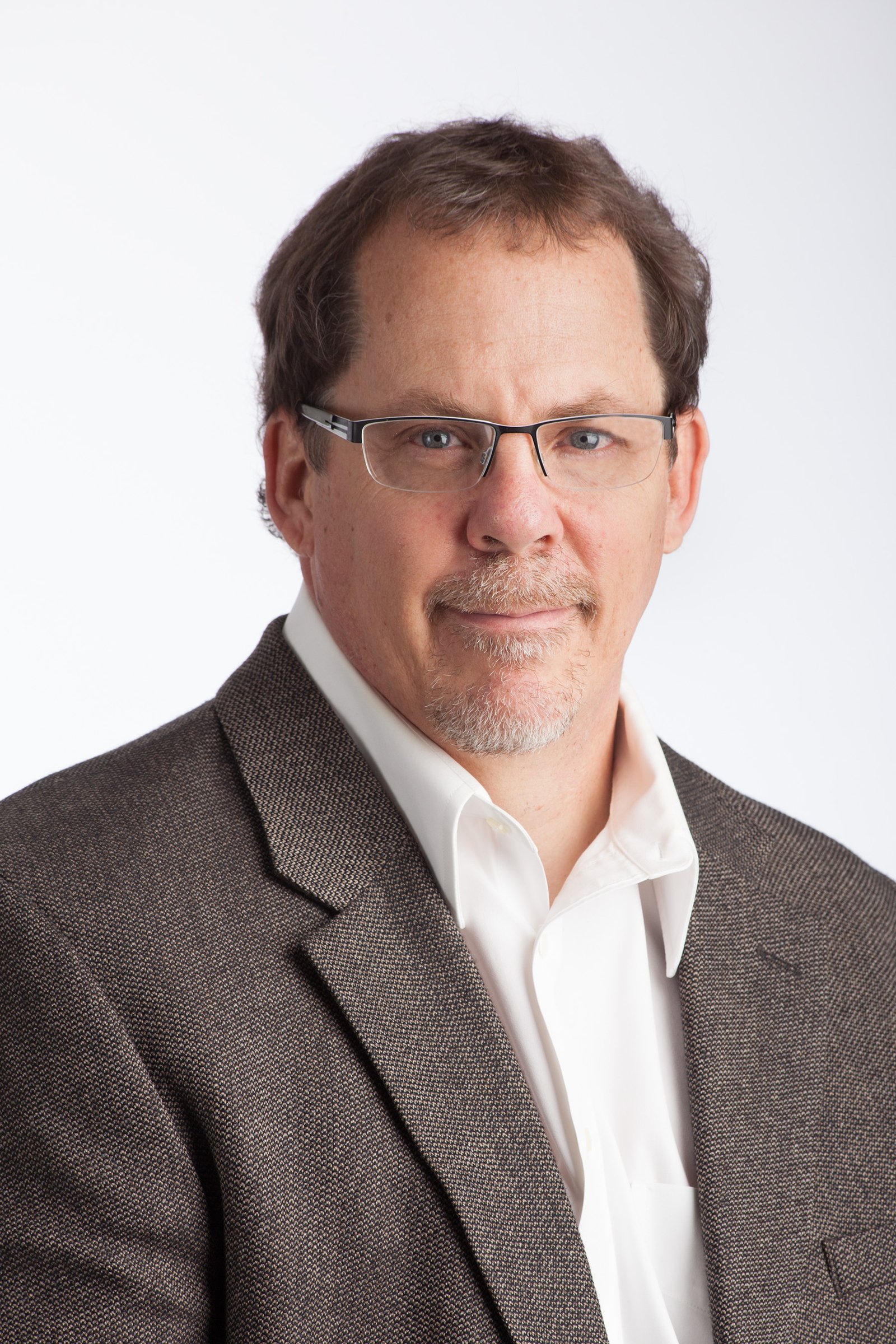 Recent episodes from Andy Curry (see all)