As a professional speaker and cellist who specializes in the topic called "Listening", Stephanie Winters helps countless leaders and entrepreneurs all over the world.
Stephanie speaks in the US, the UK, and South East Asia. Being an accomplished cellist, Stephanie uses her musical skills when she does her keynote speaking. She helps leaders and entrepreneurs listen differently to get outstanding results.
Stephanie is based out of New York, and his working on her first book. Stephanie has been speaking professionally since 2008.
To learn more:
Contact Stephanie at: www.listendifferently.com or email her at: info@listendifferently.com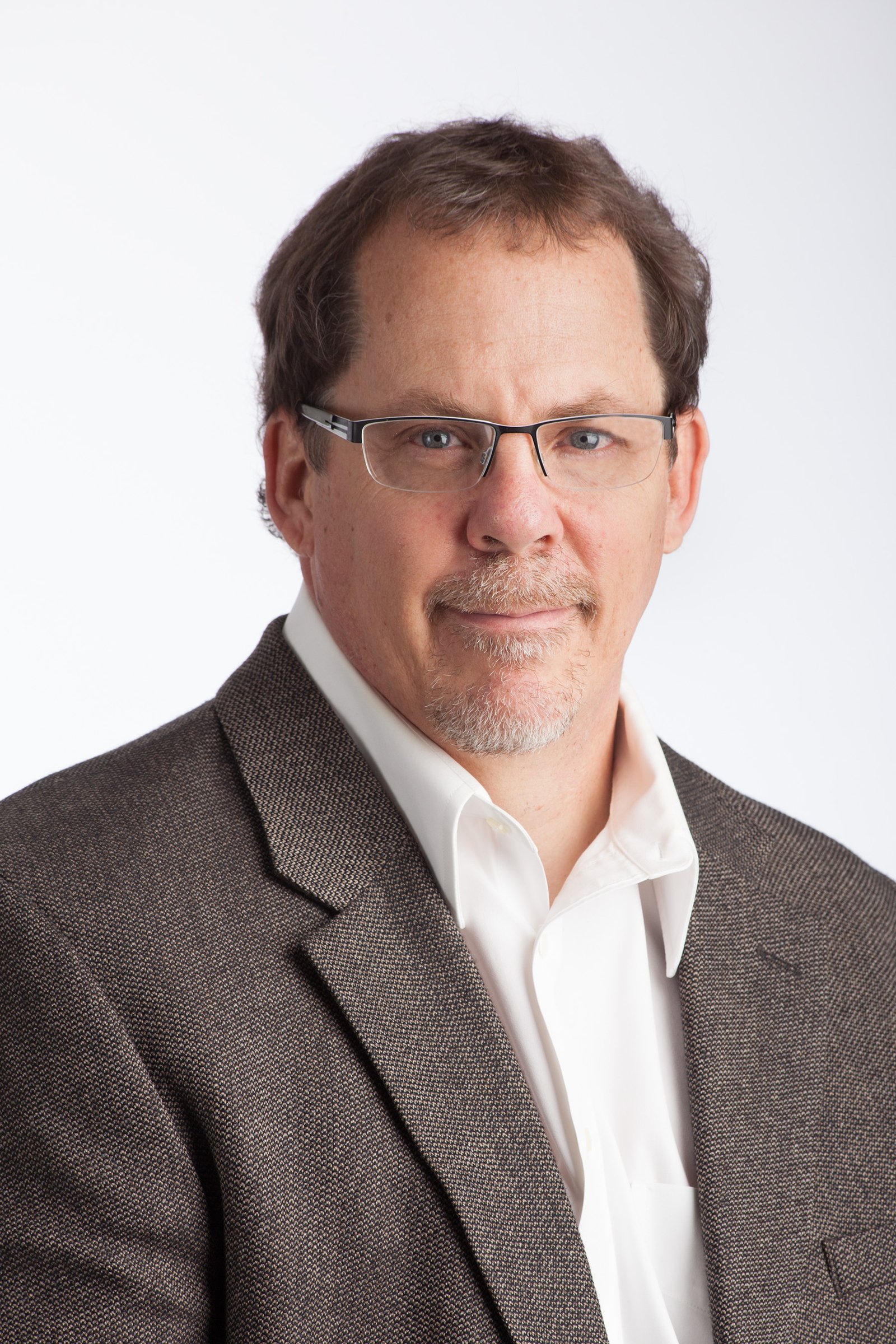 Andy Curry is a Best Selling Author, publisher, multiple businesses owner and an iReporter contributor for CNN covering business innovators and successful entrepreneurs in Business, Health, Finance, and Personal Development.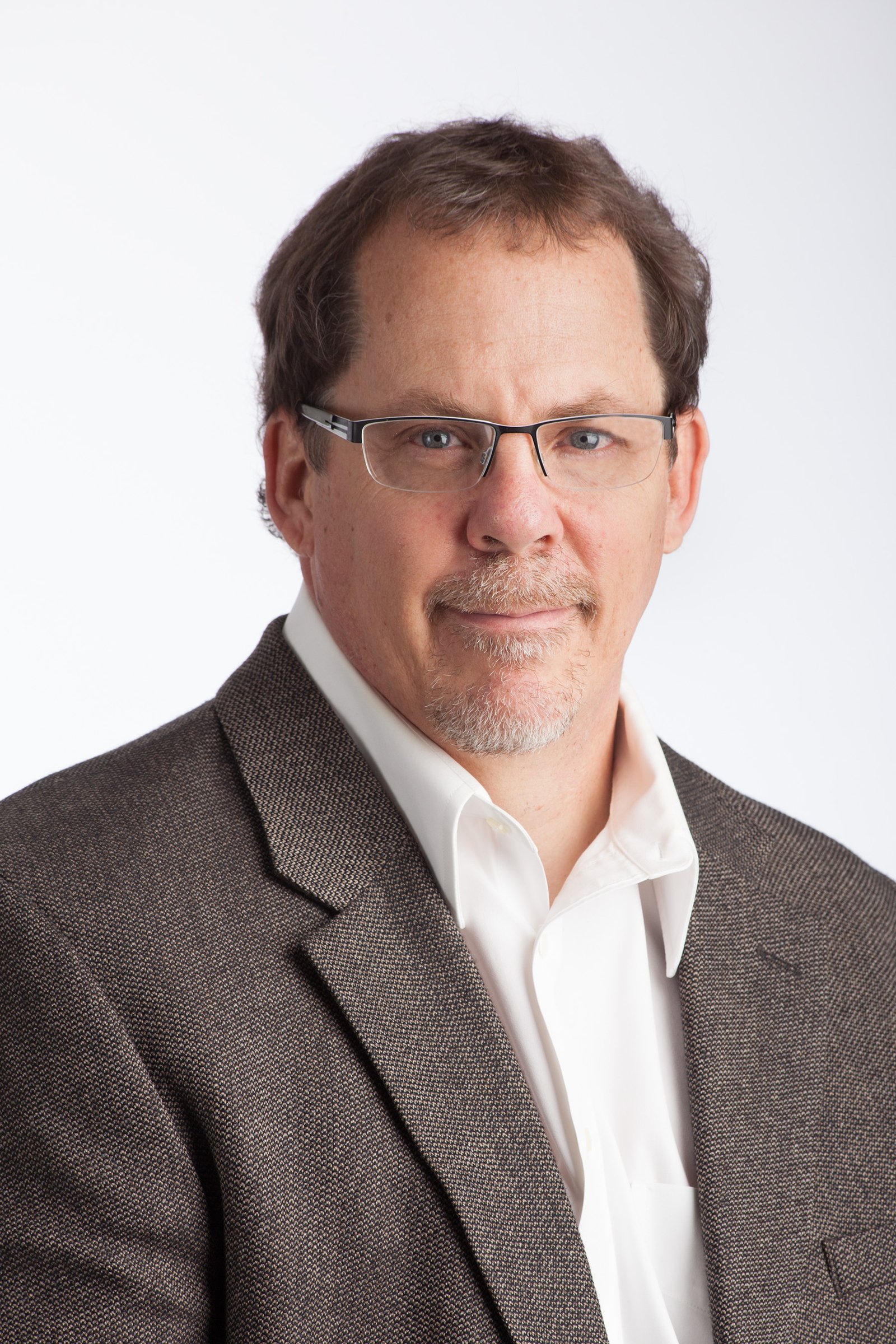 Recent episodes from Andy Curry (see all)