Ryan Parrott and his team have set up a charity called Sons of the Flag, Supporting Veterans, First Responders, and their families through a Burn Injury. They identify the patient, and send them to a center for excellence for reconstructive burn care to get the results they so deserve for a better quality of live. Sons of the Flag helped to develop this center for excellence and are calling this program, Mission: Reconstruct Freedom. Free to all Veterans and First Responders that qualify. Burn Patients and their families always ask the question, what's next for me, or where do I go from here, after the injury occurs and initial hospitalization is complete. This is where Sons of the Flag comes alongside the patient and family to help navigate the unknown.  
From the Host:   Ryan Parrott is a Navy Seal, Author of the book " Son's of the Flag, the last 100 years of service ",   an extreme sports junky, wonderful father,  husband and an overall great man!   I have had the absolute honor of Coaching this extraordinary human being and I am grateful for the opportunity to introduce you to him, his passion and service to our first responders.  I'm giving a book away! Write to me at Swifttalk@sherryswift.com and let's get a copy of his book in your hands!    
Today's Episode Talks about: 
Sons of the Flag- the Service

 

Sons of the Flag- The Book

 

The state of burn care in the united states

 

Burn Victims – the journey to healing 

 

How to access the support

 

How to support this great service

 

Book Ryan for an inspirational talk 

 

Get the book! 

 
Mentioned in this episode: 
Ryan Parrott's website:  www.ryanbirdmanparrott.com 
Sherry's web-site – www.sherryswift.com   
Connect with Sherry on Social Media and get instantly updated on our next episodes!
Facebook – https://www.facebook.com/swifttransitions/ 
Instagram- https://www.instagram.com/swifttalk/ 
Linked in- https://www.linkedin.com/in/sherry-swift-70374610/ 
Twitter- https://twitter.com/sherswift  
Did you enjoy listening to the show as much as we enjoyed creating it? Show us some love by subscribing to the podcast and leaving a review!  Your feedback will help us to reach a wider audience and become a resource for so many others and that's why we're here…to be a resource! Thank you!!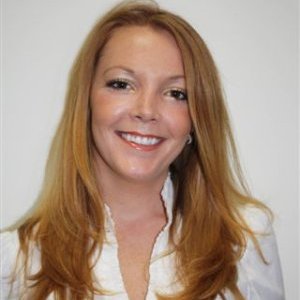 Alicia Williams-Dibrell is a Best Selling Author and a host of Business Innovators Radio.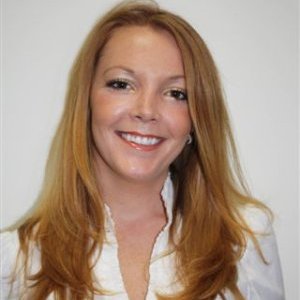 Recent episodes from Alicia Williams-Dibrell (see all)