Rolie LYBL Manne  is a specialist teacher and a wellness and resilience coach. She helps women 38-54 restore their emotional health and specializes in supporting women survivors of emotional abuse and trauma who have been suffering from years from stress, anxiety and depression, and who wish to heal in a natural way. She is the creator of Love Yourself for a Better Life Wellness Retreat, her wellness website, and the founder of the Facebook group AWSEA Club; Amazing Women Survivor of Emotional Abuse, and she's been in the education field for more than 20 years working with students with emotional difficulties. She uses her teaching experience, and her own experience, after overcoming 18 years of narcissistic personality disorder abuse, her emotional struggles turned into a passion to help other women survivors of emotional abuse.
With that in mind, her website, WYBL Wellness Retreat, Love Yourself for a Better Life, was formed and Rolie created e-courses and customized journaling playbooks. She came up with her popular self-esteem self study course to help women value themselves and boost their self-esteem. She now offers coaching programs and workshops using journaling techniques to help them fall in love with their lives again.

@lyblwellnessretreat
https://www.facebook.com/lyblwellnessretreat/
office@lyblwellnessretreat.com< https://www.lyblwellnessretreat.com/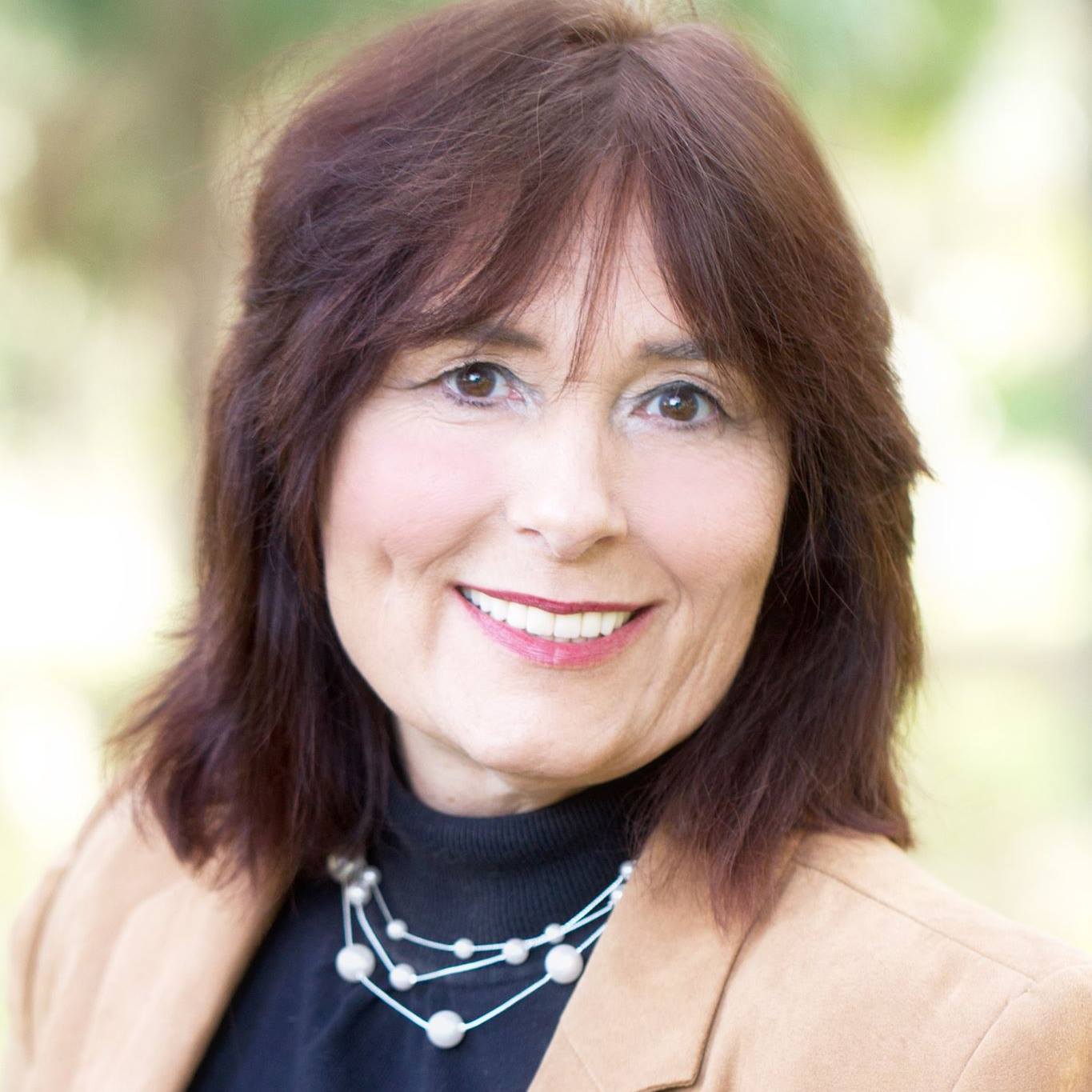 Tamara "Tami" Patzer is a No. 1 best-selling author, publisher, and video producer at Blue Ocean Authority.She is the creator of Women Innovators Radio with its sister book publications:No. 1 Women Innovators: Leaders, Makers and GiversBook Series and Big Message, Big Mission book series. She works with authors,influencers, innovators, and trendsetters to Get Media Exposure.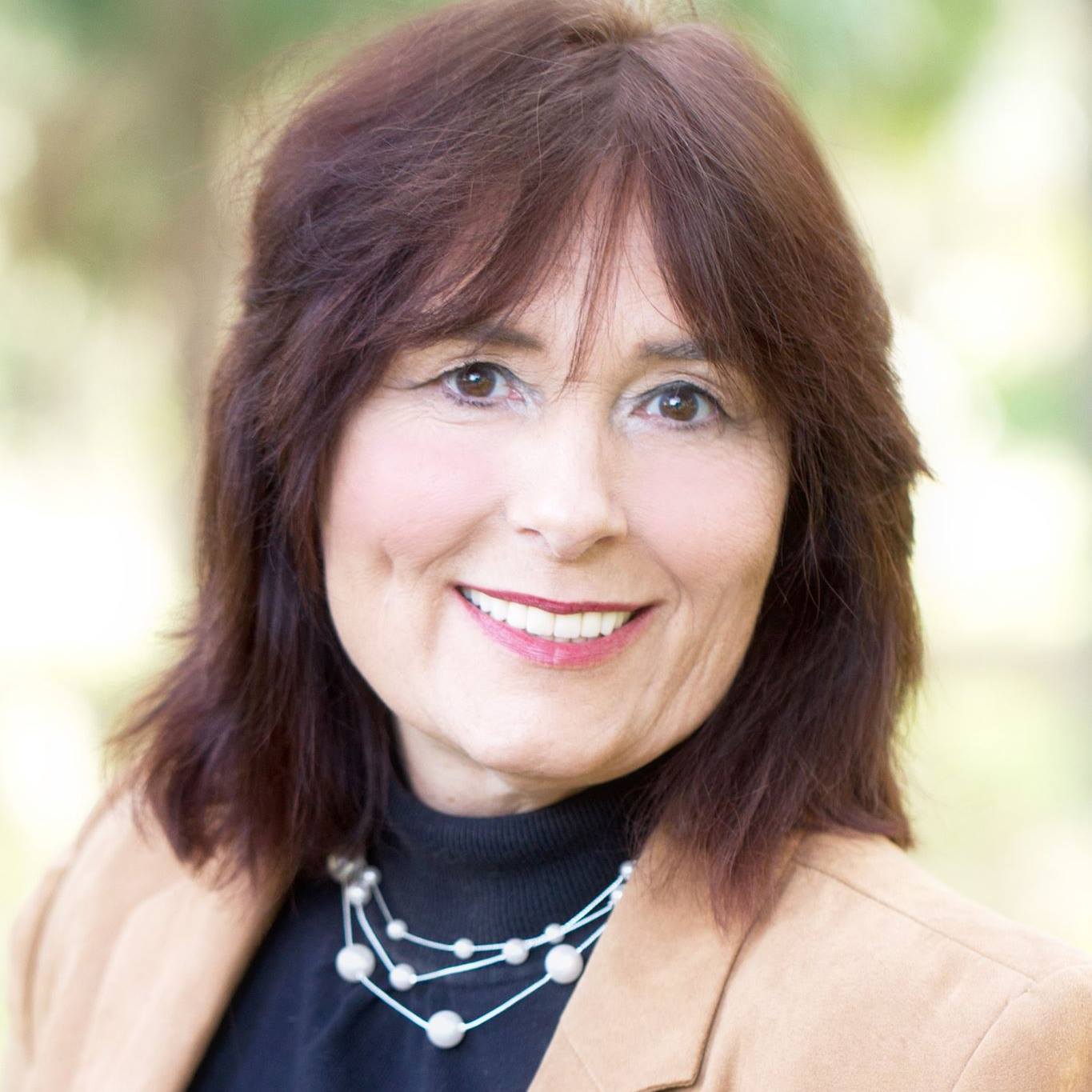 Recent episodes from Tamara "Tami" Patzer (see all)